"It was the first time people sang back at us" – Frightened Rabbit on playing T in the Park
The frontman of Selkirk indie rock outfit Frightened Rabbit describes how it was to attend the festival in his youth and later climb up through the ranks to headline King Tut's Wah Wah tent with his band.
T in the Park has provided me with some landmark moments throughout my life.
Attending T for one day as a 16-year-old was my first festival experience, and I was like a pig in s**t.
Don't judge me on this, but the fact that I could watch Feeder, Reef, Dodgy and Kula Shaker back to back blew my tiny mind. By the time The Charlatans finished their headline set, I was wishing my parents had allowed me to camp.
I returned a handful of times as a punter before Frightened Rabbit got a slot in the T Break tent in 2008. It was the first time we had experienced people singing back at us. They knew all the f**king words. I remember being equally enthused and perplexed.
Since that first year, the festival has provided further landmarks and though it's a shame that there will be no T next year I'm sure it'll come back bigger, brighter and louder than before.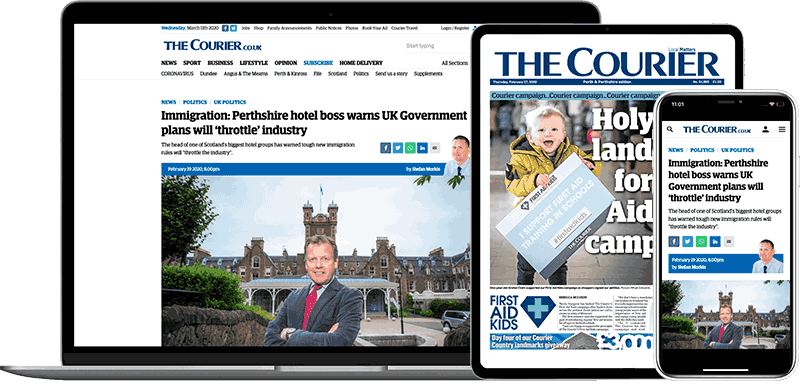 Help support quality local journalism … become a digital subscriber to The Courier
For as little as £5.99 a month you can access all of our content, including Premium articles.
Subscribe