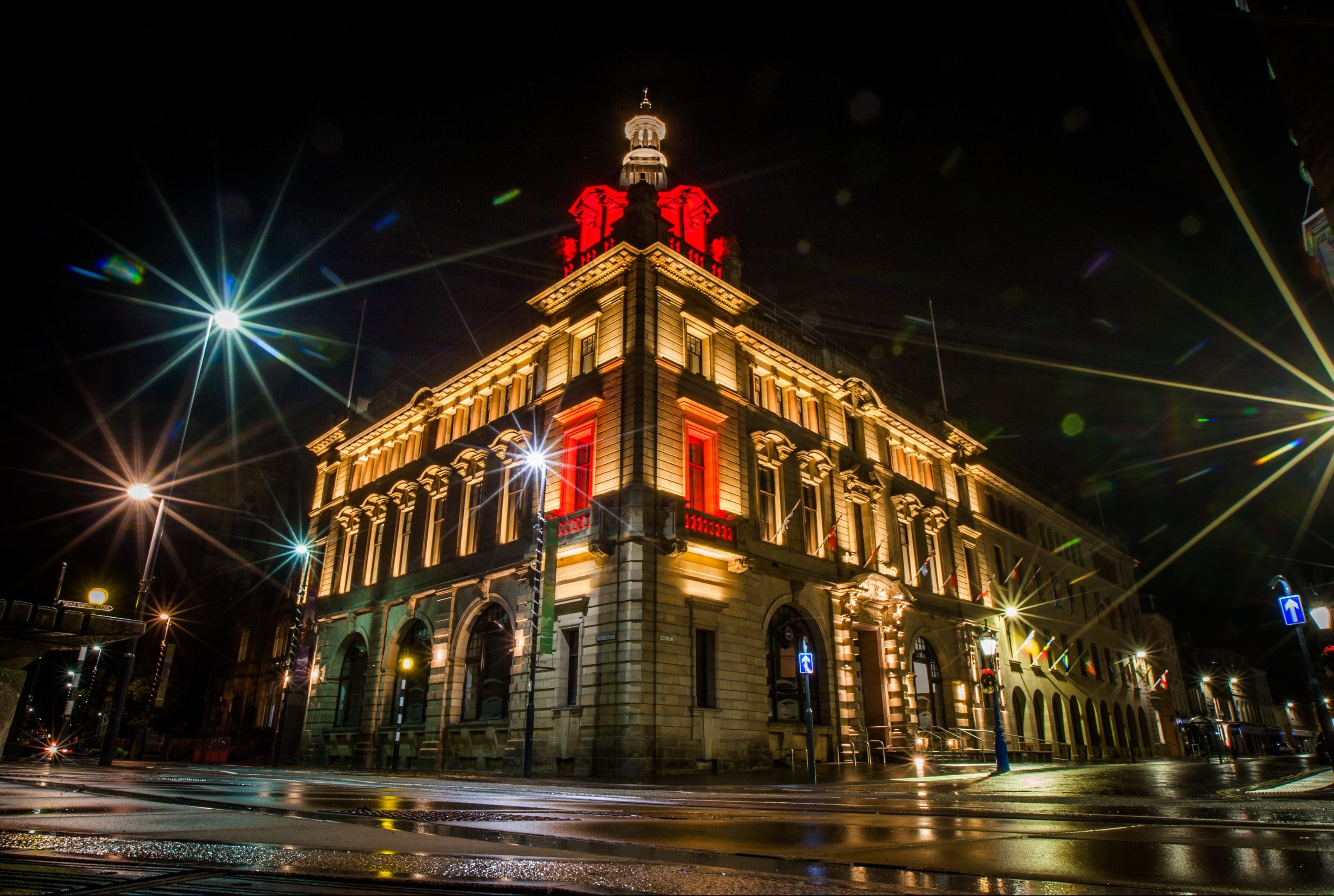 Councillors have been assured that efforts to raise revenue through an imaginative advertising and sponsorship drive will be approached in an ethical manner.
Once the question of avoiding controversial tie-ups was suitably addressed, members of the strategic policy and resources committee unanimously agreed to look for advertising link-ups involving council assets, events or activities.
This could involve advertising on refuse vehicles, grit bins and even naming rights for events and locations.
Commending the scheme, which it is thought could bring in £50,000 a year to be spent on council services, Councillor Ian Miller said: "For some time now I have been urging this council to become more entrepreneurial in its outlook.
"I think this is a good example of doing just that.
"We face ever-increasing pressure on our budgets and we therefore need to explore every avenue to increase our income.
"As a council we have a host of property and infrastructure across the county and I see no reason why we shouldn't take advantage of that wherever it's appropriate."
Councillor Peter Barrett asked if the effort put into the scheme would be "worth the effort" but Mr Miller assured him that the rewards may well exceed the estimates if the initiative took off.
He also assured the councillor that each deal would be examined to ensure that it didn't "represent a conflict of interest or be likely to cause serious or widespread offence".
A report before the committee contained a list of the kind of advertising that would not be permitted under the scheme.
This included politically, environmentally or socially controversial subjects or issues, promotion of tobacco, weapons or gambling, or the advertising of loan advancers with punitive interest rates.
Councillor Alan Livingstone, who said he was reassured by this, commented: "There is tremendous potential for good but in the wrong hands there is potential for harm or damage."
Mr Miller said they would be "diligent" about the background to any advertising associated with a council service or asset, examining the merits of each case.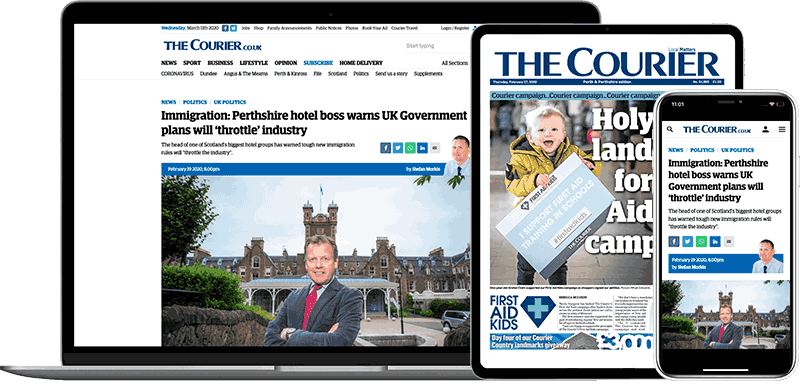 Help support quality local journalism … become a digital subscriber to The Courier
For as little as £5.99 a month you can access all of our content, including Premium articles.
Subscribe