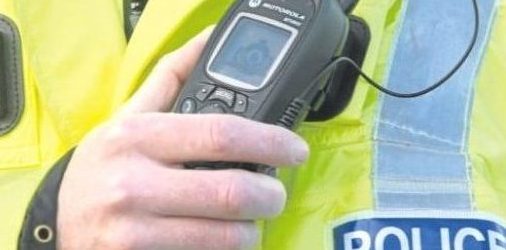 Thieves have made-off with around £10,000 worth of jetskis during a night-time raid one of the region's top leisure destinations.
They waited until cover of darkness to brazenly steal four bikes and two trailers from the Lochearn Leisure Park near St Fillans.
The criminals are believed to crept into the holiday site and simply hooked up the jetskis' trailers to a car and a van.
Investigators hope locals and holidaymakers may have spotted the high value items being towed from the park sometime on Wednesday night or Thursday morning.
The items stolen were a blue and white Yamaha waverunner 1200cc three-seater jet bike, two Kawazaki  750SX jetskis – one with pink handles, the other with white handles – and a deep electric blue Yamaha superjet 701 freestyle waverunner stand up ski.
Together they were valued at a little over £8,000.
Anyone with information that could assist officers with their enquiries is asked to contact Police Scotland on 101.
Information can also be passed anonymously to Crimestoppers on 0800 555 111.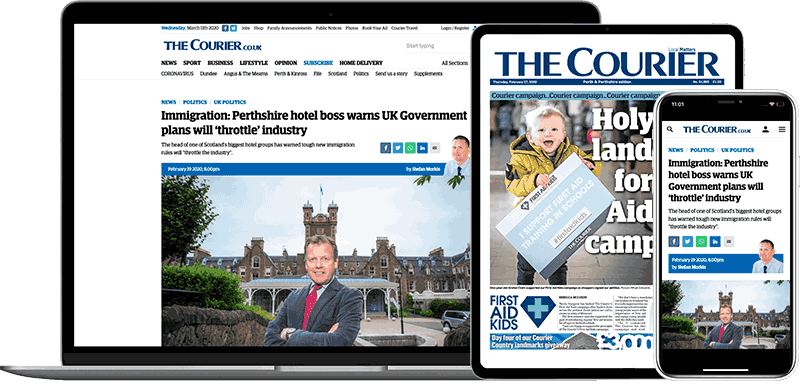 Help support quality local journalism … become a digital subscriber to The Courier
For as little as £5.99 a month you can access all of our content, including Premium articles.
Subscribe