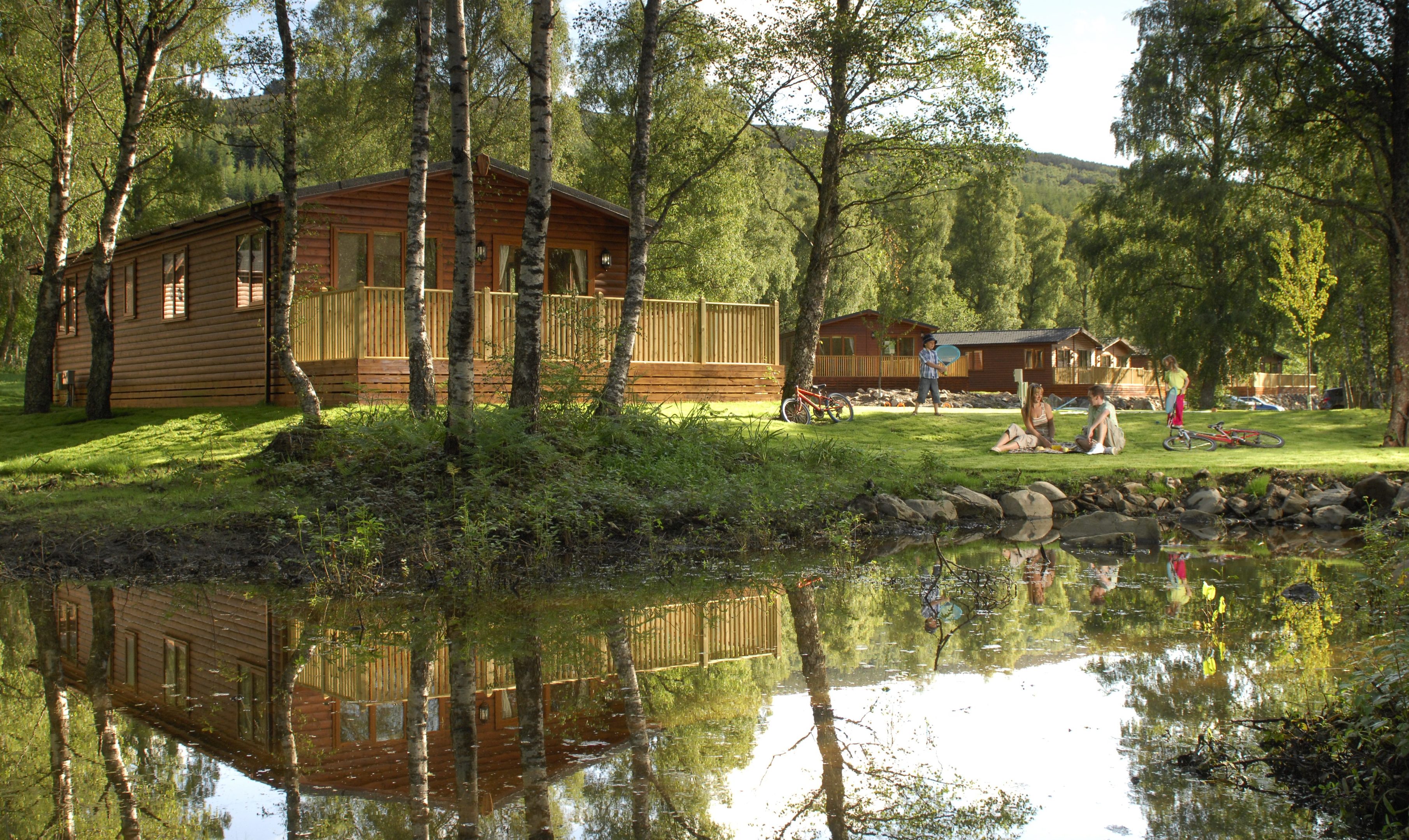 Tummel Bridge residents have delved into their photograph albums in the hope of blocking an extension to the local holiday park.
The images show the flooding that blighted the area in 2014 and which they fear development could exacerbate.
Snowmelt and heavy rainfall cause annual issues for householders who live in close proximity to the River Tummel.
For many, a man-made pond within the grounds of the Tummel Valley Holiday Park has operated as a "safety valve", holding some of the excess water and preventing it from menacing homes.
It has been reduced in size over the years, however, and now Parkdean Holiday Parks' plan for 14 new static caravan chalet units could see dwindle even further.
Local people fear that could see their properties deluged with flood water in years to come and worry that the park's latest owners may be unaware of the impact a Tummel winter can have.
Though not opposed to the principal of further development, the objectors have called upon Perth and Kinross Council planners to block the plan as it is.
The holiday park and its facilities are hugely important to tourism and the local economy and it enjoys a good relationship with local people.
The site has gradually expanded over the years and operators believe the chalets will help them move to year-round tourism, boosting its value even further.
Tummel Bridge resident Evelyn Brown said: "I have lived here for 40 years and I have seen significant flooding many times.
"It was particularly bad in the 1990s, when the river burst its banks and flowed across the road and into the holiday park, including the site for which the chalets are proposed.
"People who have not lived here – including the current owners of the holiday park – may not know what a serious winter can be like here.
"In the past the pond has worked to contain some of the flood waters, but this proposal would see it reduce in size by more than 30%.
"Our main concern is definitely the potential threat of flooding from the river to the two houses on the north side of the river and the 11 houses on the south side – as well as to the chalets themselves.
"This proposal is a definite flood risk.
"We think that this is an inappropriate site for the 154 chalets. We think there may be better sites."
Another resident, who has experienced yearly flooding in her garden said: "The main objection is the flood risk potential from partial infill of the pond.
"It has been a "safety valve" in previous years for flood waters from the River Tummel."
The objector said the community would welcome the opportunity to discuss concerns with council planners and the applicant.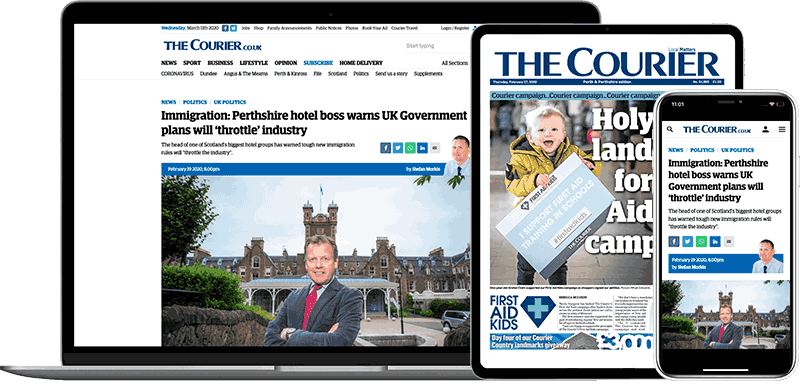 Help support quality local journalism … become a digital subscriber to The Courier
For as little as £5.99 a month you can access all of our content, including Premium articles.
Subscribe