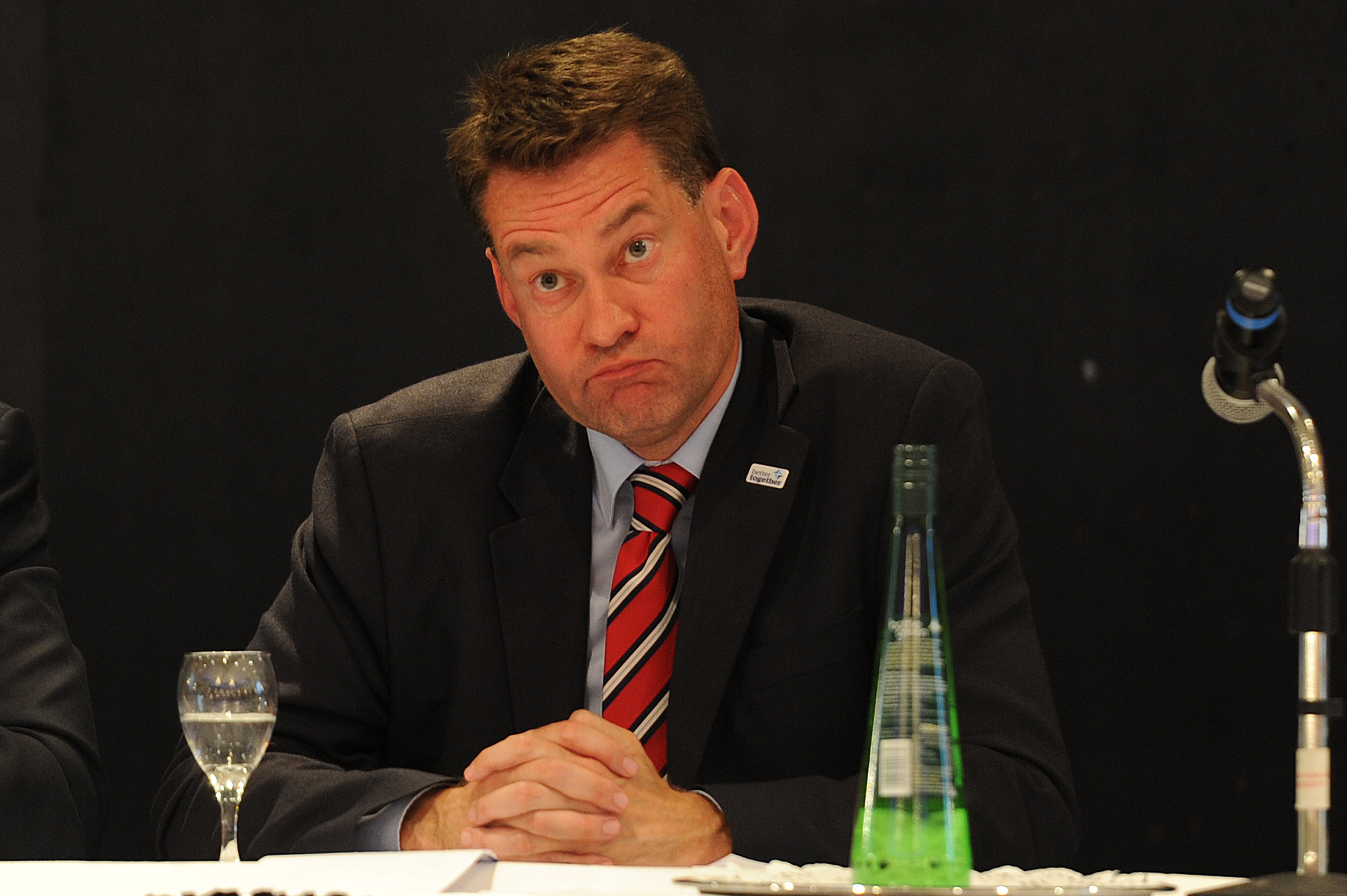 Cuts to teacher posts are among savage cuts to education being proposed by council chiefs in Perth and Kinross, The Courier can reveal.
Details of the possible cuts, which would have a huge impact on children in the area, include having 24 fewer secondary teachers in English and Maths, scrapping primary school swimming lessons, and increasing the cost of school lunches from £2.10 to £2.70.
Perth and Kinross Council will consider the options prior to deciding their budget in February but, if passed, they would fly in the face of an agreement made in 2015, when Scotland's 32 local authorities stated they would not cut teacher numbers.
In addition, senior council officers have proposed to cut 94 care home places and scrap the community warden scheme.
Murdo Fraser, MSP for Mid Scotland and Fife, has raised the matter with Finance Minister Derek MacKay at Holyrood, and described the proposals as "swingeing cuts."
"These are heavy cuts being proposed by Perth and Kinross Council despite planned increases of up to £500 in the council tax for the coming year," he said.
"Modest properties across Perth and Kinross are set to see substantial increases in their council tax bills, yet despite this, the council is considering a whole raft of damaging cuts to services.
"At a time where bed-blocking is a huge problem it seems almost inconceivable for the council to be considering cuts to care home places. And at a time where the performance of our children in literacy and numeracy is slipping, 24 teachers in English and Maths face the chop.
"And at a time when community safety has never been more important, this council is considering getting rid of the community warden scheme.
"I would urge the SNP administration on Perth and Kinross Council to think hard before deciding to cut services along the lines planned."
However, Councillor Ian Miller, leader of Perth and Kinross Council, said he wanted to reassure residents that "no decisions" have been made regarding the 2017-18 budget, and claimed Mr Fraser was causing "unnecessary alarm" among service users and staff.
"The items mentioned by Mr Fraser are simply part of a wide range of options prepared by council officers on an annual basis to allow the council to develop their proposals for debate at the budget meeting," he said.
"Perth and Kinross Council has an excellent track record of protecting services. This process is extremely thorough and looks at all aspects of the council's budget and operations.
"Our proposals will be balanced."
He continued: "The agreement not to cut teachers was a political decision taken in 2015. Officers are free to suggest any possible new measures to elected members each year but it is the political process that will determine which, if any, are acceptable.
"In respect of teacher numbers I can categorically state that I will be recommending in my budget motion that there be no reduction in teacher numbers in Perth and Kinross."
And a council spokesperson added: "The council's budget will be set on February 9. No budget decisions have yet been made."