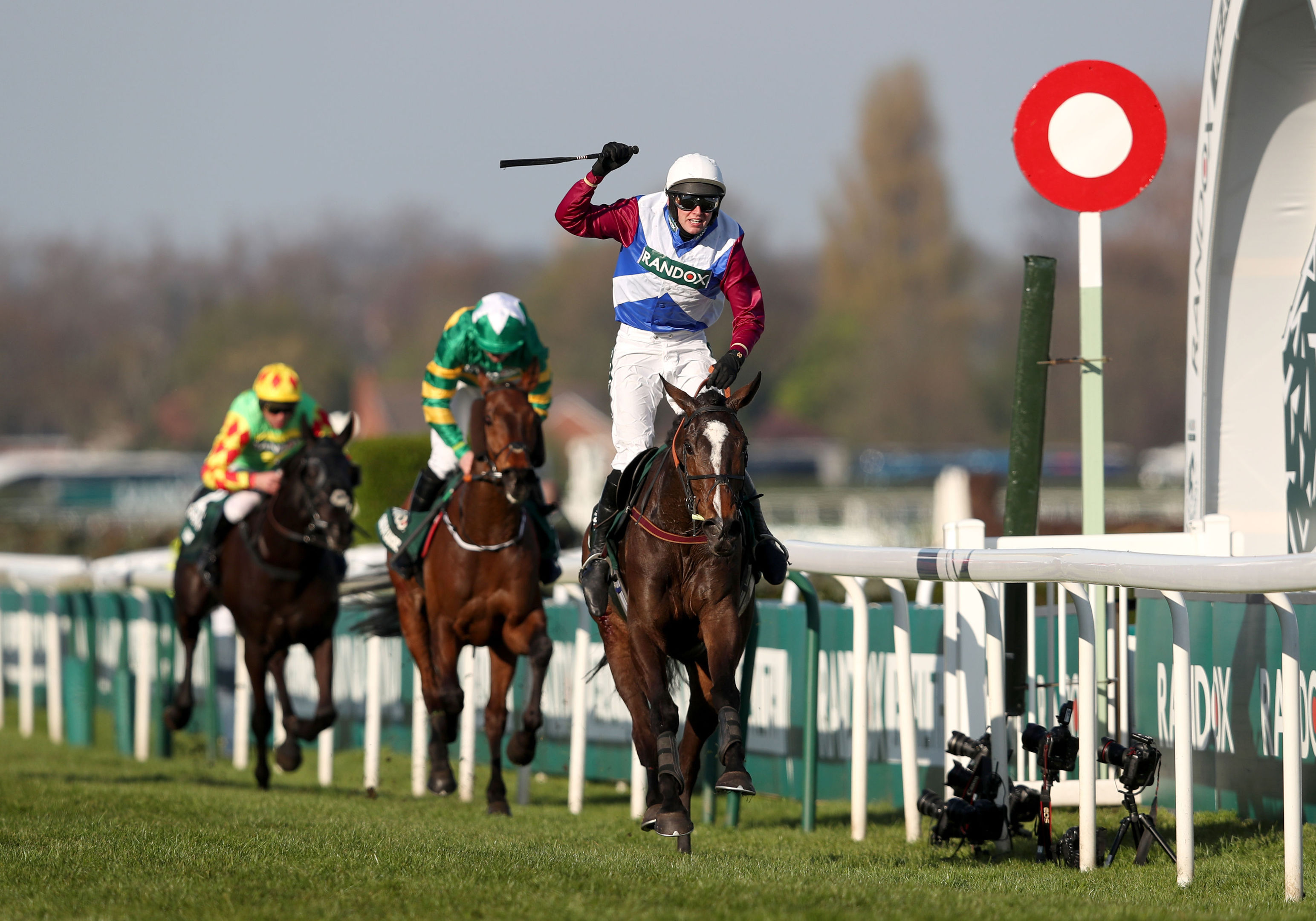 One for Arthur's assistant trainer said he envies jockey Derek Fox's Grand National win.
The 58-year-old competed in the legendary race a number of times prior to retiring as a jockey in 1993.
However the Grand National title evaded him, with his highest ever placing being third.
He now trains racehorses and was a vital member of the team from Lucinda Russell's stables.
He said: "I rode in it 13 times and the closest I got was third. Derek's already beaten me with one ride. I do envy him – I can't tell him what to do now because he's gone one better.
"It's a life defining moment – he'll always be known as a Grand National-winning jockey, that's his way of life now. It will give him a great deal of confidence, and give the confidence of the owners behind him. He will be in demand because of this."
He said that he felt content seeing One for Arthur cross the finishing line at Aintree several yards ahead of Cause of Causes.
"It was a sense of fulfilment because we've worked very hard to get him there," he said. "The training of Arthur has gone very well and I just felt that he had the opportunity of winning and we are very lucky that he went and won.
"I thought the conditions were going to be against him, so I think that was one of the biggest things that he's overcome."