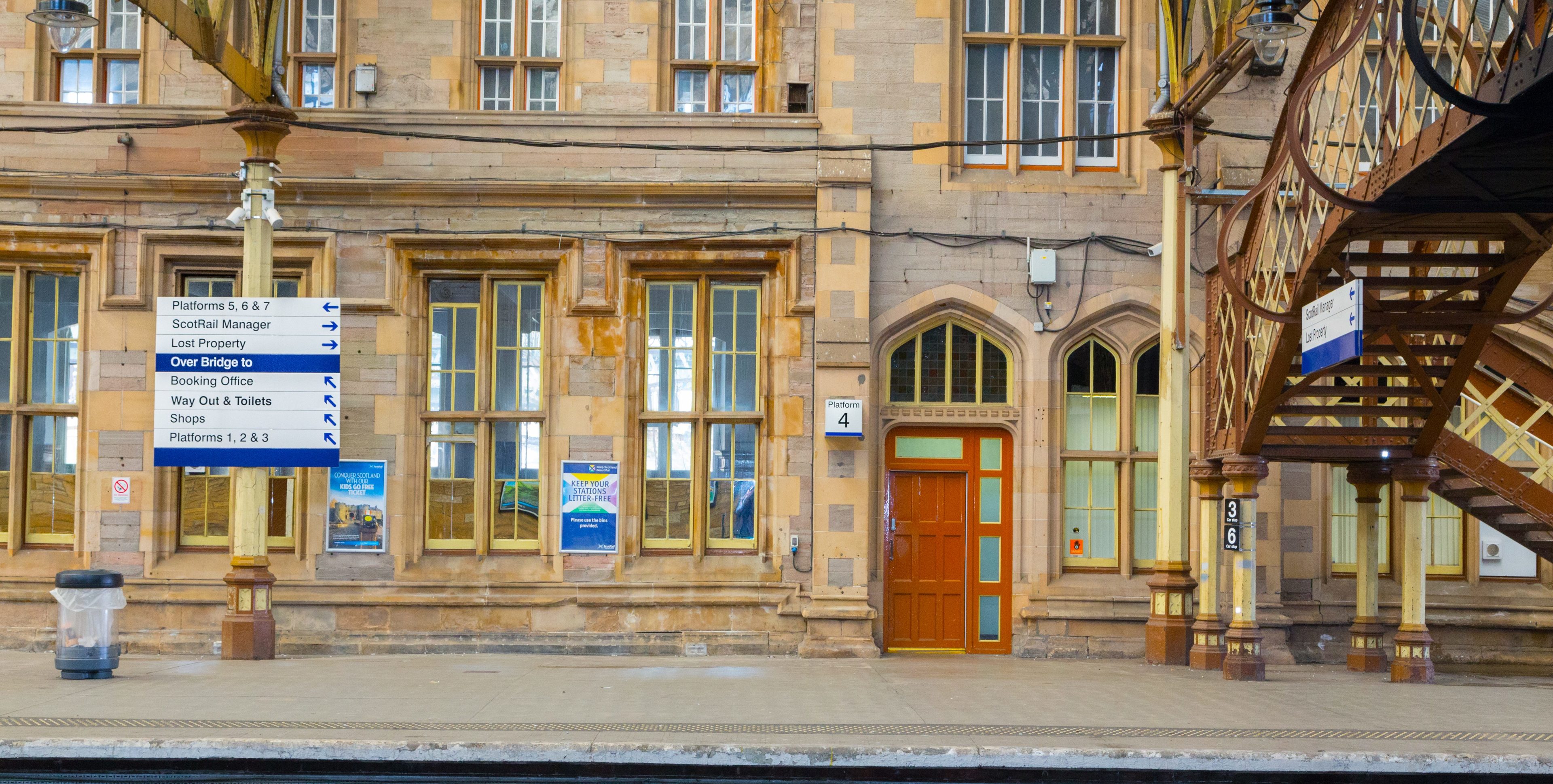 Work to create sumptuous facilities for first-class rail passengers, including wet rooms, lounges and an auditorium, will begin soon at Perth station.
The extensive plans, for which Perth and Kinross Council gave listed building consent, will also see a kitchen preparation area and a store room built on platform four of the station to accommodate passengers who travel on the Serco Caledonian Sleeper.
Facilities will also be provided for staff working for the rail company, including meeting rooms and training rooms at the B-listed building.
Serco runs overnight train services from London to Aberdeen, Inverness and Fort William.
In a background document, which was submitted as part of the planning application by Serco, it states that the plan relates to the "next phase" of the "refurbishment and the re-use" of rooms and areas at the rail station.
"The proposed works will provide facilities for first-class passengers using Caledonia Sleeper services and Caledonia Sleeper staff accommodation," the report says.
"The scope of the project includes the provision of a new first-class lounge, three wet rooms, meeting and training rooms, auditorium, kitchen preparation area and mock-up room with a full-scale model of a passenger carriage for training purposes."
The building to be refurbished is currently vacant and in a state of disrepair, but the Caledonia Sleeper plan will reinstate many of its original features.
A Caledonian Sleeper spokesperson said: "We welcome the news that listed building consent has been granted for the development of guest facilities at Perth station by the council.
"The proposed works relate to the northern section of the original mid-19th century main building, between platforms four and five. This building, internally and externally, is of high significance."
He added: "We are currently finalising plans with our contractors and the work is expected to start during the autumn. Further details about the development of the new facilities will be released in due course."
Repair and restoration work to the interior of the building on platform four, which included the treatment of significant areas of wet and dry rot, was carried out in 2015 and 2016.