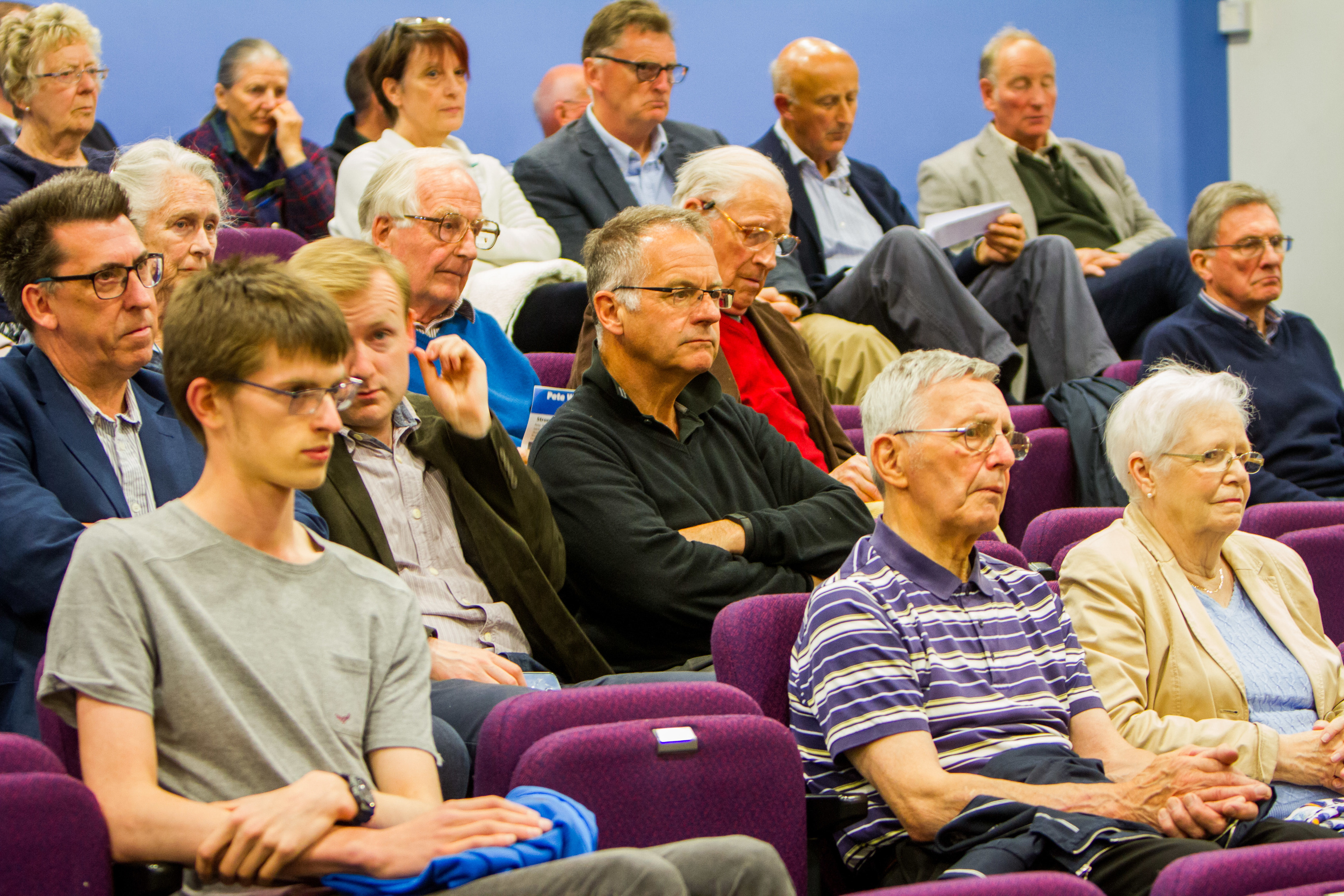 For 55 minutes it all went so well.
Perth's AK Bell Library theatre played host to the first in this election campaign's series of Courier hustings events in Tayside and Fife.
Arrayed in front of a lively audience were Peter Barrett (Lib Dem), Ian Duncan (Conservative), David Roemmele (Labour) and Pete Wishart (SNP). The Courier's political editor Kieran Andrews was in the chair.
The respectful local audience fired genial questions at the four candidates on matters relevant both to their own communities and Westminster's part in them.
One man hinted at the "I" word to a ripple of nervous laughter but, like Basil Fawlty with the war, he only mentioned it once and he got away with it.
Just short of the hour though, a bold questioner said "independence" and the whole polite edifice came down around our ears.
Who talks about it most? Who mentions it most in their leaflets? Who's denying whom their right to do what? What does a generation mean anyway?
All the rancour and bile of the argument spilled out in the normally sedate confines.
People may not want to talk about independence, but they sure want to shout about it.
Eight minutes of yelling later our chairman, his birthday threatening to descend into anarchy, called a halt to the slanging and we got back to local issues and relative calm.
Thar's the thing about local hustings — attendees genuinely want to hear their candidates' thoughts on the things which they can influence, which put cash in their hands and benefit or blight their communities.
The range was broad, from pensions to employability services, wind turbines to fracking and the answers sometimes even strayed from the party line.
Ian Duncan, the Conservative pretender to the Perth and North Perthshire seat, agreed with the Honourable Member for Twitter Pete Wishart's comments so often you wondered if they would not be better settling their election over coffee and cake than a bun fight.
It unsettled Mr Wishart, who is far more at home in the febrile environment of Westminster — he, for one, enjoyed the shouty bit.
He says he will take nothing for granted as the Tories seek to overturn his 9000-plus majority. On Mr Duncan's assured and measured performance, he is wise to be cautious.
Further hustings take place in St Andrews and Arbroath on Wednesday and Dundee on Thursday. More details here.
For full coverage of the Perth event, pick up a copy of Wednesday's Courier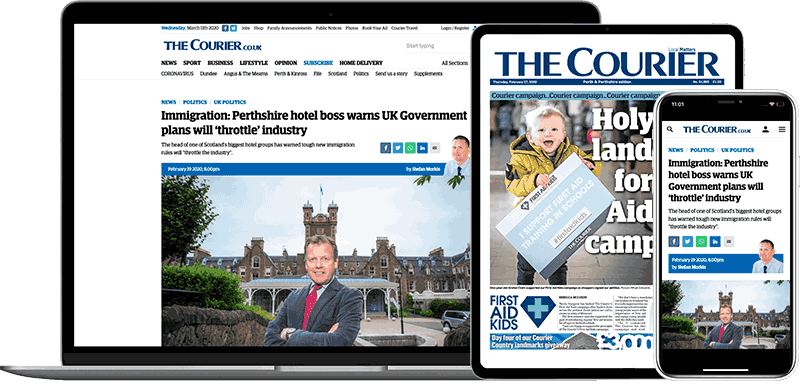 Help support quality local journalism … become a digital subscriber to The Courier
For as little as £5.99 a month you can access all of our content, including Premium articles.
Subscribe