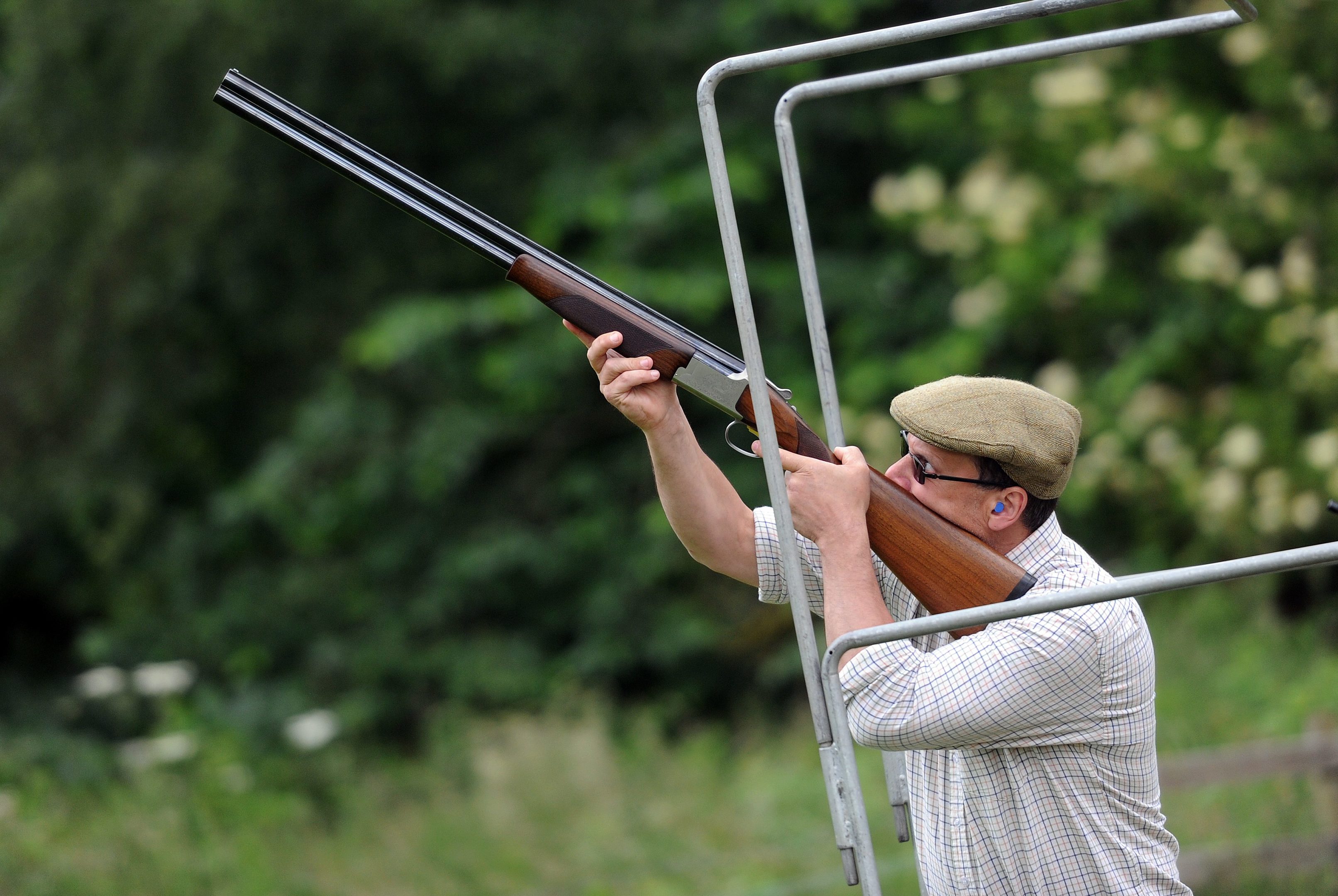 The weather was kind for the first day of the annual Scottish Game fair with the crowds  enjoying overcast but dry conditions.
The biggest attendances will be on Saturday and Sunday and an estimated 30,000 people are likely to flock to the grounds of Scone Palace over the three days.
The weather is forecast to remain dry over the weekend, news which has been welcomed by the organisers of the 29th fair.
Although traffic built up at peak times – as it does with any major event at the palace or racecourse – major disruption fears failed to be realised on Friday.
The game fair is essentially a gathering for country sports enthusiasts but has widened out to become a major draw for the general public.
As well as the traditional fly casting and gun dog competitions the food side of the fair has grown in recent years.
The food hall is a popular fixture and there will be award-winning chefs on site giving cookery and baking demonstrations and tips.
In the "cookery theatre"  guest chefs include Masterchef: The Professionals' winner, Jamie Scott, among others, showcasing their favourite recipes.
Family entertainment includes axe demonstrations from Gwynedd Axemen, the tug o' war, terrier racing, birds of prey, pipe bands,  dog agility and  working hill ponies. Other diversions include quad bikes and a climbing wall.
For those who harbour dreams of being a crack shot there is the chance to have a go at shooting – even if you have never picked up a gun before.