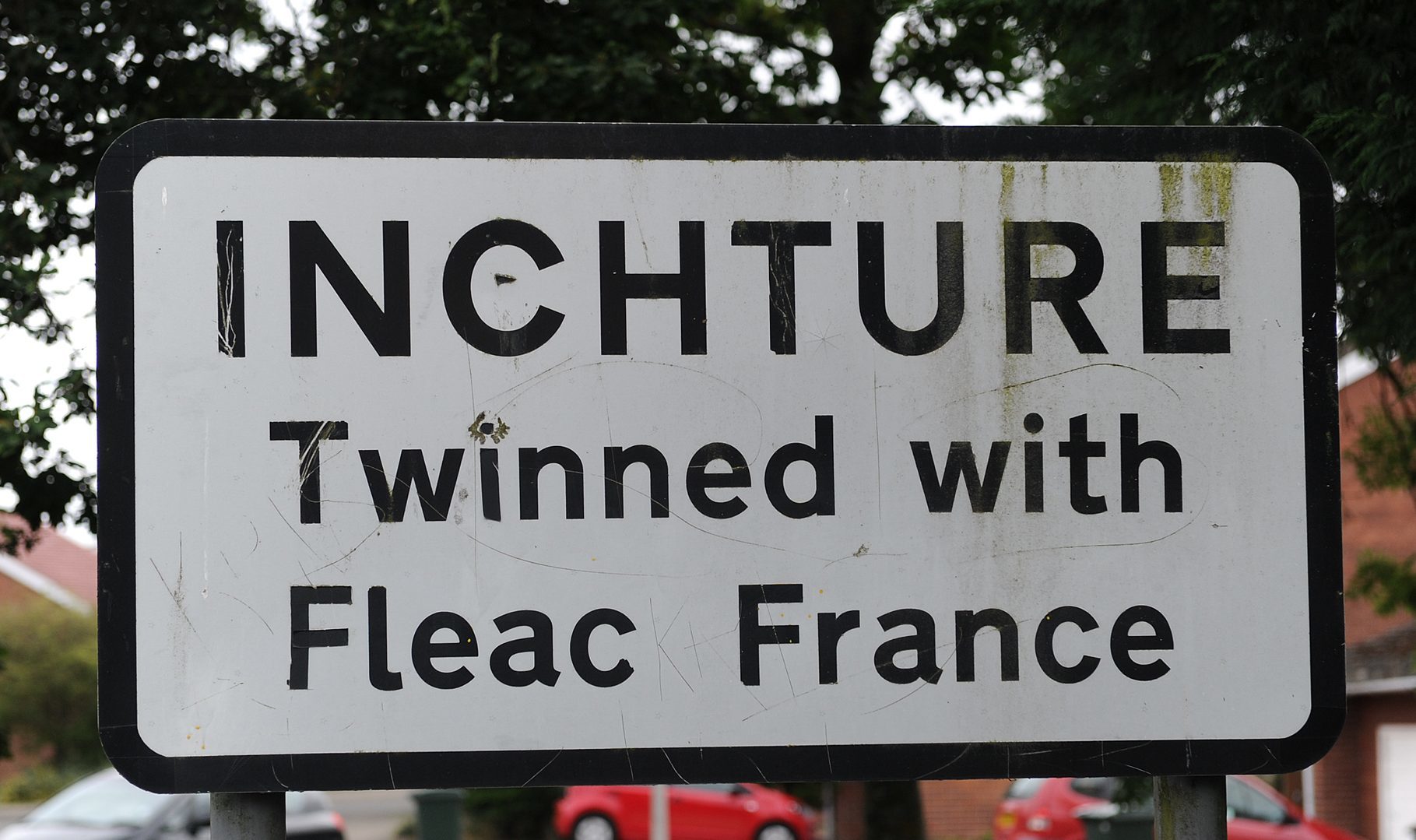 Plans to build 74 houses on a plot in the Carse of Gowrie originally identified as suitable for 16 homes have been met with anger by local people.
The site at Inchture is currently used as an informally accessible open space and is bounded to the north by the A90 Dundee to Perth dual carriageway with a potato packing plant immediately to the south and Inchture Primary school playing fields to the west.
A common strand to the objections lodged with the council is that it would have an adverse impact on village life with claims local services would be unable to cope with a development of such magnitude.
"This is the last remaining green area in Inchture," said Amanda Lavery in her objection.
"It is a beautiful area and should be kept as it is. There are already too many houses in the area with only one shop.
"This application would bring possibly hundreds more people to the village and therefore, their cars too. This would only add to the pollution and noise levels, as well as increased traffic. The area should be left as it is.
"I feel any further increase in population would have a detrimental effect on the village due to noise, pollution, traffic, destruction of a green area."
Objector Asta Mikuckiene claimed there is not enough space in the village school to accommodate children from the houses and there are insufficient  amenities for the expansion
"Local doctors are incapable of dealing with an increase of patients in case of expansion.," she said. "Increase of traffic would also affect safety and security of locals ."
Councillor Alasdair Bailey has also objected and highlighted the number of houses proposed.
"The Local Plan allocates this space for 16 houses to cater for a 'limited further expansion' of Inchture village," he said. "Cramming in 74 homes like this very close to a road would be a bad outcome for the village and for the prospective new residents.
"On approaching the village from the east on the A90 there are currently inviting views of the redwood lined avenue that once led to the Rossie Priory," said Mr Bailey.
"The character of the village will be irreversibly altered by a 4m acoustic fence line which will block this view."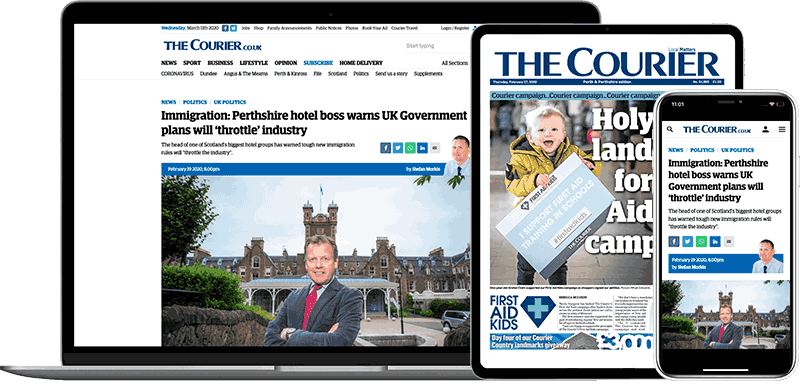 Help support quality local journalism … become a digital subscriber to The Courier
For as little as £5.99 a month you can access all of our content, including Premium articles.
Subscribe