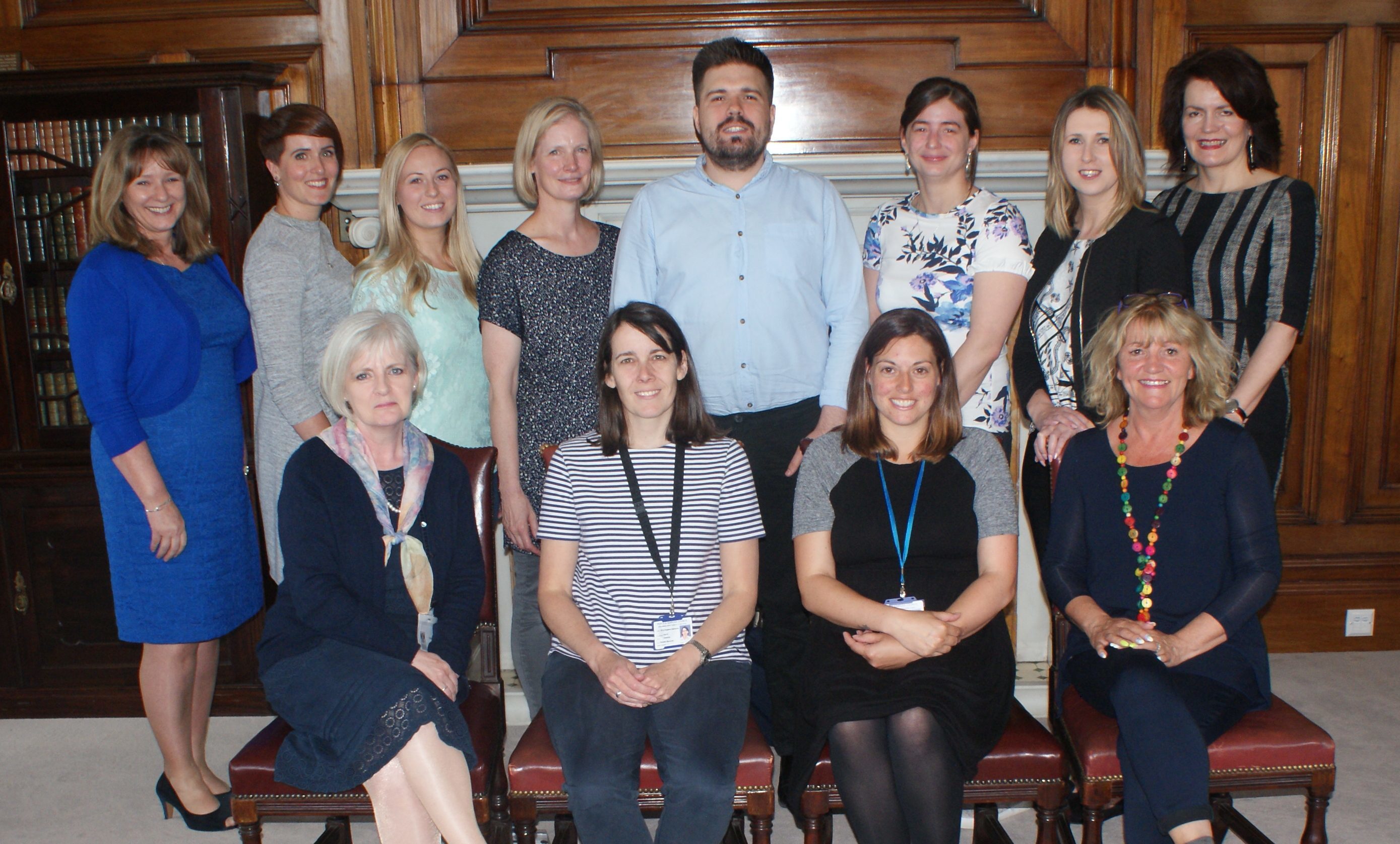 Council staff have trained to teach in an effort to ease a staffing crisis in Perth and Kinross.
Local authority employees are being sent into classrooms as part of an ongoing bid to find and retain staff for hard-to-fill teaching posts.
Now eleven workers have graduated from the Learn to Teach programme, which was announced by the local authority in early 2016.
They are preparing to start probation placements at local schools.
All of those involved in the initiative come from a range of different council roles.
The Learn to Teach programme was delivered by the University of Dundee.
Lifelong Learning Convener, councillor Caroline Shiers said: "I would like to congratulate the group on their achievements and wish them all the best in their future careers in the world of teaching.
"This new way of recruiting teachers allows us to find suitable candidates for teaching posts at a time when recruiting teachers has been challenging, which is why I am delighted to see the first group gain their qualifications and prepare for their probationary year."
Sheena Devlin, the council's executive director of education and children's services added: "The group should be very proud of what they have achieved.
"I have been alongside them while they have worked toward their qualifications and know how hard they have all worked.
"I would like to wish them the best of luck as they continue on their new career path."
Problems recruiting head teachers were highlighted at a council meeting in March.
Officials approved a revised recruitment process, which will focus on promoting Perth and Kinross as a desirable place to live and work.
It emerged that, as part of ongoing efforts to find and retain staff, some applicants had been offered travel costs and relocation expenses.
Videos were also made by staff 
and children to attract new heads to Oakbank Primary and RDM Primary in Scone.
In her report to councillors, Ms Johnston said that on one occasion in the last year, no permanent head teacher was found after the recruitment process was concluded.
The post had to be readvertised.
She added that head teacher 
recruitment was a "significant 
challenge" nationally.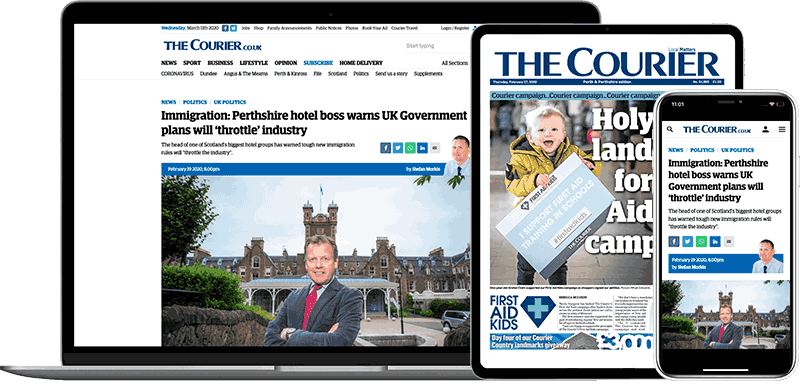 Help support quality local journalism … become a digital subscriber to The Courier
For as little as £5.99 a month you can access all of our content, including Premium articles.
Subscribe