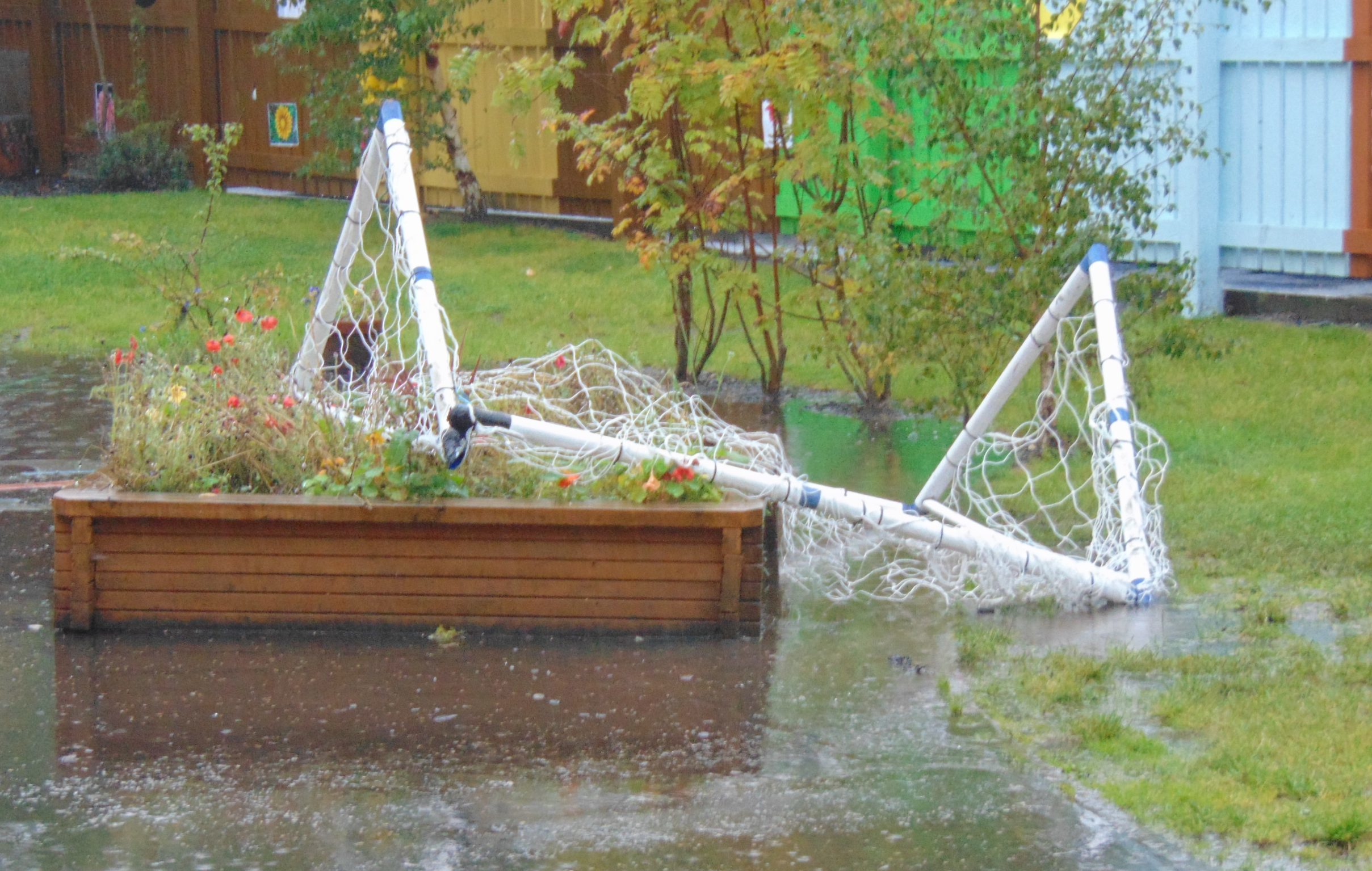 The head teacher of a Perth nursery has slammed mindless yobs who caused around £400 worth of damage by vandalising toys, play equipment and plants.
Suz McKenzie, of Inch View Primary and Nursery School on Glenearn Road, described the acts as "meaningless" and revealed they have had a "huge impact" on the children, their parents and staff.
Police want to track down two youths after studying CCTV footage which showed two males seen in the area at the time of the wanton destruction.
Ms McKenzie said: "Pupils, parents and staff were deeply saddened to arrive at school following the vandalism of our nursery and wrap around gardens. The boys and girls have worked very hard in partnership with our community to create bright, busy and safe spaces for them to nurture their learning.
"What seems to have been a meaningless act has had a huge impact on us all.  However, at Inch View, we teach our pupils to rise from adversity.
"We are now working hard to replace plants, bulbs and toys which have been broken – showing the vandals that they shall not dampen our enthusiasm or love of our school building."
The vandalism caused an estimated £400 worth of damage.
A police spokesperson said: "Two males, understood to be both aged between 14 and 15, damaged gardens and plant pots as well as breaking some nursery toys in the grounds of Glenearn Community Campus, Glenearn Road in Perth.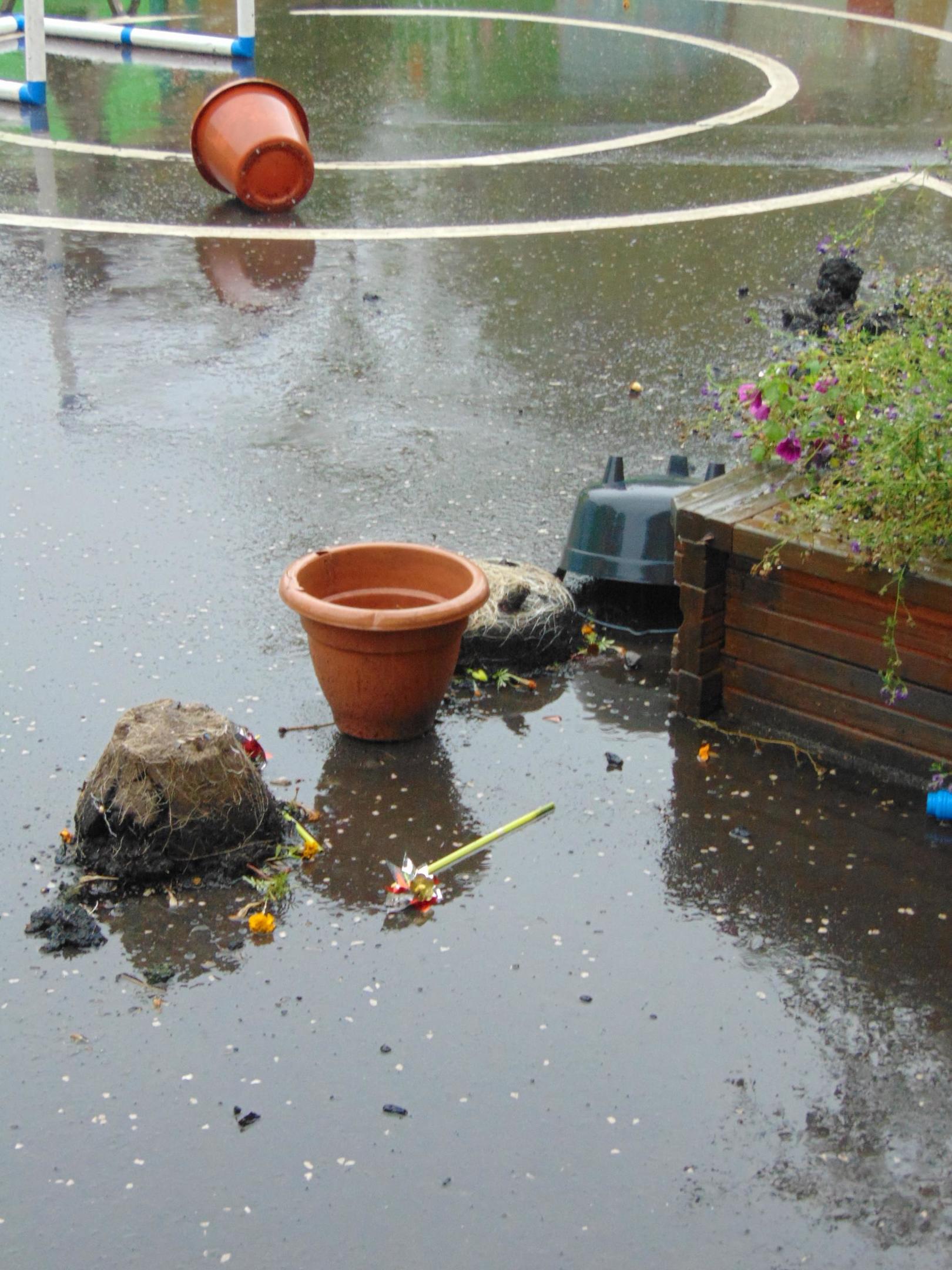 "Police believe the two persons seen from CCTV footage are responsible for causing hundreds of pounds of damage to children's toys, plants and play equipment."
One of the youths is described as being 5ft 4ins tall, wearing a hoodie and grey jogging bottoms. The other youth was also said to be wearing a hoodie with a large cross emblem on the front.
Both males are thought to be around 14 to 15 years of age. The incident took place between 7.20pm and 7.40pm on Sunday, September 24.
Meanwhile, police are also appealing for information following an incident of vandalism that took place overnight Saturday/Sunday at the Heaven Scent Café in South Street, Milnathort.  A number of wooden tables and chairs were overturned and broken in the garden area.
A nearby golf course was also vandalised during the same time period.
The police spokesperson commented: "Although both of these locations are not overlooked by many other properties, there were a number of calls made to police that night in Milnathort about a group of people making a nuisance of themselves."
Anyone with information on any of these incidents should phone the police on 101 or contact Crimestoppers on 0800 555 111.