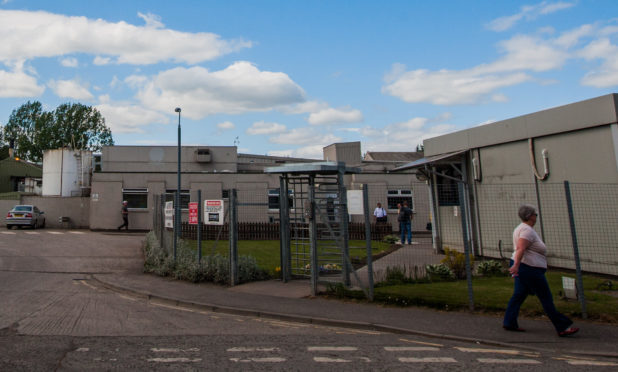 Up to 250 new jobs are to be created at a major Perthshire chicken processing plant under restructuring plans that will see another Scottish facility closed.
Food giant 2 Sisters has announced its intention to close its poultry processing site at Cambuslang – a 55-year-old loss-making facility – along with two other factories at Smethwick and Wolverhampton.
The Cambuslang closure will result in 450 job losses but 2 Sisters stressed its plans will see up to 1,000 new jobs created in the UK poultry supply chain.
It is expected that 250 of those jobs will be added at Coupar Angus, a move that follows an investment in the site's cutting department last July that led to the creation of 150 new jobs.
SNP Councillor Fiona Sarwar, one of the representatives for the Strathmore ward, said: "I welcome the news of employment growth at the 2 sisters factory in Coupar Angus. It will provide a welcome boost to the local economy."
And Pete Wishart, MP for Perth and North Perthshire, added: "I welcome the news that there will be an increase in jobs at the 2 Sisters site in Coupar Angus. I hope that this will be a boost for the economy locally in Coupar Angus."
In a statement, 2 Sisters said the Cambuslang site would require significant investment to bring it up to standard.
"We do not take this decision lightly and fully understand the impact if this proposal goes ahead," the group said in a statement.
"We will offer affected colleagues the opportunity to take up roles at our other sites in Scotland, which we will convert from agency to permanent roles.
"In addition, we will also seek redeployment of colleagues to our other sites offering roles to anyone willing to travel or relocate to another factory.
"We are committed to our operations in Scotland and will work hard to ensure all possible options for colleagues are fully explored before any final decisions are made."
Unite the union has hit out at the closure plan, saying workers had been told Cambuslang would shut by this summer.
Site convener Scot Walker said Unite intended to put up a fight to save the closure-earmarked facility and said the redeployment of staff from Cambuslang to Coupar Angus was not a viable option.
"Obviously we are dismayed at the news of the possible closure. But it is far too early to accept that this is the final word," Mr Walker said.
"Unite will do everything in negotiation with the company to find a way to safeguard the future of the site and protect the jobs.
"What's at stake are more than 450 jobs and the future of the local community.
"The company are saying that staff can be redeployed to other sites run by the company – like Coupar Angus.
"That is not a viable alternative which dictates the necessity of fighting to save the plant in Cambuslang."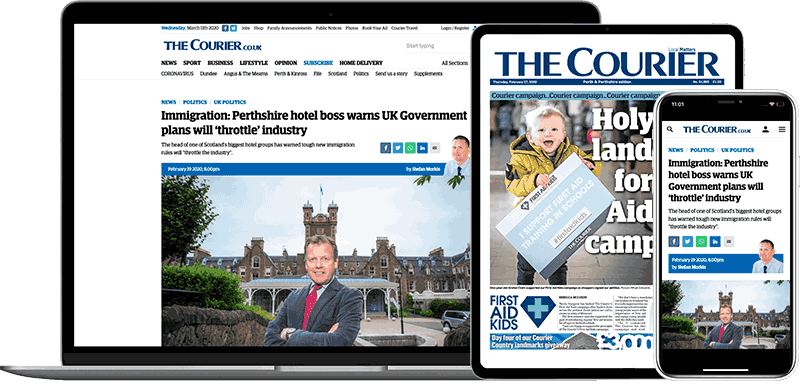 Help support quality local journalism … become a digital subscriber to The Courier
For as little as £5.99 a month you can access all of our content, including Premium articles.
Subscribe