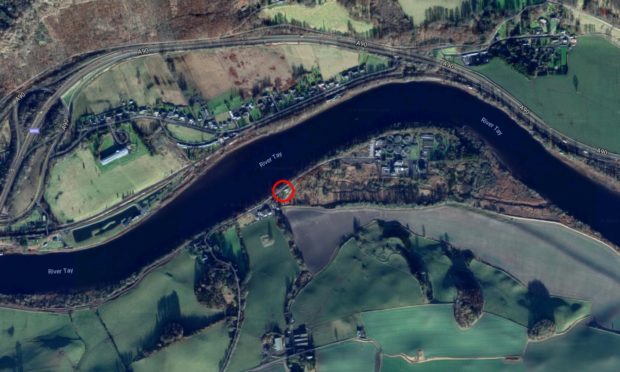 A rowing club's bid for a base on the banks of the River Tay have been unanimously approved by councillors.
The clubhouse will go on land at Sleepless Inch, Rhynd, downstream of Friarton Bridge.
Tay Rowing Club, which was formed just a few years ago, said the two-storey headquarters will have meeting rooms and changing areas, while an old slipway will be upgraded to make it suitable for modern vessels.
The project upset people living nearby and local authority planners were presented with a petition of 18 names, calling for it to be scrapped.
They were worried a single track road leading to the site was unsuitable.
However, the scheme has been approved by members of the council's planning and development management committee. It follows a review of the road by transport officers who said they had no objection.
Club president Dr John Houston, said: "The River Tay and its estuary is an excellent amenity for watersports in general, but rowing has been under-represented in this area.
"There was a rowing club in Perth in the early 1920s, but there are very few good access sites for rowing across Scotland, and none within Perth and Kinross."
He said: "There are rowing sites in Aberdeen, Inverness, Glasgow and Edinburgh but there has never been an established facility in this area.
"A review by the Scottish Rowing Association said that this is the best area in the country to row because of the flat water, the length of the water the amenities available to us."
He said the earmarked land was one of only sites locally where rowers could access easily and safely.
Dr Houston told the committee that the clubhouse could help the group grow.
The plan was welcomed by councillors. The SNP's Henry Anderson said: "I think this will be a great way to start developing the Tay.
"I'd like to see more leisure and commercial activity on the river and I think this is a step forward."
The city's rowing club was established in 2015 by a group of Perth residents and former Dundee University students.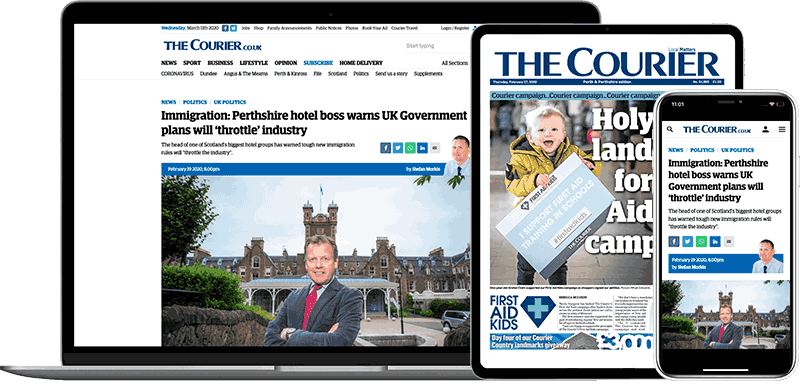 Help support quality local journalism … become a digital subscriber to The Courier
For as little as £5.99 a month you can access all of our content, including Premium articles.
Subscribe