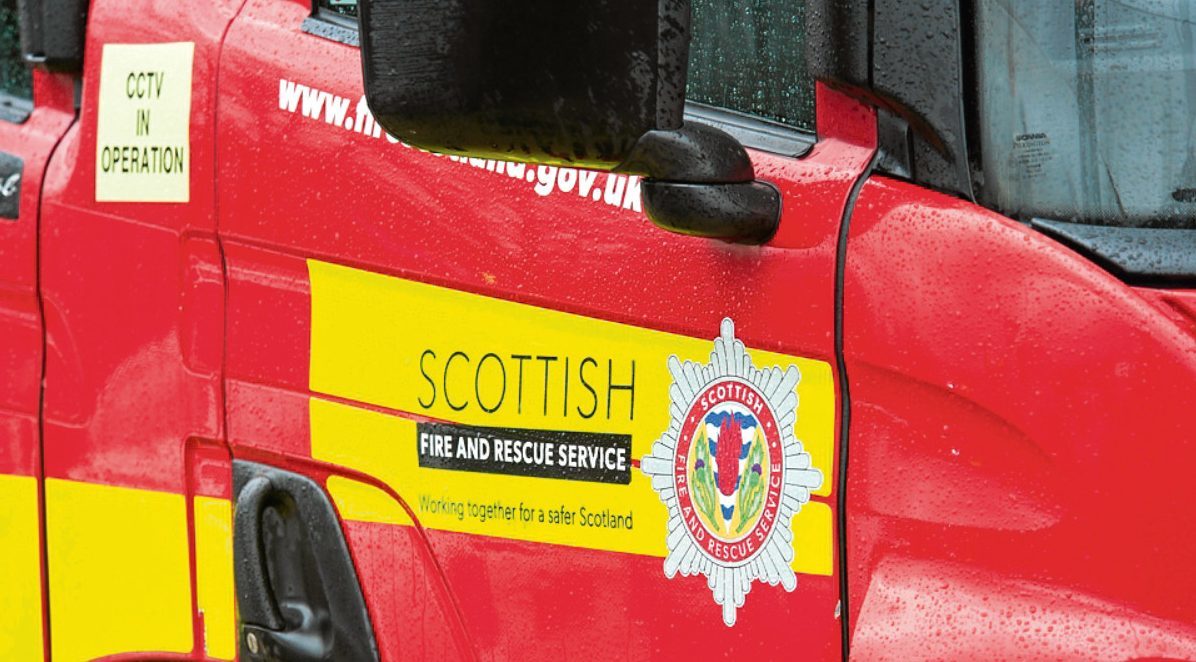 Emergency services tackled a fire at a vacant Perth building.
Fire crews arrived at a house in Burghmuir Road, Perth, just after 11am on Tuesday. The property is undergoing renovation.
A controlled burning was being carried out, but the fire got out of control.
Flames could be seen from the nearby Letham housing estate, with residents in Brahan Terrace, about one mile away, reportedly seeing flames "shooting into the air".
The fire was under control by midday.