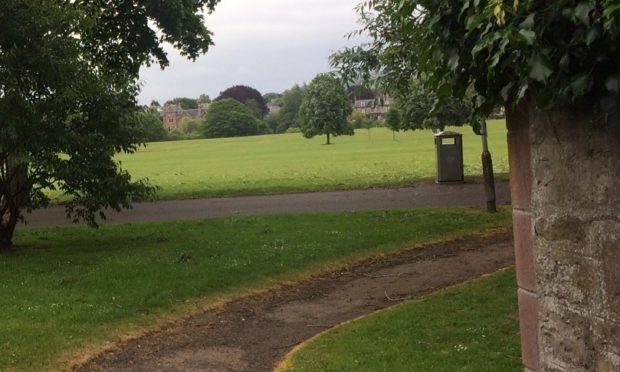 Police are hunting a flasher who exposed himself to a terrified woman in Perth.
The pervert, wearing a black beanie hat, was seen on a path between Hay Street and North Inch.
It happened at about 6pm on Thursday.
A Police Scotland spokesman said: "A man was seen to be acting suspiciously before exposing himself to a woman walking along the path.
"He didn't say anything, and was last seen heading towards Hay Street. The woman was unhurt but left shaken by the incident.
"Unfortunately, by the time the incident was reported and officers were able to attend and search the area, he had made off and has not been traced. Extra patrols of the area will be made today."
The man is described as in his 40s and was wearing a short dark jacket, jeans and thin framed glasses.
The force's spokesman added: "As the North Inch is usually busy, and he had been in this area which is close to the Bell's Sports Centre, it is hoped that others may have seen him in the area and can help us determine his movements before and after the incident."
Anyone with information is urged to call police on 101 or freephone Crimestoppers on 0800 555 111, quoting incident reference number CR/28616/18.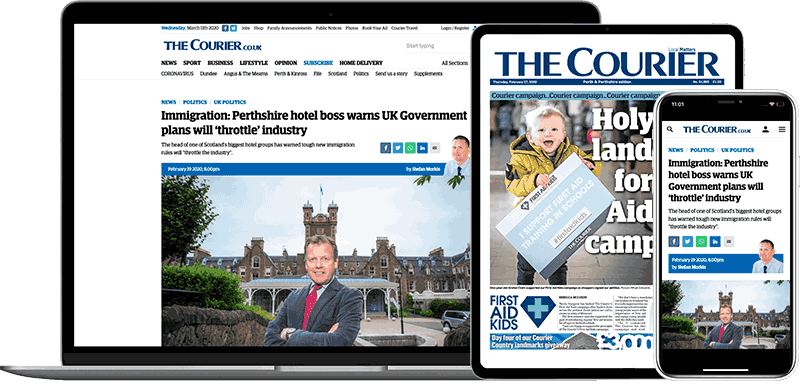 Help support quality local journalism … become a digital subscriber to The Courier
For as little as £5.99 a month you can access all of our content, including Premium articles.
Subscribe