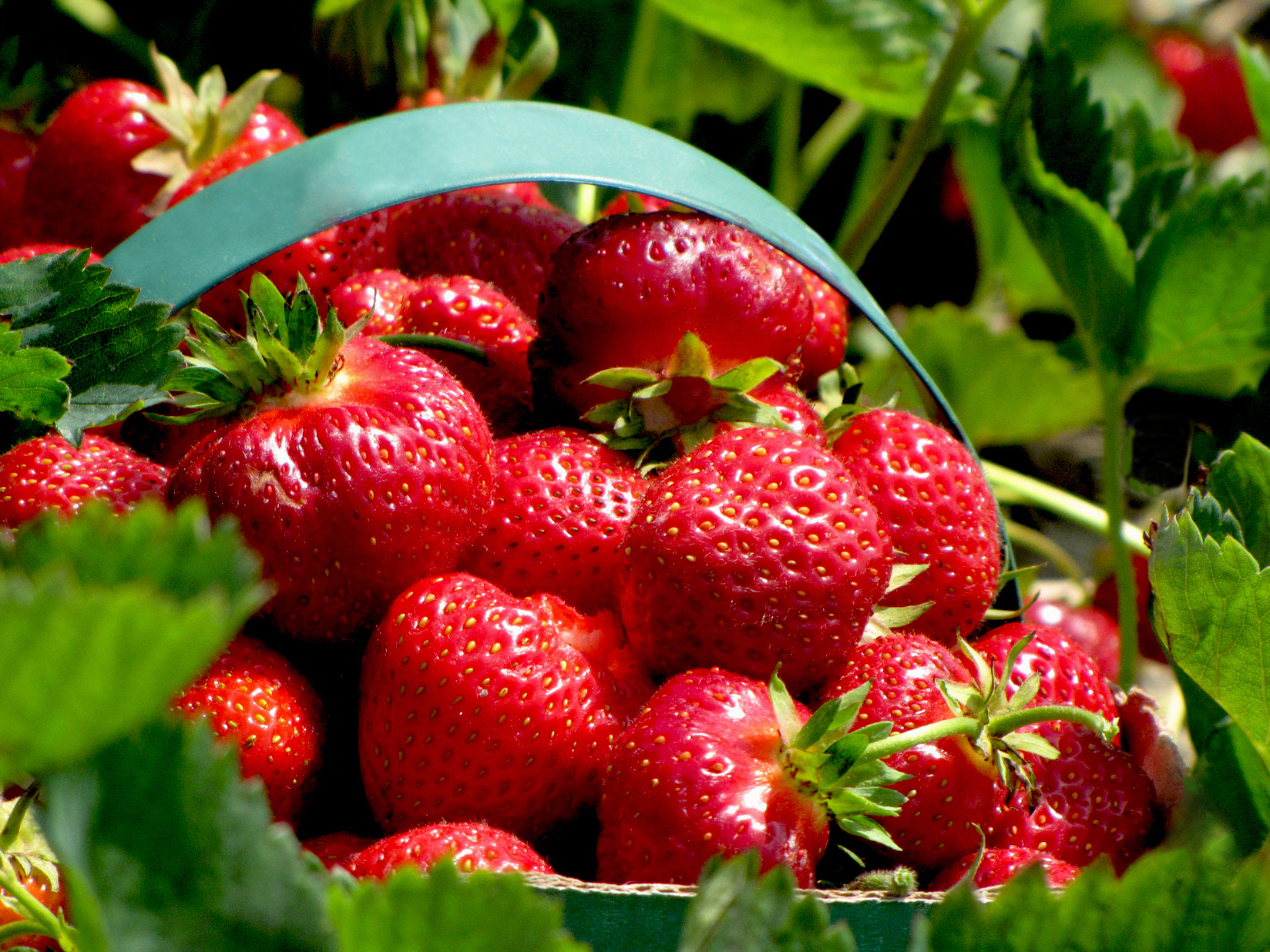 A Tayside berry farmer, who was last year forced to ditch 60 tonnes of crops because of a lack of labour, has called for unemployed people living on benefits to be allowed to pick fruit.
Meg Marshall, from Blairgowrie, said out-of-work people won't apply for seasonal jobs because they are worried about losing government aid and being caught in a red tape backlog when they reapply.
And she said change is urgently needed as the country's soft fruit industry faces a fresh recruitment crisis.
The call has been echoed in Fife, where Crail grower Tim Stockwell said the risk of losing out on benefits was deterring people from taking on short-term work.
They spoke out amid concern for the UK Government's Seasonal Workers Pilot – a scheme launched to help provide 2,500 workers across the UK, mainly to the agricultural sector.
Local SNP MP Peter Wishart claims the project has been "set up to fail" after industry leaders said the sector needed somewhere in the region of between 15,000 and 40,000 workers to survive.
The Scottish Affairs Committee, which Mr Wishart chairs, heard last week that if they can't get the staff, about 58% of businesses could be forced to downsize or change.
Mrs Marshall, co-owner of Peter Marshall and Co, said it was a "struggle" to get workers.
"We have been out to Romania on a recruitment drive and managed to meet 70 people who are really keen to come over," she said. "They are living in incredible poverty, with 90% unemployment.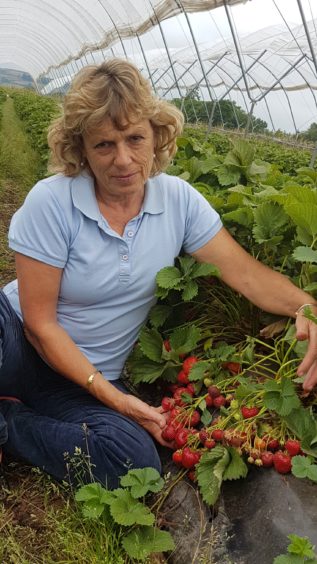 "We are busy making arrangements to bring them across, but we still need between 300 and 400."
She said: "Just a few years ago, we would have had a long waiting list and would have had to refuse about 3,000 applicants. But now, we are really scraping around looking for pickers. It's soul destroying."
Mrs Marshall said: "We had hot weather last weekend and we were worried that the berries would be ready early, with no one to pick them.
"What I would like to see is people living on benefits being allowed to pick berries. They used to be able to, but now it's just too much fuss for them to come off and on benefits to do seasonal work.
"They are worried that if they take a short-term job they could lose their housing benefits."
She added: "There are also refugees in Britain who are crying out to work, but they're just not allowed to."
Mr Stockwell, of Barnsmuir Farm, near Crail, agreed allowing benefit claimants to pick fruit would be an incentive to attracting local workers.
His entire workforce for this summer is coming from overseas.
He said: "After press coverage last year we did get one or two people applying to work here. The problem is that they would lose their benefits and be worse off.
"This would perhaps encourage some of these people to come and at least try picking work to see if it is for them.
"We do have enough people for this year at the moment but it just depends on whether they all turn up.
"The critical period is about the middle or June and that will be the same for most berry farmers."
In Angus, a shortage of available workers has led to the last pick of fields being missed in the past couple of seasons, with claims there has also been a dip in the standard of pickers, including those from eastern Europe who have built up a reputation for being reliable and hard-working.
Some of the best pickers can deliver 20kg per hour, but the figure for less able workers drops below half that amount.
NFU Scotland's horticultural chairman, James Porter, of East Scryne, near Carnoustie has said the seasonal workers' scheme was "a step in the right direction", but had the potential to go further.
Figures show just one in 400 seasonal workers in the Scottish industry last year was British.
Figures revealed that just one in 400 seasonal workers in the Scottish industry last year was British.
Mr Wishart said: "We heard from the companies in charge of administrating the pilot scheme and they have been forced to admit that this will not go nearly far enough to tackle the problems we are likely to face in getting out fresh produce picked on time.
"Scotland's farms and farmers are already getting hammered by Brexit and we haven't actually left the EU yet. The UK Government have to acknowledge that the Home Office is getting in the way and give our farmers a scheme that is actually fit for purpose."
Mr Wishart has written to the Home Office, calling for visa applications to be sped up to secure overseas workers in time for harvest.