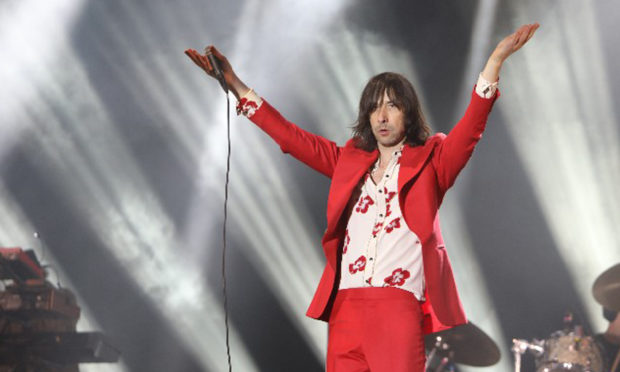 Scottish rock royalty Primal Scream have announced a date in Perth as part of their upcoming Maximun Rock 'N' Roll tour.
The Glasgow band will play at the city's 1,600 capacity Concert Hall on December 15.
Primal Scream have only announced four Scottish dates, with others in Inverness, Aberdeen and Glasgow.
It comes after the group headlined the 3D Festival which marked the opening of Dundee's V&A last September.
The band, known for smash hits Rocks, Country Girl and Movin' On Up, have not yet announced who the special guests supporting them will be.
Maximum Rock 'N' Roll is the band's new album, featuring all of their greatest hits since establishing themselves in the 1980s.
"Just amazing" — Spectacular V&A Dundee's 3D Festival leaves crowds enthralled
Tickets will be available online and at the box office, but details have not yet been confirmed.