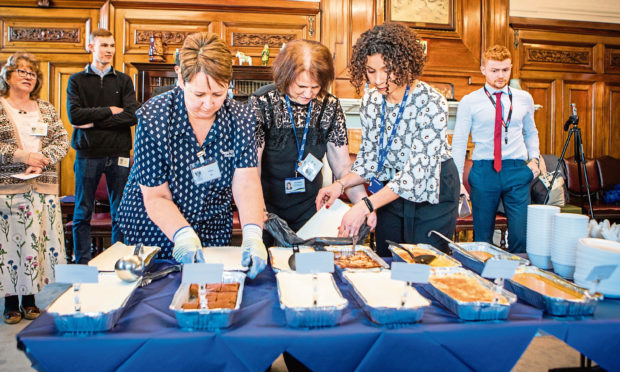 Perth and Kinross Council has been slammed over its proposed frozen school meals plan after a report by officers said the project was "at risk".
The council is hoping to push forward with controversial plans to have school meals prepared at a central production unit (CPU) in Dundee before being blast frozen and delivered to schools throughout the local authority.
The proposal could now be in jeopardy after an official assessment report presented to councillors at a strategic policy and resources committee meeting showed all eight assessment categories were currently deemed "at risk".
The CPU proposal was the only one of 13 projects under assessment at such a state.
The report read: "Due to initial delays in the project commencing, it is not anticipated that the CPU will be operational any earlier than August 2020.
"This project is being reported as at risk due to the differing views of the project.
"Risks will be managed through project governance procedures."
SNP councillors at the committee meeting raised a number of concerns and speaking afterwards, SNP councillor Dave Doogan said: "I am not one bit surprised by council officers' negative analysis of this dismal proposition.
"I have been working as closely as possible with the Conservative leader of the council to establish a better way forward to provide meals for our young learners in future.
"Further information has again been provided to assist the re-examination of the CPU but, as has now become the norm, with every new piece of information this proposal becomes even less clear and significantly less appealing.
"This proposal has been rejected by over 3000 members of the public in our petition, the financial consequences are still undefined and the whole project has now been labelled by officers as at risk.
"It is now very clear that we need to ditch this discredited CPU proposition and invest in our existing school kitchen estate while supporting local jobs and boosting our local economy."
Council leader and committee convener Murray Lyle said the assessment report was a "priority".
He said: "It is something that has given men some concern and I have asked for some more information on the project.
"But it is a priority of mine to bring this to a resolution at the September meeting and hopefully alleviate those risks."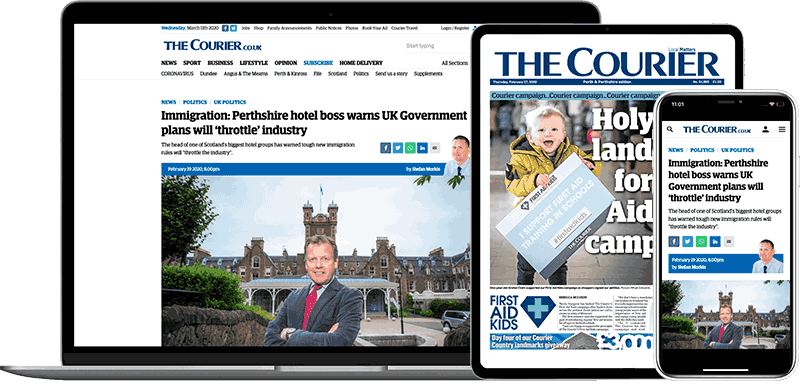 Help support quality local journalism … become a digital subscriber to The Courier
For as little as £5.99 a month you can access all of our content, including Premium articles.
Subscribe