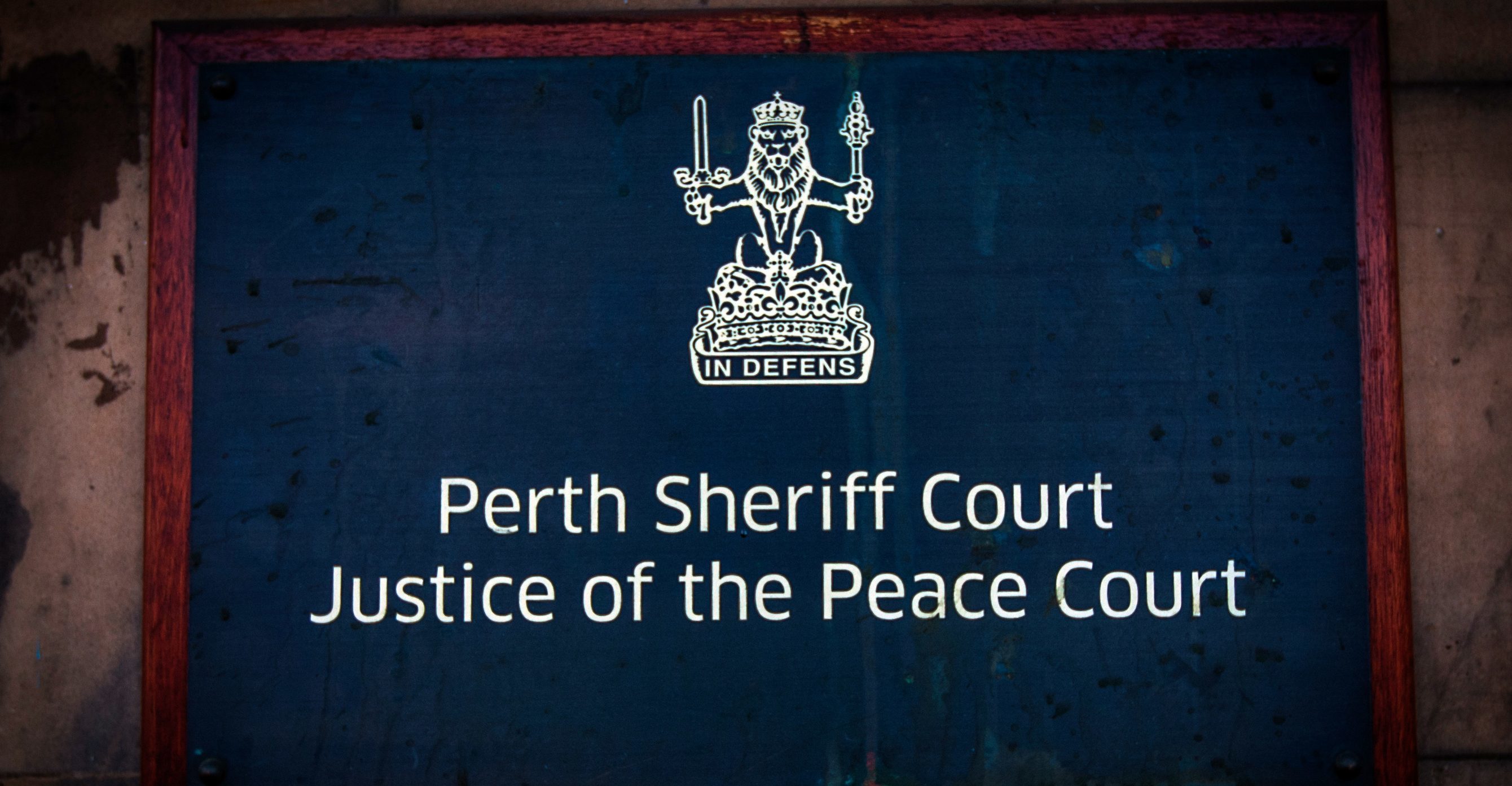 A cleaner who forced her terrified lover to barricade himself into a room when she flew into a violent rage has walked free from court.
Vasilica Despa, 45, tried to seduce her then-partner, Nicol Love, with a nearly naked dance but ended up behind bars after seeing red when he rejected her.
Despa spent Valentine's Day in a cell after attacking Mr Love and brawling topless with the police officers who were sent to help rescue him.
Yesterday at Perth Sheriff Court, Despa was placed on a community payback order and told to carry out 160 hours unpaid work. She was also placed under social work supervision for a year.
A trial had heard how Mr Love was so terrified of Despa he dialled 999 to tell the police and was advised to barricade himself in a separate room.
Mr Love, 52, told the trial how he spent nearly half an hour hiding in the living room with the chair propped against the door.
Kinross man barricaded himself in living room after partner's naked dance turned violent
He told the court: "She kept coming up beside me, saying things in my ear. I ignored it and didn't want any part of it. She kept following me round the sofa, sitting real close to me.
"She disappeared into the bedroom and came back just in her underwear, dancing, with her mobile phone playing loud music."
He said Despa then began throwing his clothes around the house in Montgomery Street, Kinross, and he decided to call the police for help.
Police Constable Douglas Stapleton had to shoulder-barge the door to get in.
He said: "She lunged towards me. She tried to kick me on the shins. She spat in my face and it hit me right between my eyes, on the bridge of my nose.
"She came at me again trying to throw punches at me. I grabbed her wrists and she was kicking me.
"I had to push her back and she fell backwards on to the bed. She continued thrashing around. Some time after that a double-crewed female unit arrived."
He managed to restrain and cuff her on top of the bed. Despa was arrested and spent the night in custody before being released after appearing in court on Valentine's Day.
Despa, 44, Kinross, was found guilty of assaulting Mr Love on February 13 by punching his head and kicking him on the body.
She was found guilty of attacking PC Stapleton by repeatedly kicking him on the body, repeatedly trying to punch his head and spitting in his face.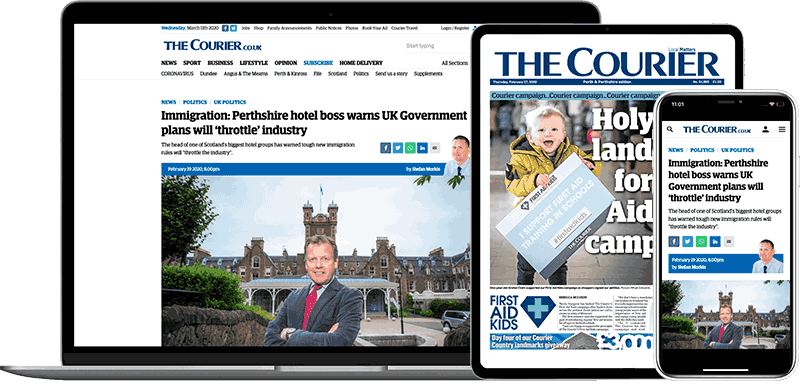 Help support quality local journalism … become a digital subscriber to The Courier
For as little as £5.99 a month you can access all of our content, including Premium articles.
Subscribe