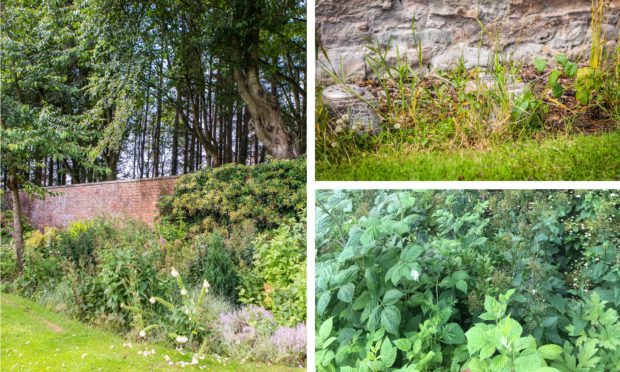 A fed-up daughter has accused the council of letting a memorial garden at Perth Crematorium turn into "a wilderness" with four-to-five feet weeds.
Jane Ireland planted a rhododendron bush at the crematorium's summer garden 12 years ago in memory of her mother and brother who died in the same year.
She claims she can no longer see the bush due to the weeds that have overgrown the memorial bed in which the rhododendron is planted.
Jane said: "It makes me angry the money that has been spent at the crematorium and they cannot manage to tidy up the gardens.
"The place is just a wilderness. I now need to tend to it myself but I couldn't get near it – at the weekend I couldn't even see it (the rhododendron).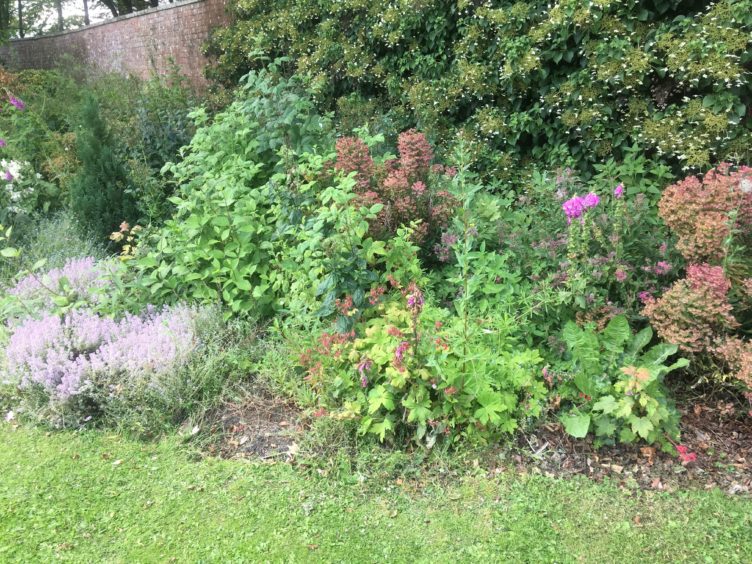 "It was planted 12 years ago so it is quite established, not just a small plant.
"When I went up in April it was the same but at that point I managed to cut back some weeds."
Jane said it is not only her plant that has been swallowed up by the weeds but also  memorial plants, plaques and stones left by other families.
This is the second year in a row the angry daughter has complained about the state of the gardens controlled by Perth and Kinross Council.
Jane said: "About a year ago there was the same problem up there and I thought they might have got it sorted but they haven't.
"Last year they said it was because of all the work going on but they obviously haven't bothered."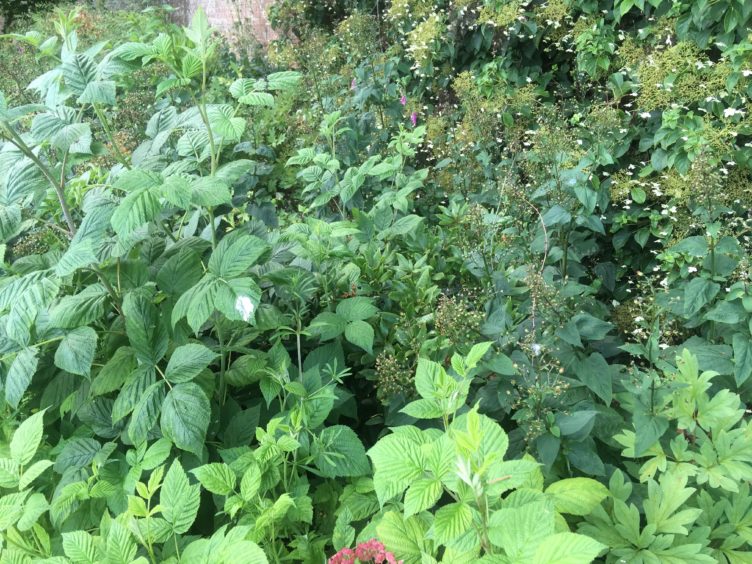 Perth and Kinross Council said it plans to tidy up the gardens in the "next few days".
A council spokesperson said: "There has been a period of significant weed growth in all locations arising from recent warm and wet weather conditions and we are working round key sites to deal with the problem.
"We plan to carry out weeding in the crematorium within the next few days. Alongside this, refurbishment plans are currently being developed for the Gardens of Remembrance to improve some of the older shrub beds and create new areas of planting associated with the new car park and boundary to the A9/A85 road link.
"Once complete, the plans will be put on public display and the works implemented gradually over a number of years, ensuring that any existing memorials are carefully retained."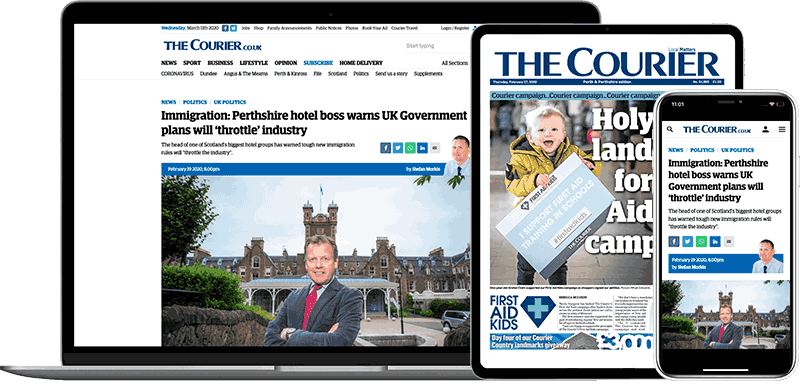 Help support quality local journalism … become a digital subscriber to The Courier
For as little as £5.99 a month you can access all of our content, including Premium articles.
Subscribe