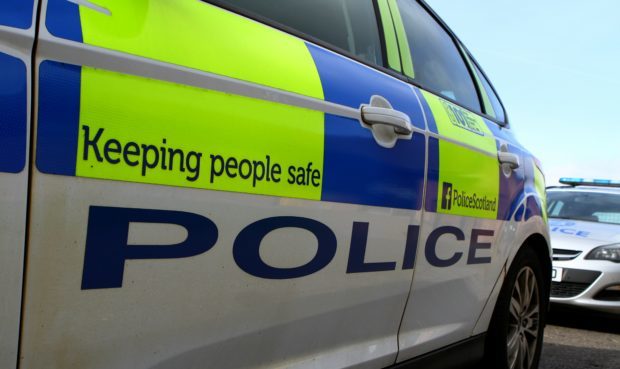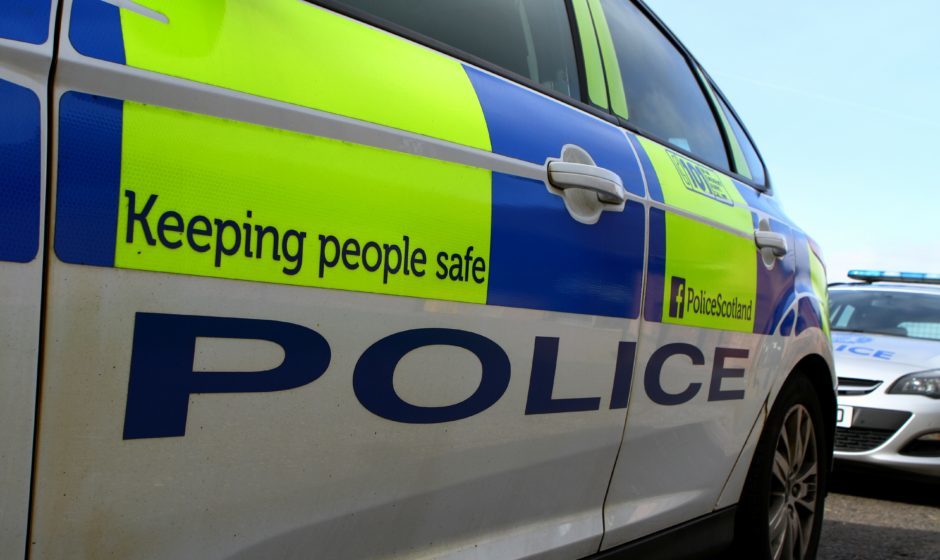 Motorbike thieves have targeted visitors to a Perthshire town for the second time in the space of a few weeks.
A silver Honda was taken from a car park outside the Victoria House B&B in Crieff some time between Tuesday evening and Wednesday morning.
It was later found a short distance away in Market Park with damage indicating that the thief had tried to start the bike before dumping it.
It comes just over a month after a German tourist had his machine taken from outside the same guesthouse, which is on the town's King Street.
Maxine Ottolini, of Victoria House, said the bike that went missing in the latest incident had been parked in the public car park opposite the Co-op.
It had Isle of Man registration plate and camping equipment attached to the rear at the time it was taken.
The incident bears a number of similarities to the theft of a BMW motorbike from the same location on June 6.
German Rudolph Huber had stopped in Crieff as part of a three-week tour of Scotland with friends when his machine was taken.
He faced having to use a hire car to complete his journey home to Sigmaringen, 120 miles west of Munich.
However a Facebook post by his friend Elke Hilzinger, resulted in the bike being traced less than half a mile away in Duchlage Court.
A spokeswoman for Police Scotland said officers could not say if the two incidents were being linked.
She said: "We are aware of the matter and inquiries are ongoing.
"The bike has been recovered and re-united with the owner but anyone who has any information as to who took the bike is asked to contact Police Scotland on 101."
The incident comes after vandals smashed parts of a new Highland cow sculpture trail in Crieff within days of them being put in place.
Two of the brightly coloured Cowches had their horns bent and broken off amid reports of a large congregation of youths in the Perthshire town.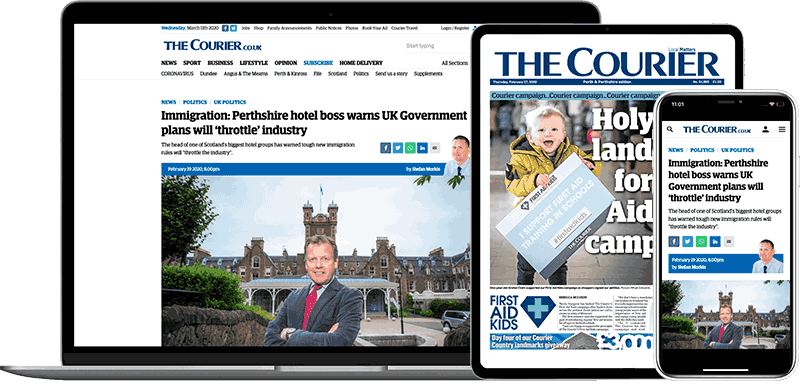 Help support quality local journalism … become a digital subscriber to The Courier
For as little as £5.99 a month you can access all of our content, including Premium articles.
Subscribe