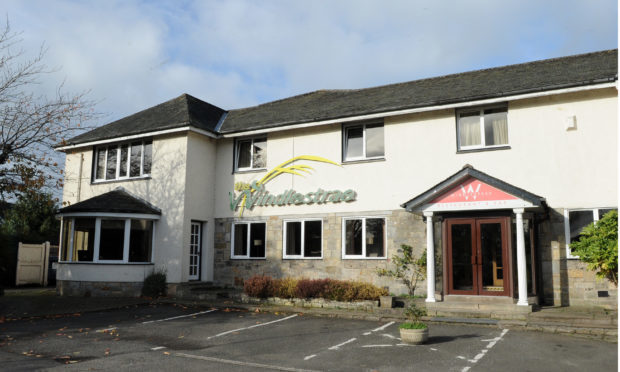 Developers have unveiled plans to bulldoze a former Kinross hotel after a previous application to raze the site was withdrawn following a public backlash.
Juniper Residential wants to tear down the Windlestrae Hotel on Muirs Road to make way for a new 41-home retirement village.
The scheme would feature 33 retirement properties, plus eight affordable homes, alongside a communal club lounge and green areas.
In March, developer McCarthy and Stone abandoned its £4 million plan to clear the 55-acre site to make way for 30 specialised homes which it had claimed would help cope with the area's increasing older population.
The Kinross-shire Civic Trust was among the objectors to the previous application saying the demolition would result in the loss of trees on the hotel grounds – some of which are up to 50 years old. The community group argued the building could be adapted for future use. The hotel's former owner, Terrance Doyle, also campaigned to save the site.
The 47-bedroom Windlestrae Hotel closed its doors in October 2018 after being on and off the market for a number of years.
Latterly, the three-star accommodation had been managed by the Crieff Hydro group, which took over the running of the business, as well as the nearby Green Hotel, in 2016.
In a hotel demand study submitted with the planning application Juniper Residential claims the building is "without value as a hotel".
The study says the growth in hotel accommodation locally and in Edinburgh had been "severely detrimental".
It goes on: "Despite significant investment in upgrading the property… the Windlestrae hotel was continually loss making.
"There was no interest in the Windlestrae Hotel as a going concern and bids for the
Green Hotel were contingent on the Windlestrae closing down.
"As such, there was no business case for the Windlestrae to be given ongoing financial support so that it may continue to trade due to insufficient demand.
"Of great concern was the lack of market interest, demonstrating it was unsuitable and without value as a hotel."
The previous developers said the increasing need for residential units for older people in Kinross was supported by statistics from the Tay Strategic Development Plan.
The company said the population of residents over-65 rose by 56.2% between 2002 and 2015.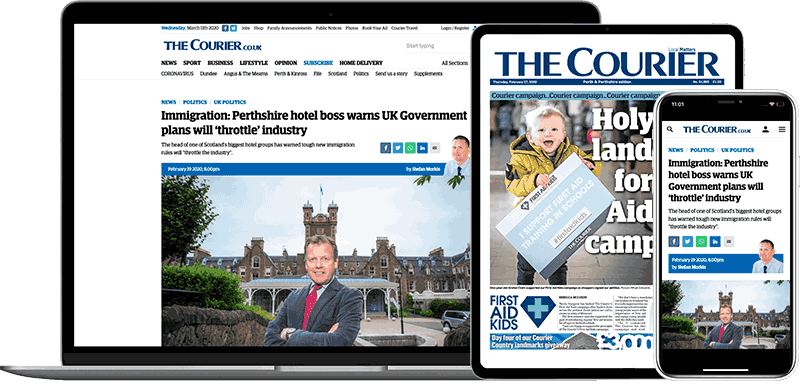 Help support quality local journalism … become a digital subscriber to The Courier
For as little as £5.99 a month you can access all of our content, including Premium articles.
Subscribe