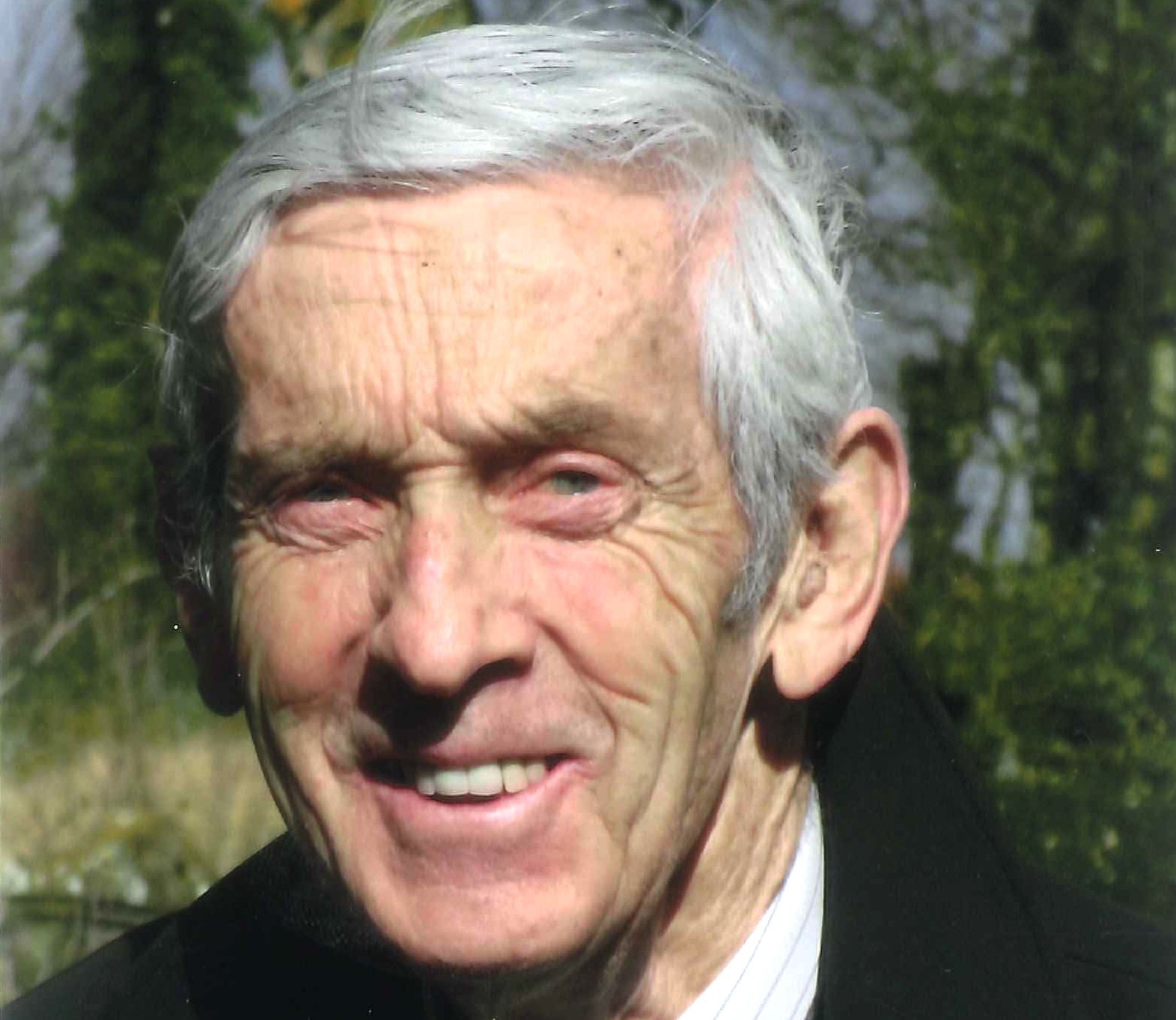 The former managing director of family business Culross the printers has died aged 85.
Bob Benzies ran the Coupar Angus family printing business, which can trace its history back nearly 180 years, until his retiral.
Bob immersed himself in the business and, despite closing in 2013, he was proud of the quality produced for the 90 years Culross served as the family business.
Bob was born the youngest of three children at Denhead, Coupar Angus in 1931, following his sisters Bea and Pat.
He attended Coupar Angus School, followed by Fettes College in Edinburgh.
Bob's marriage to Judith Halley ended in divorce and in 1968 he married Ella Mains. The couple went on to share many experiences in their 48 years together until his passing.
Photography and drama became interests and Bob also appreciated the use of good language.
He loved the theatre, opera, ballet, classical music and performed in amateur productions in Coupar Angus and at Heriot-Watt.
Years later he found a niche for these talents, describing plays at Perth Rep to the blind.
His love for skiing saw him serve as president of Dundee Ski Club, director of Glenshee Chairlift Company, chairman of the Scottish National Ski Council as well as editing the Dundee Ski Club journal for 19 years.
Bob passion for cricket also saw him become official photographer of Meigle Cricket Club, where he served as president for 12 years. He was later invited to become an honorary president of the club.
Other interests included clay pigeon shooting, bridge, and talking, in particular entertaining talks to Rotary, WI and Probus.
Father to Frank, Pauline and the late Douglas, Bob also leaves behind seven grandchildren.
A funeral service will be held at Perth Crematorium on Monday May 2 at 3.15pm, to which all relatives and friends are invited.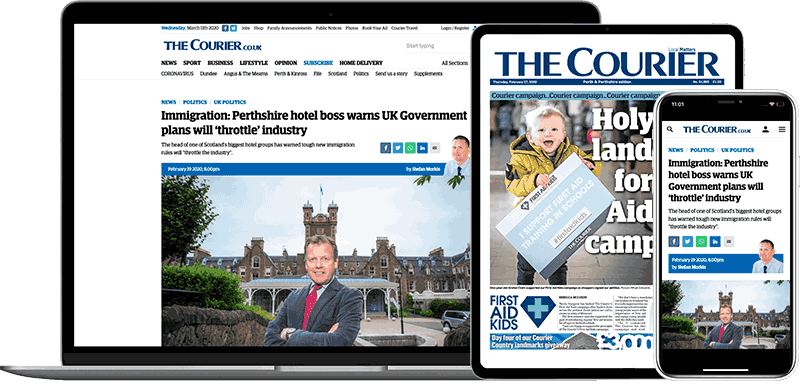 Help support quality local journalism … become a digital subscriber to The Courier
For as little as £5.99 a month you can access all of our content, including Premium articles.
Subscribe