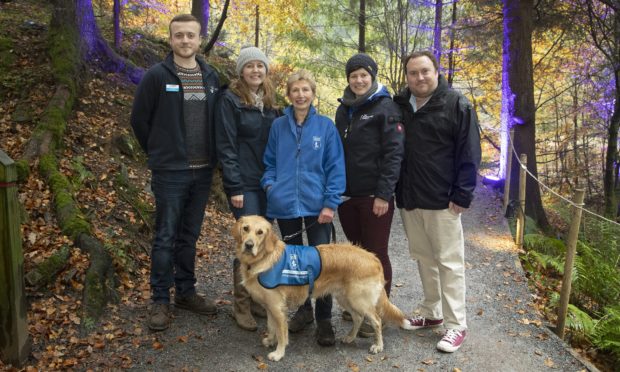 Charity groups are celebrating a cash windfall after another hugely successful Enchanted Forest.
More than 80,000 visitors flocked to this year's sound and light show near Pitlochry.
The sell-out extravaganza ran every night at Faskally Loch from October 3 to November 4, drawing in visitors from far and wide with a space-age theme.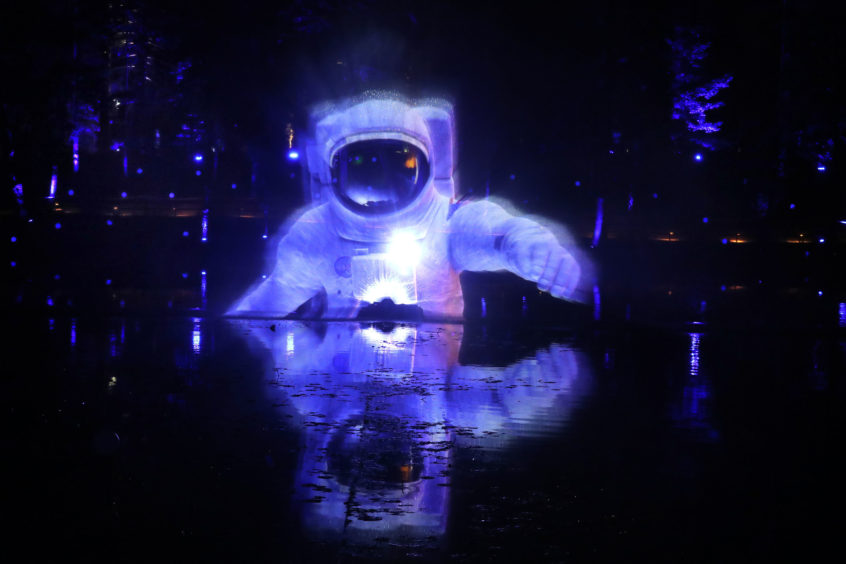 The event has raised £15,000 for a trio of selected charities. The money will this year be shared between Perth-based PKAVS, the Bumbletree Conservation Trust and Guide Dogs Scotland's Perth branch.
Tickets for the 2020 event went on sale on Monday, and organisers have warned people not to be stung by unscrupulous sellers.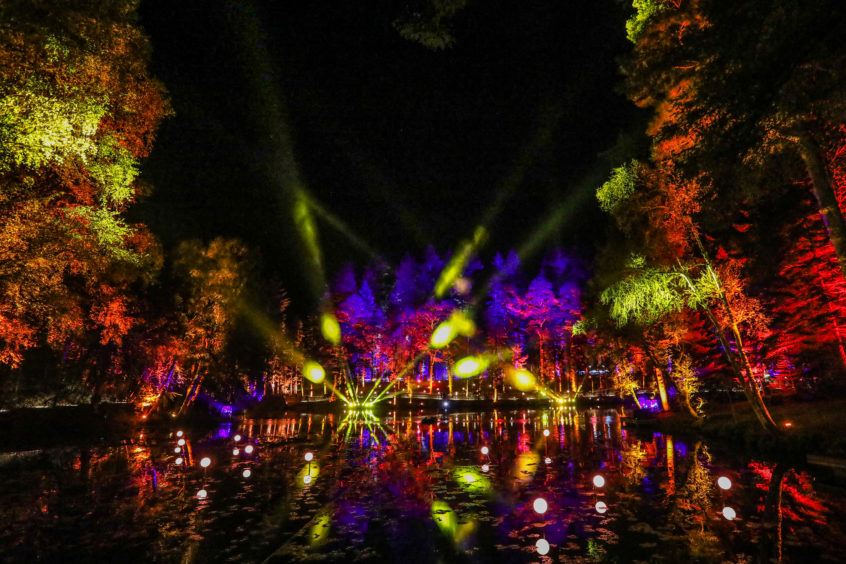 A statement said: "We really cannot stress strongly enough that people should use the official channels for selling or buying any unwanted tickets.
"With every sell out show there is a chance that scammers will target it and try to make money out of those who are not using the official channels."
It follows an incident this year, when an Aberdeenshire couple were tricked into buying non-existent tickets from crooks who posted on the Enchanted Forest's official Facebook page.
Organisers have strengthened social media channels to avoid further cons.
Ian Sim, chairman of the Enchanted Forest Community Trust, said: "We are completely blown away to the response to our 2019 show.
"The Enchanted Forest continues to blaze a trail of what is possible for a sound and light show, and we are especially proud of this year's show which not only offered an amazing experience for visitors but was able to raise £15,000 for our chosen charities."
According to a study by the Tourism Resources Company, it is estimated that the five-week event pumps around £7.6 million into the local economy.