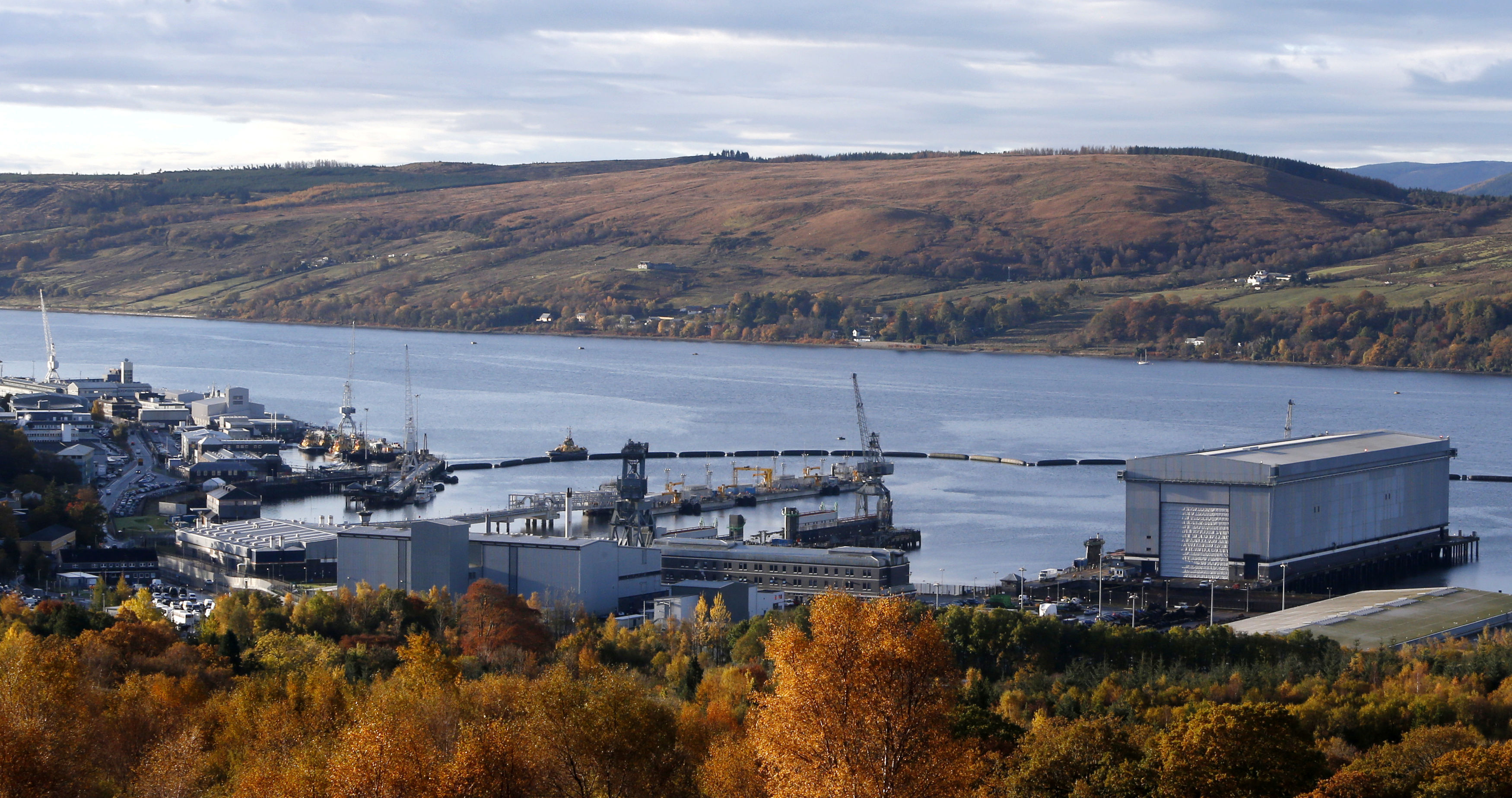 Royal Navy bomb disposal crews raced to rural Perthshire this evening to deal with an explosive device found by a forestry team.
A historic mortar was unearthed by a team planting trees in the outskirts of Blairgowrie, towards New Alyth.
The bomb disposal team left Faslane late in the afternoon and were finished by about 8pm.
The device, which is suspected to have dated from the early 20th century, was safely detonated at the site.
The location was so rural that the bomb disposal team had to drive off road and then abandon their vehicles to walk half an hour to get to the device.