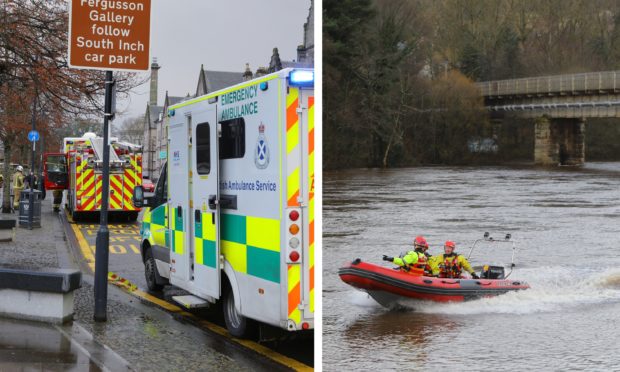 Emergency services are continuing to scour the River Tay as the search for a missing Perth man continues.
A fire and rescue boat team returned to the watercourse on Monday morning in an attempt to trace 73-year-old Michael McGannon, who has been missing from his Perth home since Saturday evening.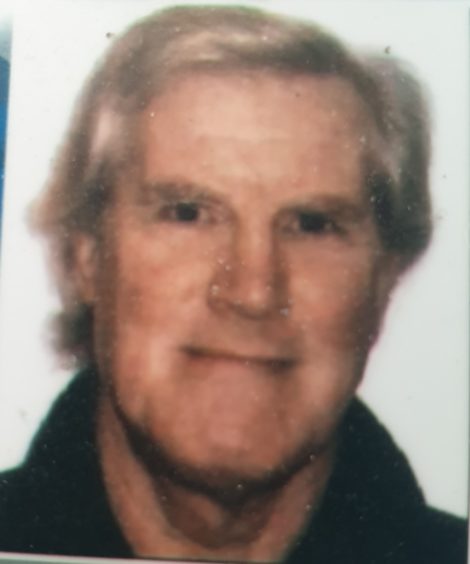 Emergency services are believed to be focusing their search on the Perth area.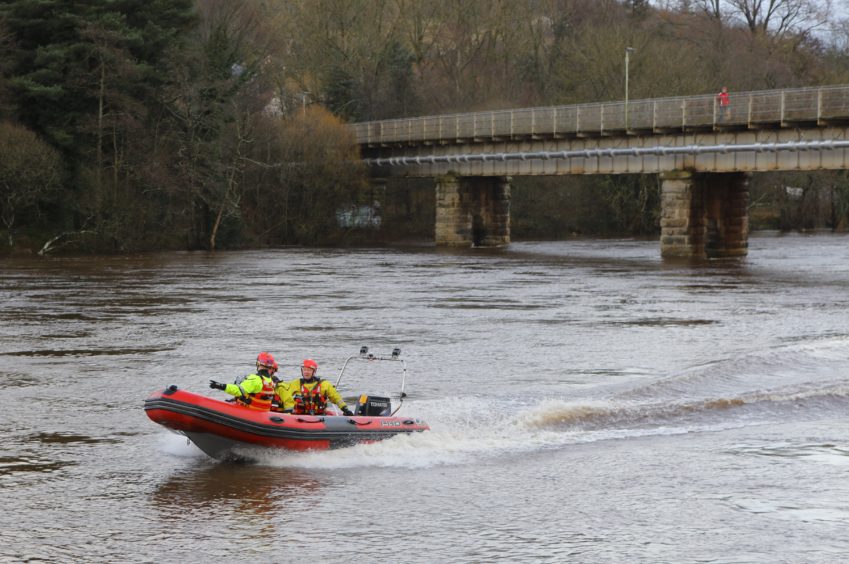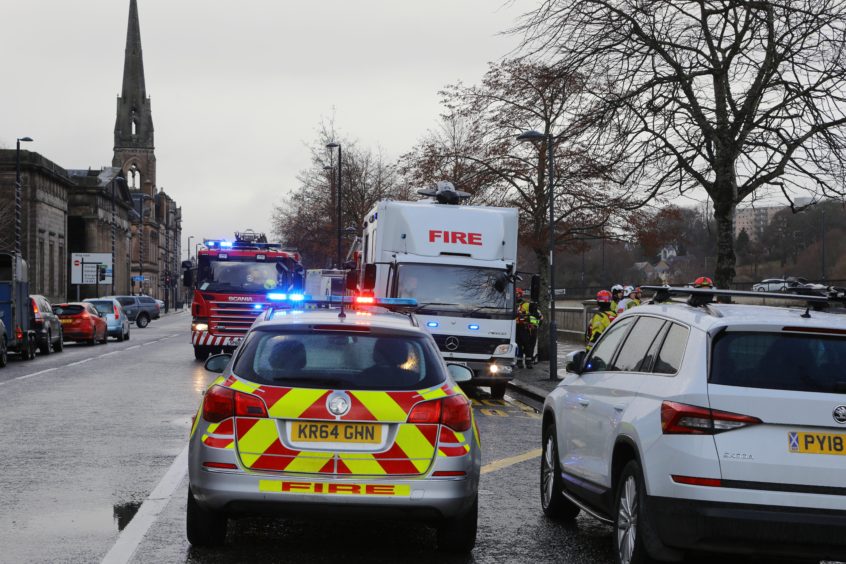 A police spokeswoman said: "Inquiries do continue to trace him".
A specialist "boat team" was deployed from Dundee's Kingsway East fire station to Perth on Monday at about 10.30am.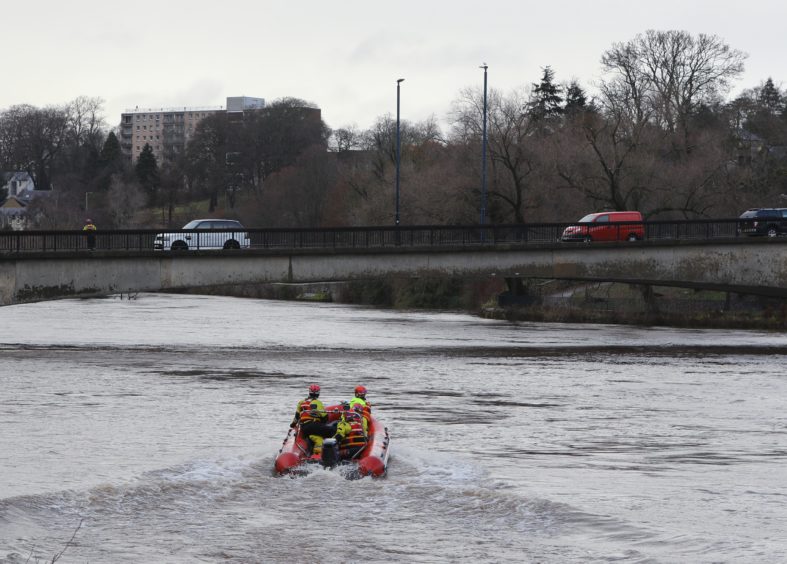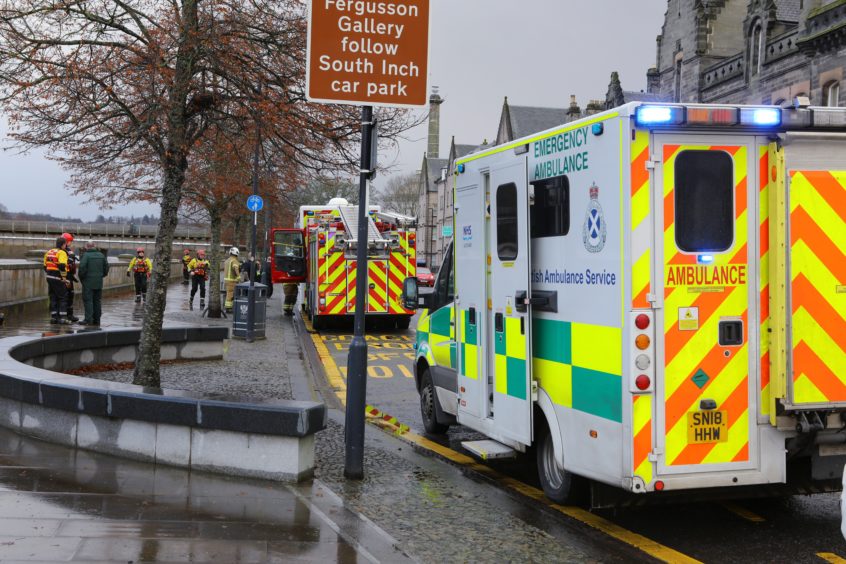 A fire and rescue spokesman said: "We have got appliances back out today. We have got a boat team from the Kingsway. We have also got a command support unit from Blackness Road."
On Sunday, emergency crews set up camp on Tay Street as searchers battled against torrential downpours and strong winds.
Efforts were focused on an area around the Queen's Bridge. A Police Scotland helicopter was also spotted circling above the city centre and Kinnoul areas.
Police were also searching the area around Mr McGannon's Iona Court home.
Dog handlers carried out a search in woods near the property, while officers quizzed neighbours about his possible whereabouts.