Mobile phone ban helps Perthshire school achieve best results in five years
By
Jamie Buchan
December 27 2019, 9.01am
Updated: December 27 2019, 9.34am
Staff at two independent Perthshire schools say pupils are sharper, happier and getting better results after a ban on mobile phones was introduced last year.
Kilgraston School, near Bridge of Earn, and Glenalmond College, on the edge of Perth, were the first in Scotland to outlaw phones in classrooms.
Teachers said they saw an immediate improvement in pupils' concentration and had noticed students were talking to each other more.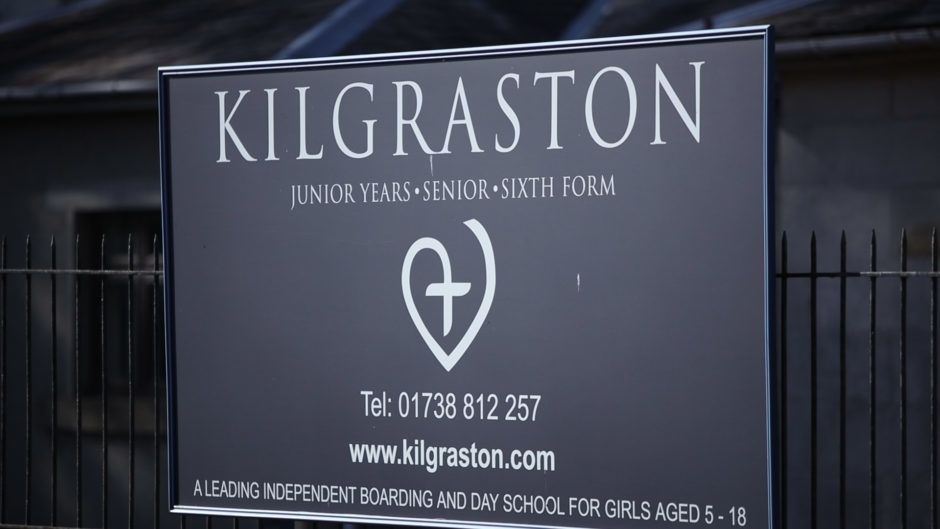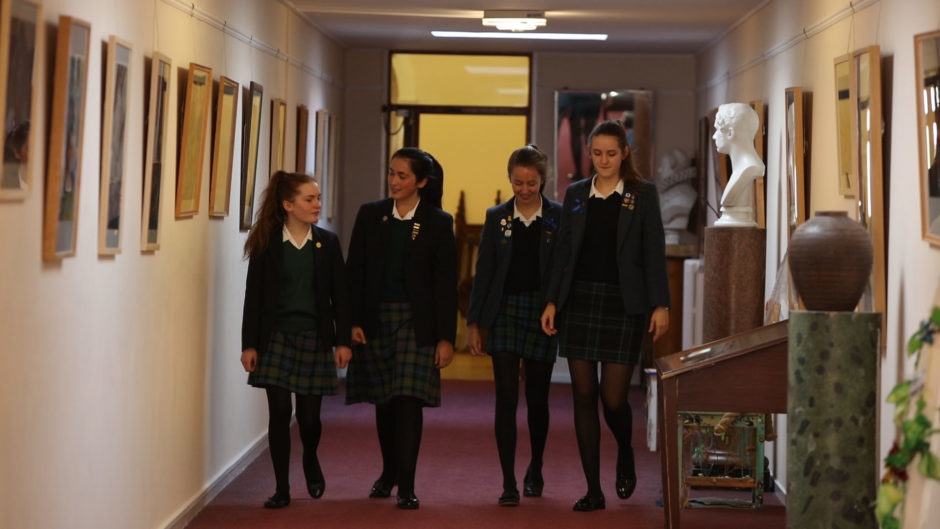 Now Kilgraston head Dorothy MacGinty has revealed the ban also led to a marked improvement in results.
"Our exam results at the end of our first year of banning mobile phones were the best we have had for five years," she said.
"Our cohort of girls were strong, especially in upper and lower sixth, but we did not expect National 5 results to be strong.
"We believe that the ban on mobile phones has been instrumental in allowing these year groups to really focus on study and revision without distraction, to bring the results the girls achieved.
VIDEO: 'We're chatting more, having more fun' – Here's what pupils think of Perthshire school's mobile phone ban
"What was particularly encouraging was the results for the girls who have found academia challenging, and they achieved results beyond predictions."
Preliminary results before next year's exams also surpassed expectations. Ms MacGinty said this was down to "good revision and study skills developed without the constant bombardment" of a phone.
She said pupils had also got out of the habit of browsing social media, while parents said they noticed better communication, a reduction in anxiety and a warmer atmosphere at home.
Teachers at Glenalmond College reported a greater focus on learning and social interaction.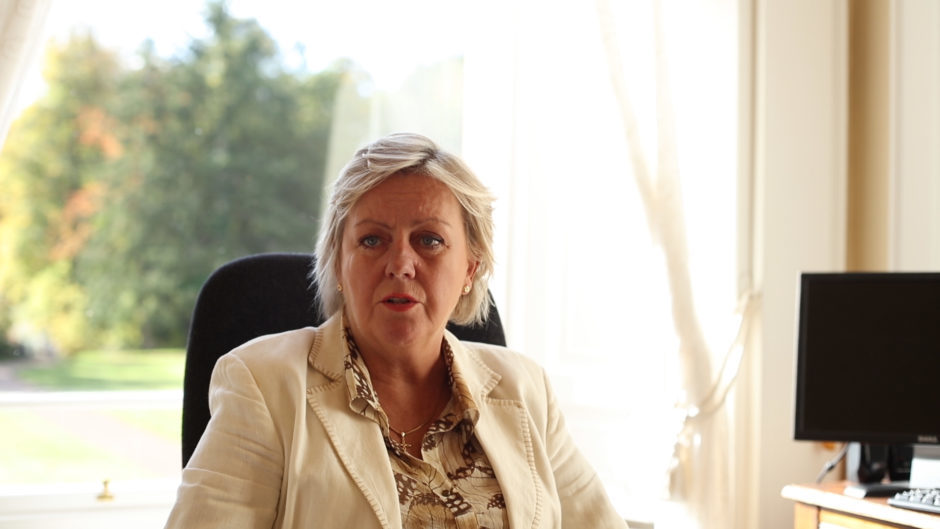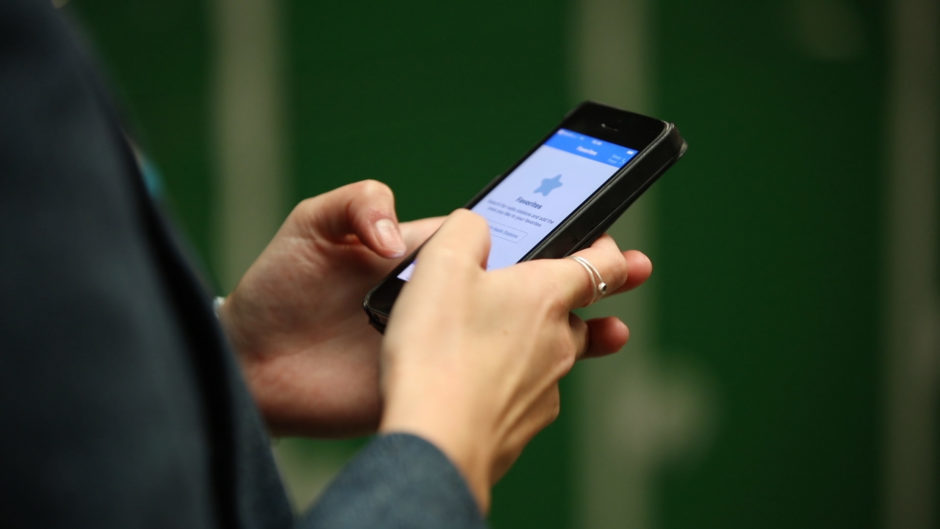 Inspectors who visited last month commented on good manners and courteousness of students.
"Our pupils have have learnt to manage their time, which is a very important skill," said deputy head teacher Gareth O'Neill.
"They are not distracted by social media or by other pupils using their mobile devices, so they focus on using their time efficiently.
"These improvements in the social skills of conversation and listening to others are incredibly important life skills.
"You only have to walk into our dining hall at lunchtime to observe this practice – the children are totally engrossed in conversations with each other."
Earlier this year, NASUWT (National Association of Schoolmasters Union of Women Teachers) urged Scottish ministers to consider a new law prohibiting phone use in schools.
A survey carried out by the union showed 58% of teachers said pupils were using mobile devices inappropriately, and 49% said distraction from mobile phones was one of the pupil behaviour problems causing them most concern on a day-to-day basis.