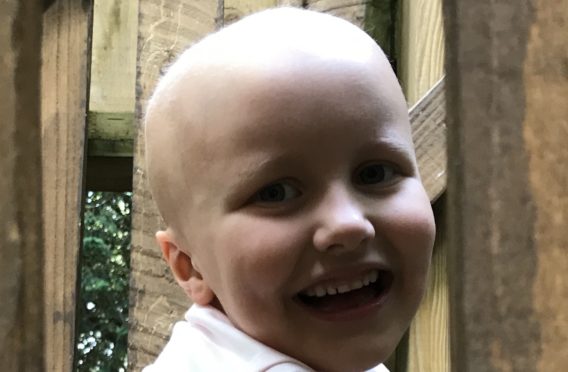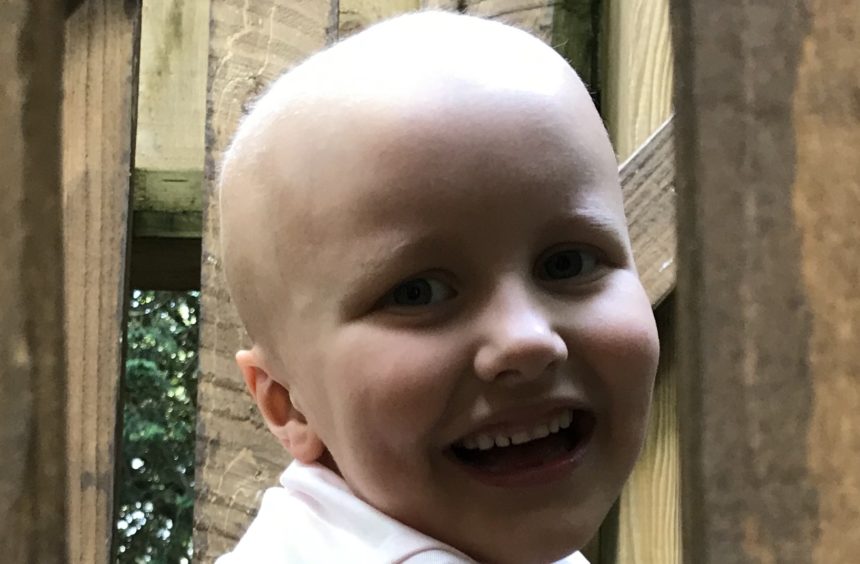 Tributes have poured in for six-year-old Ruby Stewart, who passed away peacefully early on Friday morning.
Ruby had bravely battled cancer for two years, having been diagnosed at the age of four.
The tributes were led by a statement on The Unicorn with the Ruby Horn Facebook page.
It read: "The world is a darker place today. Ruby passed away peacefully at around 12.45am this morning.
"All of our thoughts and love are sent to Claire and Andy and all of their family and friends who are grieving for the loss of the most remarkable of kids.
"Rest in peace Ruby. You are loved and adored by so many people. Thank you for being our friend."
Tributes poured in following the post, with people expressing their condolences.
Comments drew on Ruby's bravery and her smile, with many people sending love to her family.
Throughout her illness and its setbacks, Ruby remained brave in her fight against illness.
Brave Perthshire girl Ruby, 6, in 'desperate' need of cancer cure after becoming paraplegic
Perthshire cancer patient Ruby, 6, who inspired charity book enjoys Christmas Lapland adventure
Her love of unicorns became the inspiration for a book titled The Unicorn With The Ruby Horn, which was released last month to raise funds for the Children's Cancer and Leukaemia Group (CCLG).
She was heavily involved in the creation of the book, which has raised more than £15,000 for the charity.
For more on this story, see Saturday's Courier