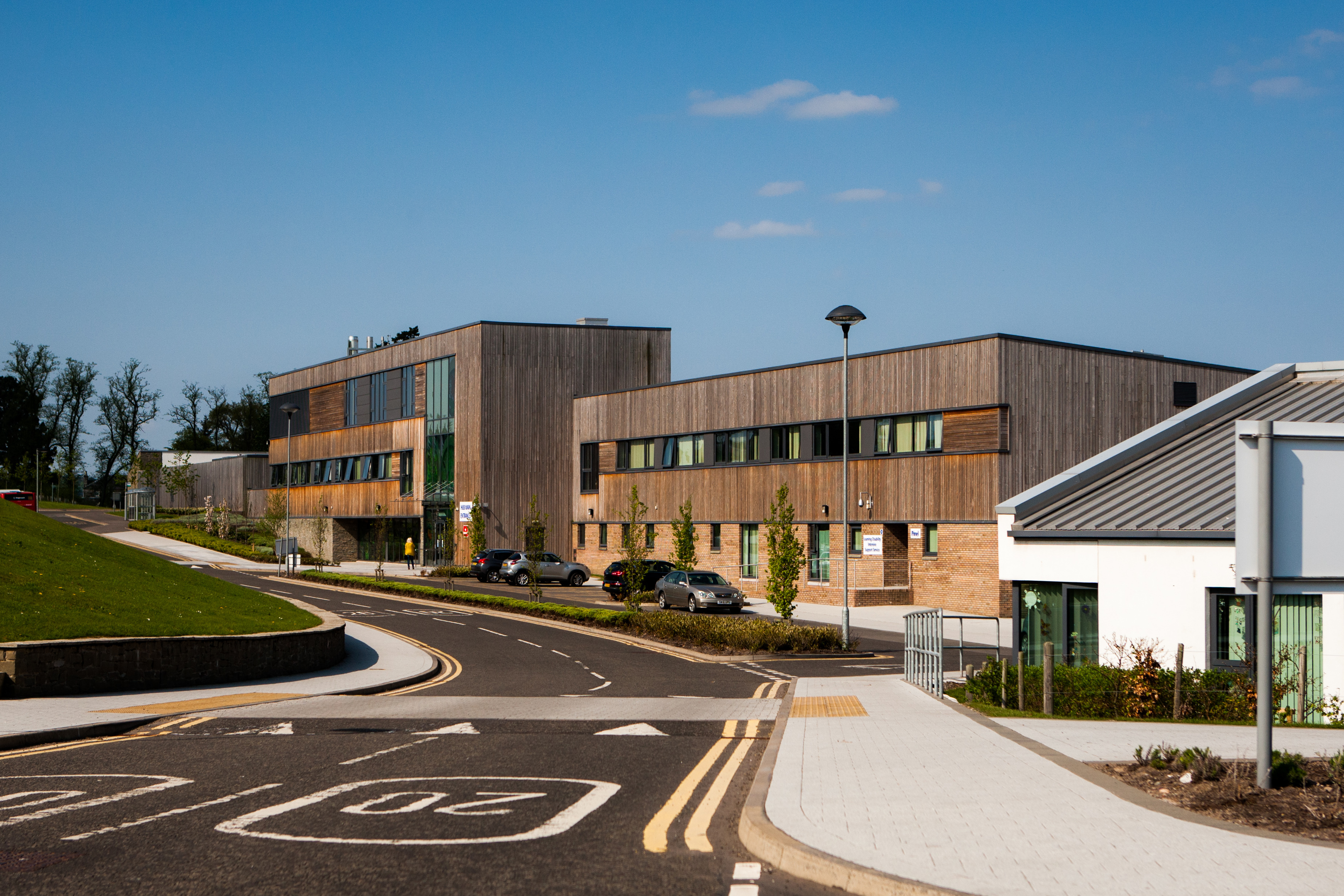 Health bosses have pledged to review events that led to a hospital patient's disappearance.
Catherine McColl was reported missing after she left Perth's Murray Royal Hospital on Friday morning.
Police searching for the 52-year-old revealed that a body was recovered on Saturday evening. Ms McColl's family have been informed.
On Sunday, an NHS Tayside spokeswoman confirmed that a review was under way.
"We would like to extend our sympathies to the patient's family at this difficult time," she said.
"NHS Tayside has a policy in place which has procedures for staff to follow in case of a missing patient, and these were followed in this instance."
She added: "We take the safety of our patients very seriously and we are currently carrying out a review of the circumstances surrounding this incident."
A major search was launched by Police Scotland on Saturday, with officers sent to areas of the city where Ms McColl was known to be a frequent visitor, including Branklyn Gardens, Coronation Park and the Moncrieffe Island area.
She had been last seen in the city's Muirhall Road, near the hospital, just before noon on Friday.
Police Scotland announced that a body had been found in Perth at around 6pm on Saturday.
"The family of missing woman Catherine McColl have been informed and our thoughts are with them," a spokesman said.