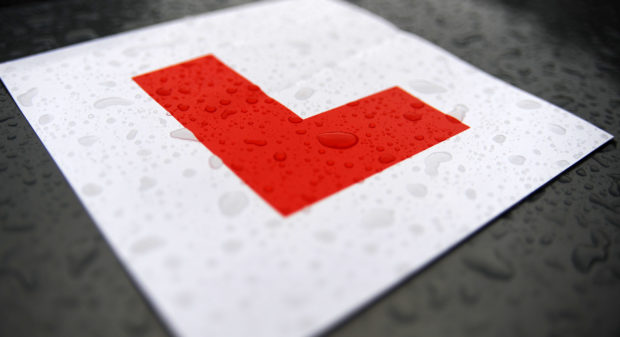 Tayside Towns have been named among the easiest places in the UK to pass the driving test.
Pitlochry ranked at second place, while both Arbroath and Forfar made the top ten, at numbers seven and eight respectively.
Driving Instructor Julie Thomson of DuaLs Driving School in Arbroath said the roads in a particular area can affect the pass rate.
She said: "We are just next to the dual carriageway and there are a range of roads nearby.
"They have got the country roads and the town driving so learners have everything they need for the test."
She said this is a "contributing factor" in the area having placed in the top 10 list.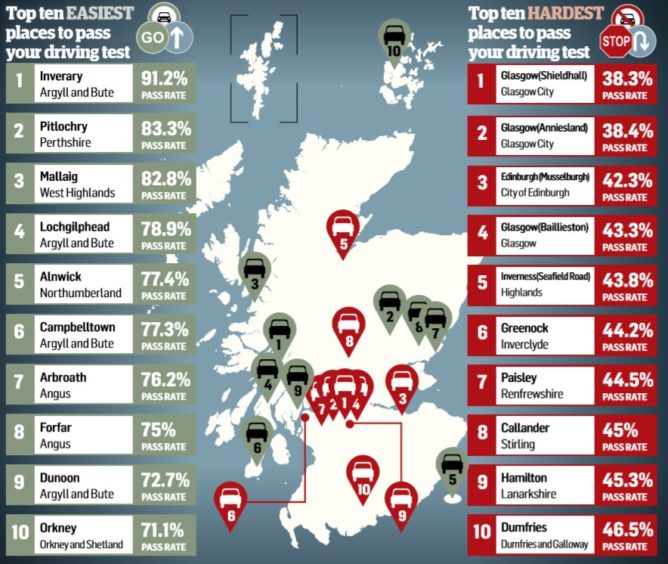 The figures were put together by car tyre company, Just Tyres which analysed data from the Driver and Vehicle Standards Agency (DVSA).
The company collated the information to reveal which areas are easiest to pass the driving test, based on the most recent pass rates.
The rate for Pitlochry currently sits at 83.3%, while the in Arbroath it is 76.2% and 75% in Forfar.
At 91.2%, only Inverary in Argyll had a higher pass rate.
Susan Campbell, an independent driving instructor in Forfar said the quality of teaching has an impact on pass rates in an area.
She said: "I just think we have good instructors in the town.
"I think a lot of us are independent instructors and we have our own reputations."
She added she "does not believe it is any easier or harder to pass" in a particular area, with the quality of instruction more likely to be a factor.
The new figures come after all three towns were named in a list of 20 best towns in the UK for driving test pass rates in July of last year.
Learner drivers in Pitlochry were most likely to pass first time with zero faults, with the town topping the list at 17.2%.
The overall figure for learner drivers who passed first time was at 80.5% in the town.
Elsewhere in Courier Country, Arbroath came in at number 13 with 6.6% of drivers passing first time with no faults. Forfar was placed at number 16 on the list with 5.2%.