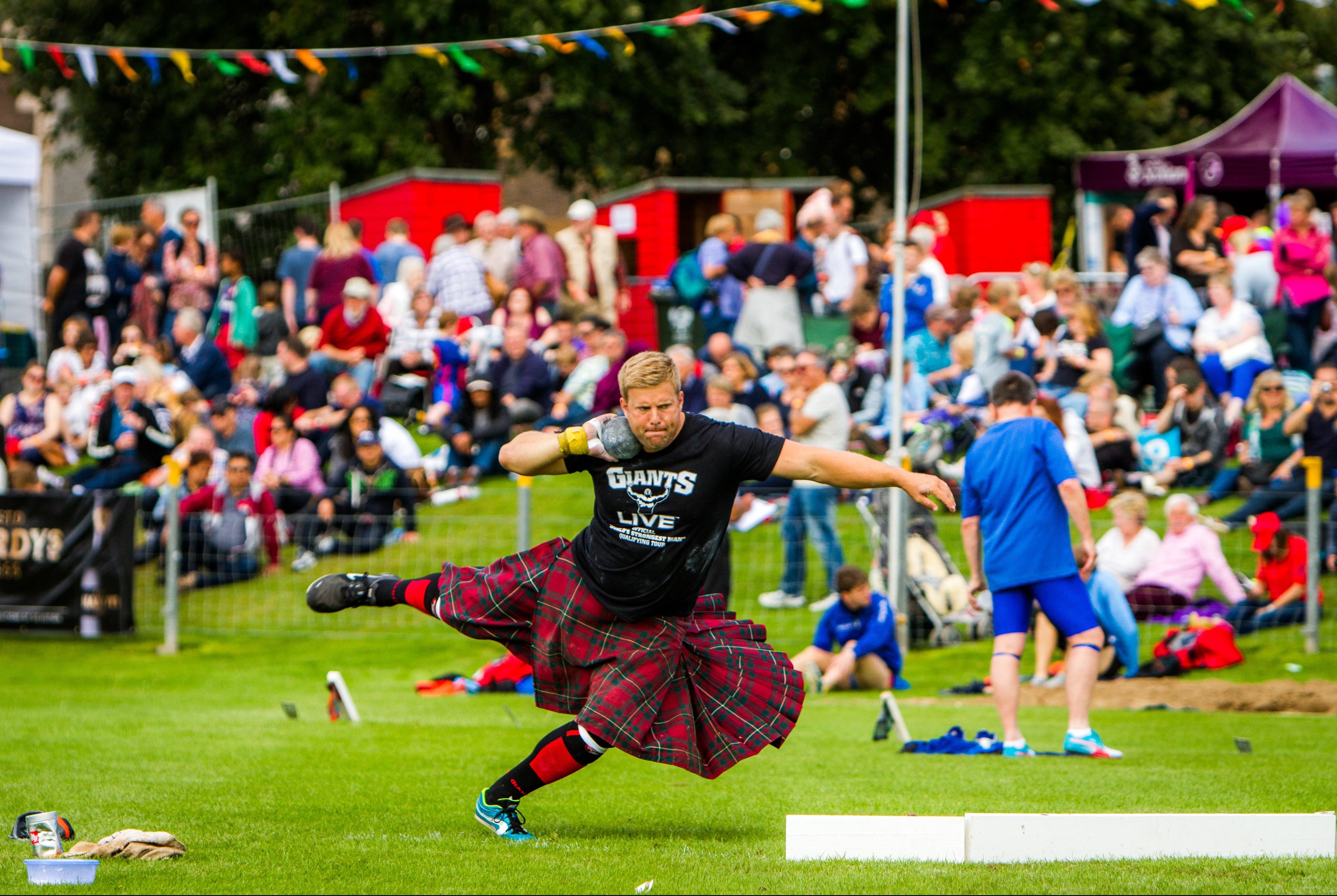 Crieff Highland Gathering has been cancelled in its 150th anniversary year in a huge tourism blow for the Perthshire town.
Organisers were forced to call off the Market Park event on Thursday "with a heavy heart" as the coronavirus pandemic claimed one of Scotland's premier Highland Games.
Around 10,000 people were expected to flock to the town over the weekend of August 15-16 with the second Crieff Music Fest, headlined by Radio 1 DJ Scott Mills, also scheduled to take place.
Organisers of the games said they were left "with little option but to cancel".
Andy Butler, of Crieff Highland Gathering, told The Courier: "It's really disappointing but it is what it is.
"We can only go on the advice that has been given.
"There's not many Highland Games left now and if it wasn't the 150th year we probably would have called it a little sooner."
Stephen Leckie, CEO of Crieff Hydro, was to be Chieftain of the celebrations and lamented the loss of hard work people had put into the occasion and the effects on the tourism trade.
However he agreed the right call had been made to cancel the event.
Mr Leckie said: "It's a shame. I'm sure everyone is disappointed but it is the right decision for social responsibility.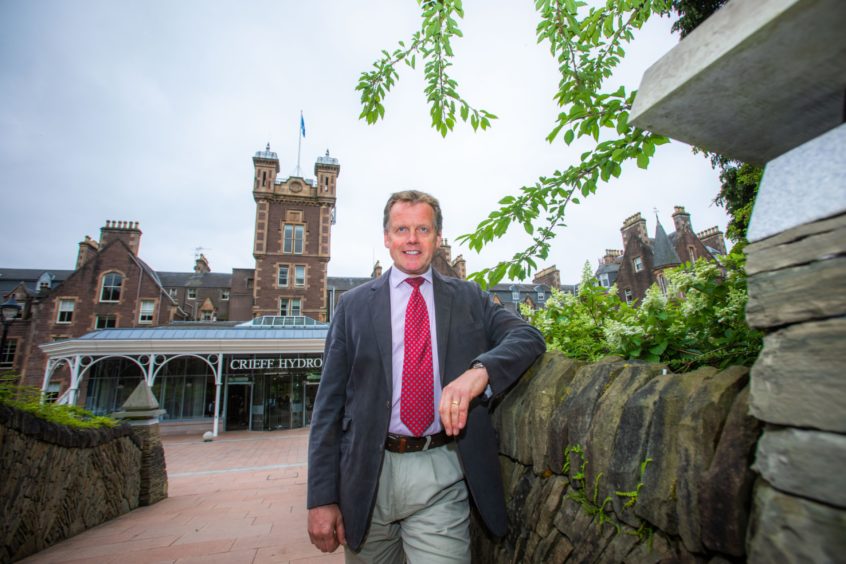 "It's 150 years and it's a big one because a lot of people put a lot of work into the preparations for these events.
"I was honoured to be Chieftain but it's not about me, it's about all the folk that have put in so much effort.
"It'a big event for Crieff. Big on the day but also for the whole weekend – 10,000 people is a lot of visitors.
"There are lots of other events that take place and it's a big thing for a lot of people – from catering to stall holders.
"From a tourism perspective, I know a lot of people have already booked for that event.
"The ramifications are that guest houses and Air BnBs will all lose money."
A spokesperson for the Gathering said that refunds would be processed for those that had booked.
They said: "We have said all along that our number one priority is the safety and wellbeing of everyone during the weekend and in light of all the information that is now available to us we feel we have little option but to cancel.
"For those that have already purchased tickets through Eventbrite we will process refunds so if people could be patient while we process them it would be appreciated.
We do feel for anyone who has been or has loved ones affected by this virus; we know the town of Crieff and the whole of Strathearn will pull together to get through this and we hope to see everyone in a happier and healthier 2021."