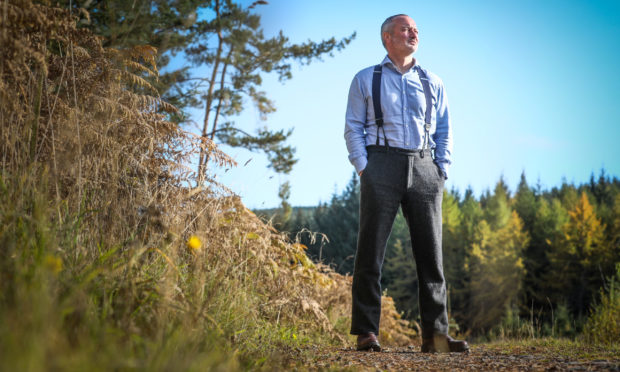 A paranormal investigator is asking two hillwalkers who photographed a UFO near Pitlochry in 1990 to come forward after the Ministry of Defence sealed records of the sighting for another 52 years.
Straiph Wilson wants to meet the pair who captured six images of an unidentified flying object over Calvine in Highland Perthshire in August 1990.
Images and files relating to the sighting were supposed to be made public in January after a 30 year wait but the MoD has now said the records won't be released until 2072.
The Calvine incident happened on August 4 1990 when two men saw a large diamond-shaped object hovering for about 10 minutes before it shot upwards at great speed.
The pair said they saw military aircraft make a number of low-level passes while the UFO sat above the village.
One of the witnesses took six colour photographs of the daytime incident, which have never been made public.
The secrecy surrounding the Pitlochry UFO files and the 52-year postponement has heightened Straiph's suspicions.
With the vital information relating to the sighting under lock and key for another five decades he reckons first hand accounts from the hillwalkers may be the only way to find out what really happened in the Perthshire town.
Straiph said: "That speaks volumes when the government does that. They're trying to hide something.
"It's one of the most important sightings in Britain, if not in the world.
"The pictures must be quite significant if we could get the two hillwalkers to come forward.
"Back then people might have been scared of the government but I don't think they're scared now."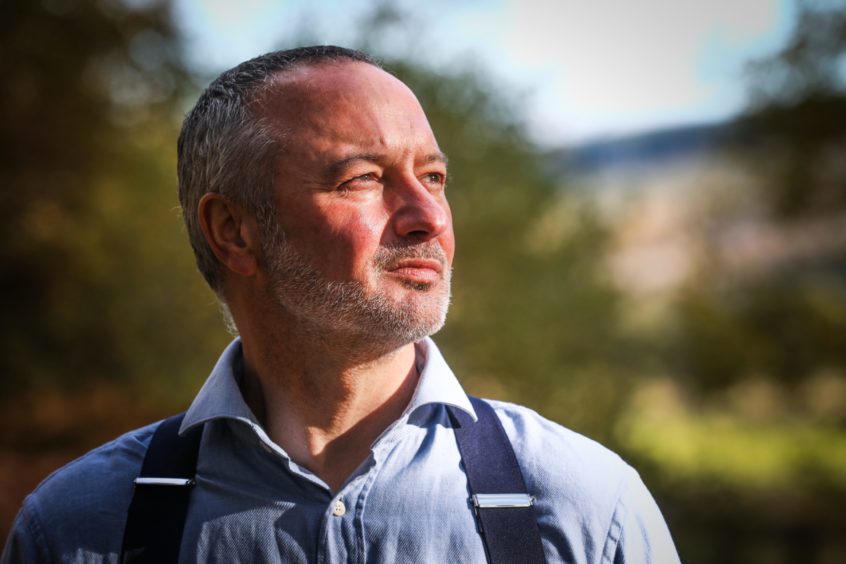 A former technician at Glasgow University and Stirling University, Straiph has been interested in the case since he was young.
With his background in science he has been left frustrated at the lack of information being made available on the sighting.
"Obviously working in science you have to be a realist," he said.
"This is coming a bit left-field of science."
Straiph is not alone in believing the Calvine sighting to be of significant importance.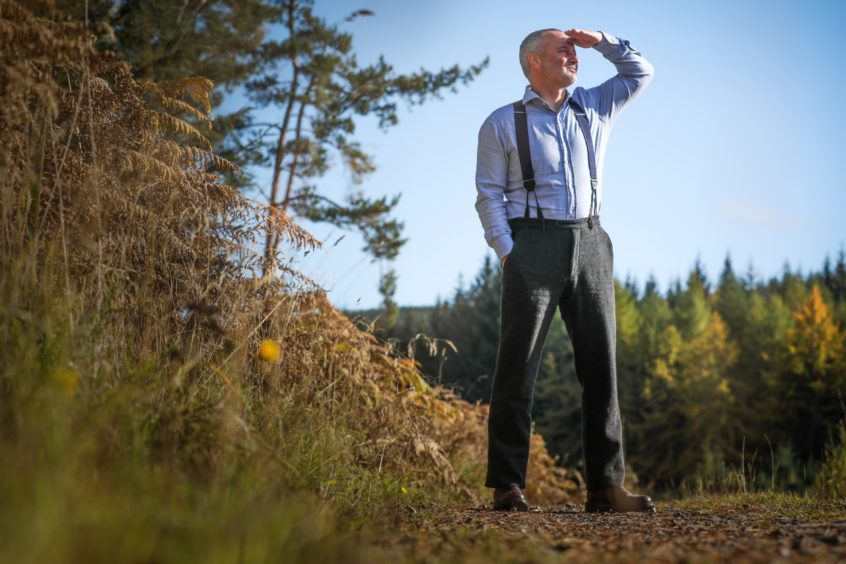 Nick Pope, who worked for the MoD for 21 years, has seen the photographs and said they appeared to show a metallic spacecraft, 25 metres in diameter, in the sky over the village.
He added that military jets in the background may have been escorting or pursuing the UFO.
The former government employee said in 2012 that the image was "easily the most compelling UFO photo" he had ever seen.
The MoD said their records concerning UFOs have been transferred to The National Archives.
However, they are being kept classified for a number of reasons including the fact that the files may include personal information relating to living members of the public.
The hillwalkers or anyone with information relating to the sighting can contact Straiph at info@straiph.co.uk.