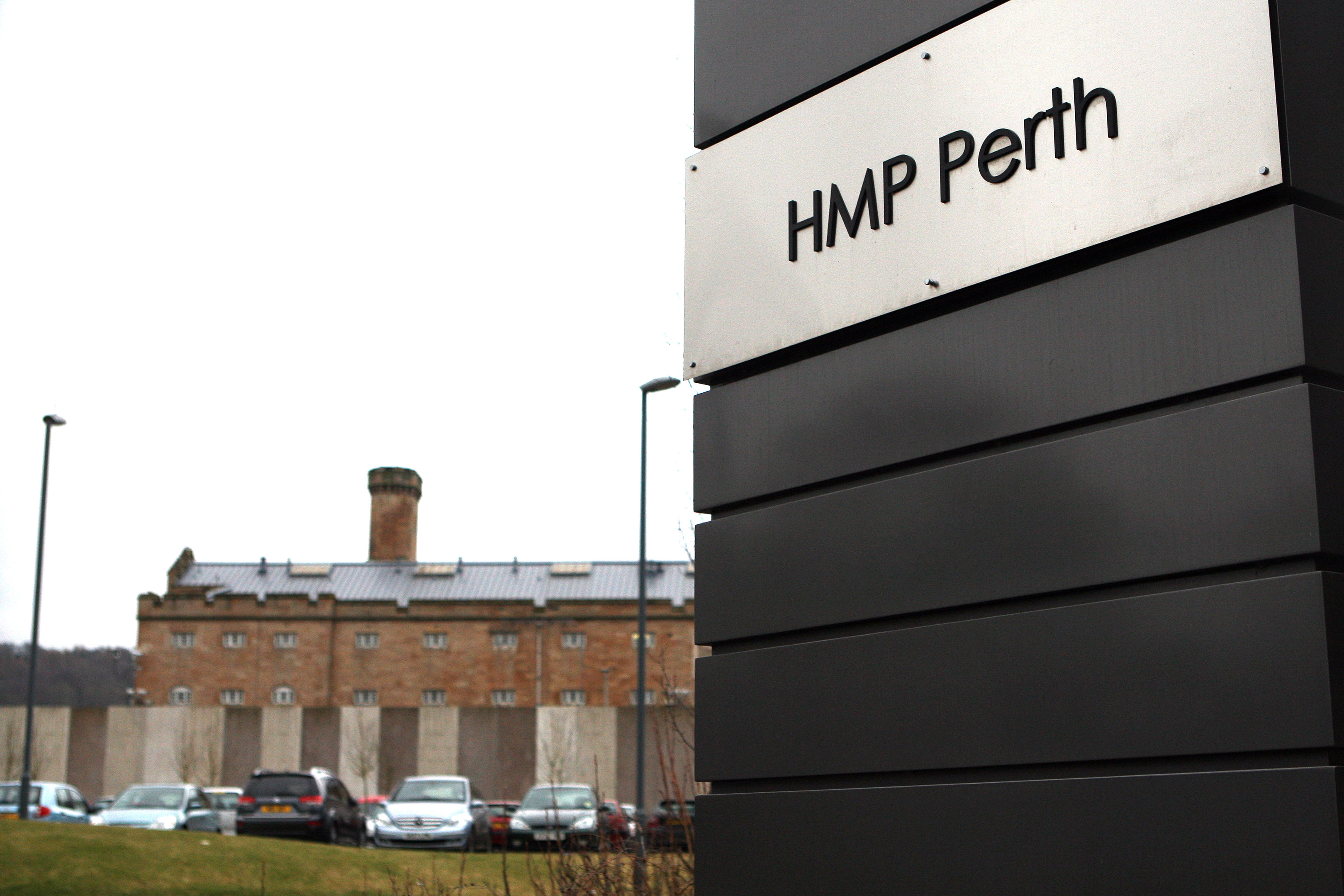 Emergency services rushed to Perth Prison on Tuesday night after
rioting inmates set fire to their cells.
Prison officers were helped by police and firefighters who tackled the fires.
A spokesperson for the Scottish Prison Service (SPS) confirmed that prison authorities would now be "working with police" to ascertain who was responsible.
Firefighters and police arrived at the Edinburgh Road site around 8pm after being alerted.
The SPS spokesperson told The Courier: "I can confirm there was an incident tonight, but it has now concluded. It was contained to one area and there were no injuries.
The spokesperson added: "It lasted for about one hour but the situation is now back to normal."
A Police Scotland spokesperson confirmed they "were aware" of the incident and stated it was an "internal" matter at the prison.
The Scottish Fire and Rescue Service confirmed they had been at the scene for an hour but refused to make further comment.
Perth Prison underwent an £82 million refurbishment that was completed in 2007. It houses around 630 prisoners.