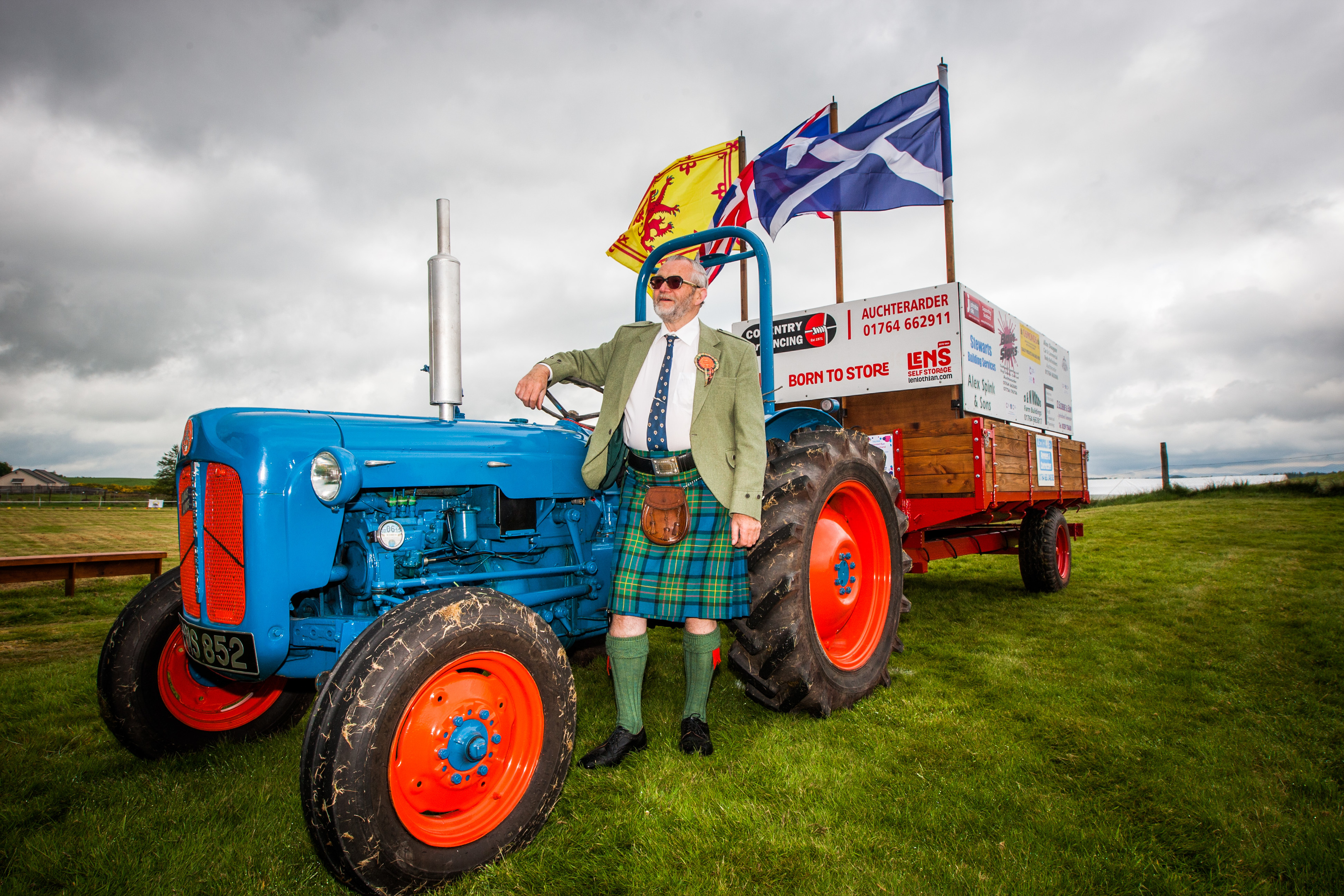 A 78-year-old farmer will take a poignant tour of the entire Scottish coast in the same vintage tractor he used for a similar fundraising trek with his late wife.
David McLaren will travel the 1600 miles in a 1960 Fordson Dexta in July and will spend three weeks exploring the coast.
The retiree plans to raise cash for Cancer Research UK and Friends of St Margaret's Hospital in Auchterarder.
He is undertaking the challenge in memory of his late wife Elizabeth, who died of cancer in 2014.
The couple had previously completed a run from John o' Groats to Land's End in the same tractor, raising over £14,000.
David, who lives in Blackford, said: "Four months after the last trip in 2003 we discovered Elizabeth had kidney cancer.
"After a long battle against the disease she sadly passed away in January 2014.
"The last run was a fantastic experience and we made a lot of friends. I've been planning this run for about five years and I had always hoped that Elizabeth would be well enough to do it with me.
"That's not possible but I want to do it before I get any older.
"I will be using A and B class roads while sticking as close to the coast as possible – I won't be using a bridge to cross the Forth, I'll go via Stirling."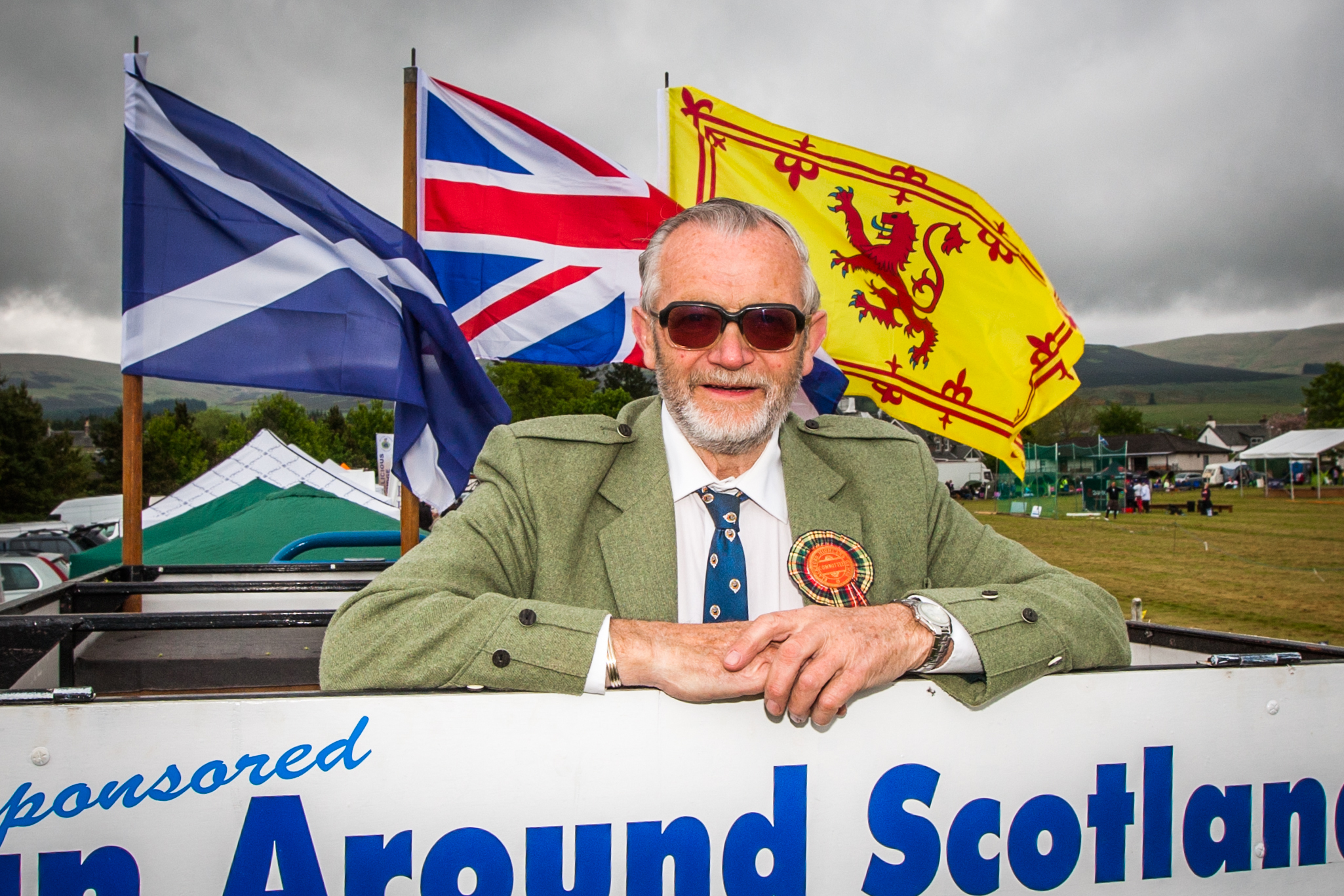 Dorothy Rodger, Cancer Research UK's fundraising manager for Perthshire, said: "We are absolutely delighted that David has decided to attempt such a great challenge to raise vital funds for Cancer Research UK.
"I worked with him and Elizabeth 13 years ago when they raised so much for us and it is incredibly sad that this run is now in her memory.
"I know David is determined to raise as much as possible this time around for both charities and I hope everyone will be inspired by his dedication and support him as much as they are able."
David will set off on his run from the South Inch, Perth, on July 2. During his run he will be towing a restored trailer and is offering local companies the chance to have advertising space on it.
To donate to David's charity fund, transfer funds to Bank of Scotland 80-22-60, account number 14359061.