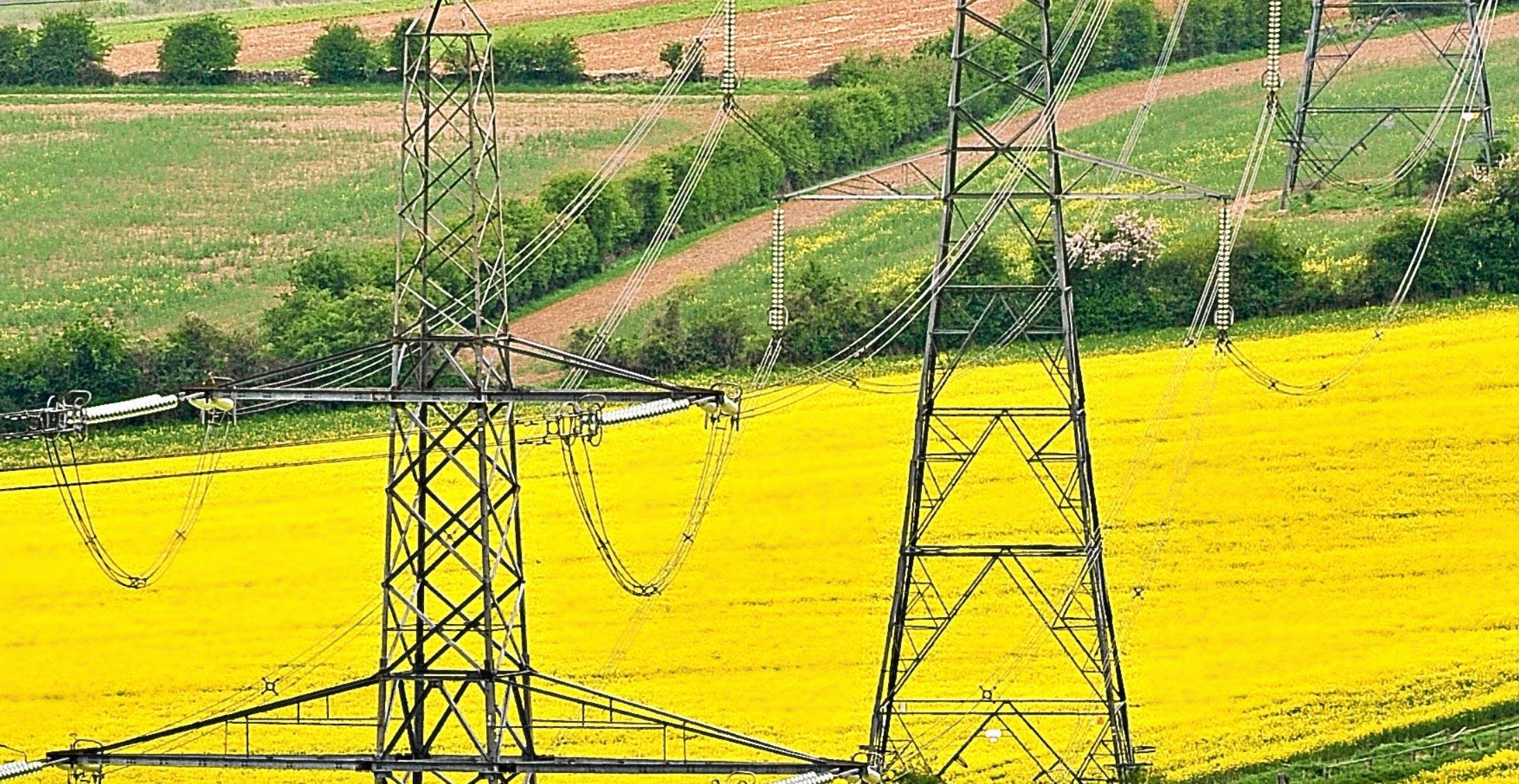 A power cut hit around 1000 homes in Perthshire on Wednesday evening.
Residents living in Luncarty and Stanley were affected by the fault at a local substation which took place at 9.20pm.
A spokesperson for Scottish and Southern Energy (SSE) said: "Around 1000 customers in Luncarty and Stanely were without power following a problem at a substation.
"We had the power on for a period but had to put it back off again as engineers were working on site.
"We envisage the customers should have full power on between midnight and 1am, and apologise for any inconvenience caused by this."
Power was fully restored just before midnight on Wednesday.