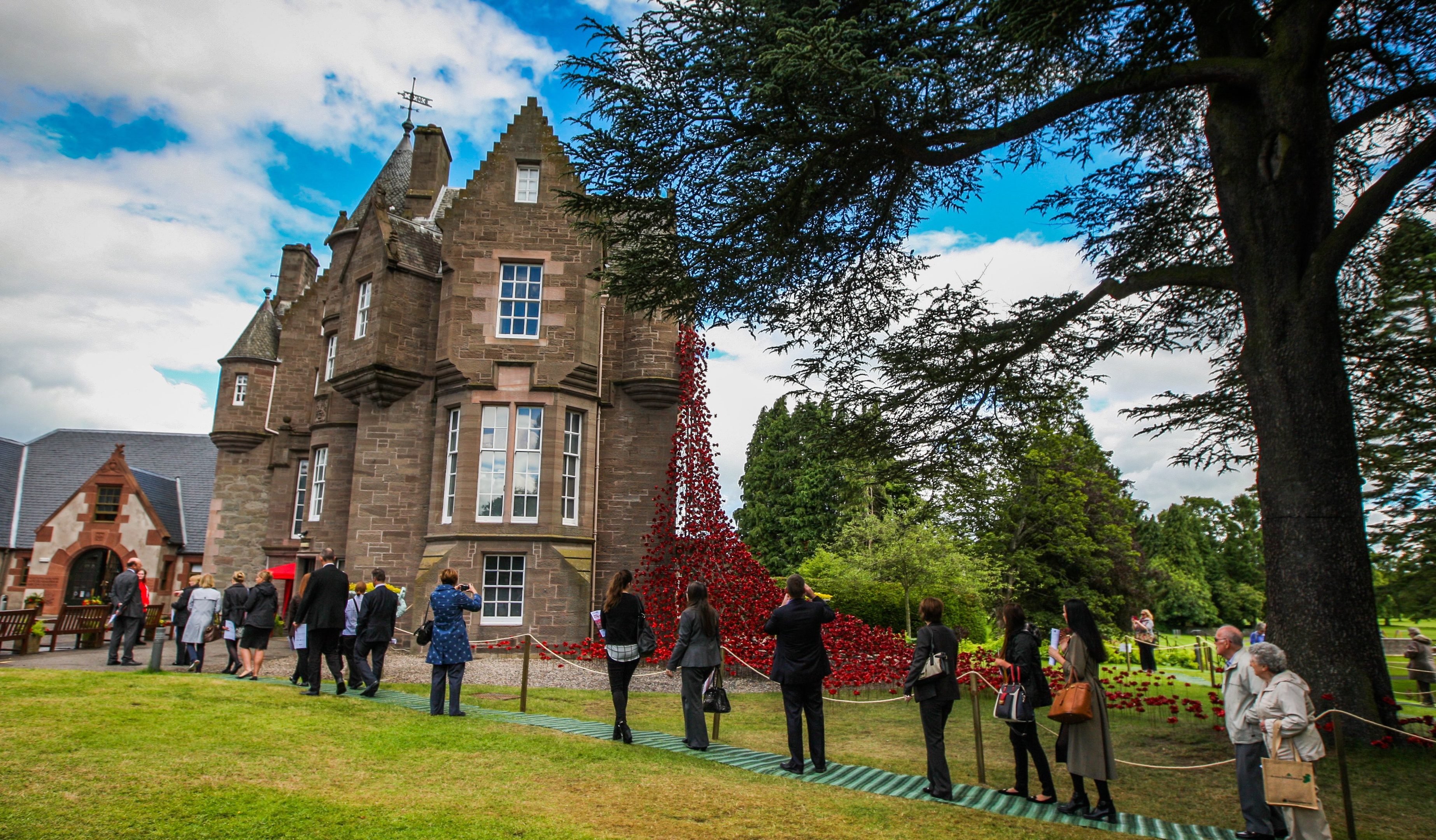 There are calls for the awe-inspiring poppies display at Perth's Black Watch Castle to become permanent as visitor numbers approach 100,000.
The Weeping Windows installation, which draws to a close later this month, has helped heighten the profile of Perth and the Black Watch regiment and is expected to leave a lasting legacy on the area.
There are already calls for the display to return to Perth once it has finished its UK tour.
MSP Murdo Fraser also wants a permanent display at the museum, using poppy imagery, to continue bringing in the visitors.
The figures have exceeded expectations, compared with around 40,000 who viewed the display when it was at Kirkwall earlier this year.
A special evening of remembrance and reflection will be held later this month to help bring the curtain down on the display.
For more on this story, see Saturday's Courier.