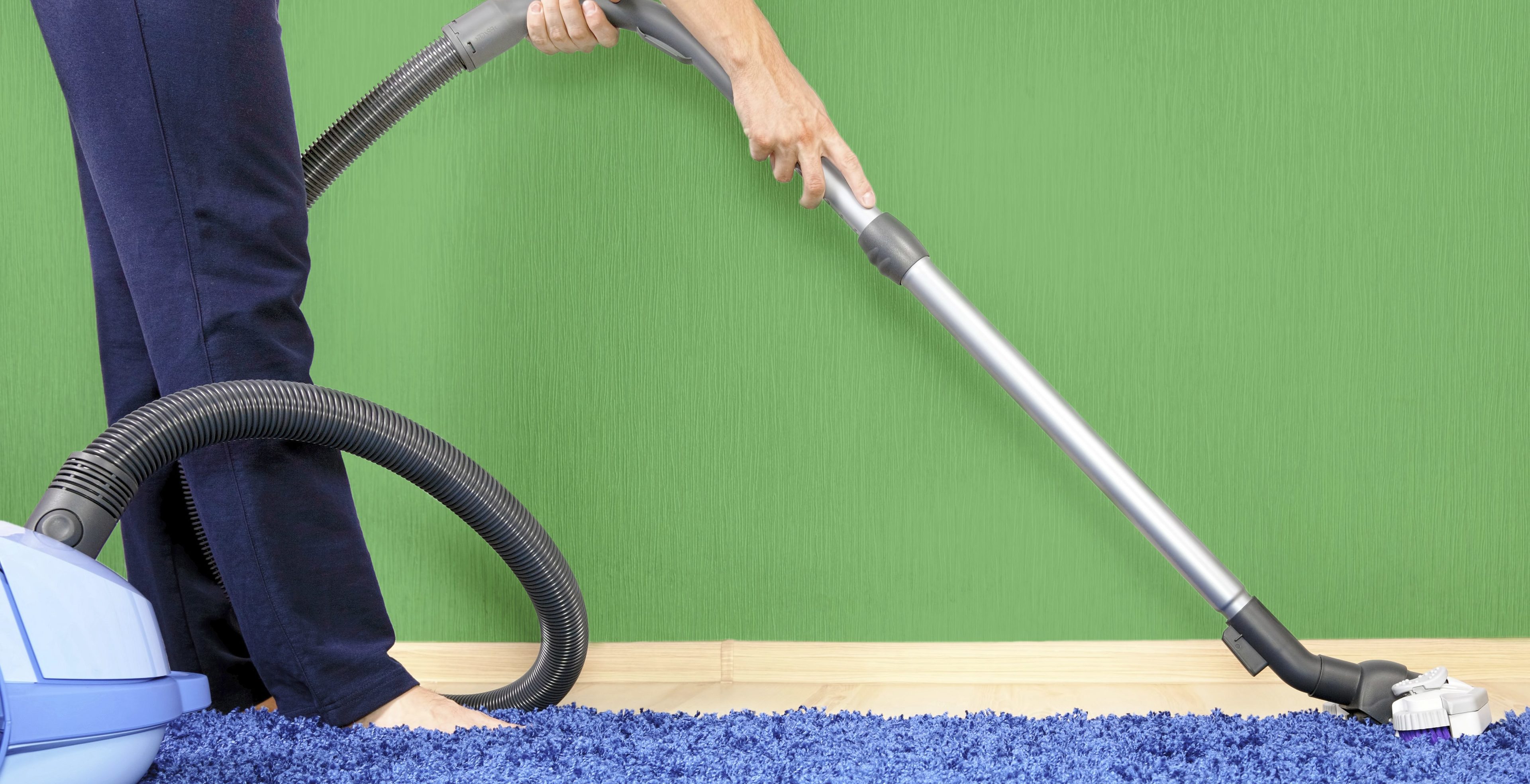 A union is calling for cleaning staff working in six school campuses across Perth and Kinross to be given a wage increase.
GMB Scotland has asked that the outsourcing company Mitie pay those involved the living wage of £8.25 an hour.
"60 cleaners employed by the sub-contractor remain in receipt of the National Minimum Wage (NMW) of £7.20 or less, significantly less than their counterparts employed by Tayside Contracts," said a union spokesperson.
"The disparity also affects up to 30 janitorial staff who earn £1 an hour less than their Perth and Kinross Council counterparts, while also working shift and weekend work patterns."
GMB Scotland is urging the Bristol-based firm, a FTSE 250 company which they said generated revenues of £2.2 billion and pre-tax profits of nearly £97 million last year, to do the "right thing" and award the Scottish living wage rate of pay to its workers.
GMB Scotland organiser Helen Meldrum said: "Mitie can more than match the Scottish living wage rate for our members, who are keeping our kids' schools clean and tidy day in and day out.
"We have been in consultation with the company and Perth and Kinross Council representatives throughout the summer in the hope of delivering parity for our members before the schools returned but it's dragged on for too long now.
"This two-tierism in a major Scottish local authority is completely unacceptable and should shine a light on the procurement practices of our council – the £8.25 an hour Scottish living wage should be the absolute minimum for every worker in local government employment.
"We want Perth and Kinross Council to increase the pressure on Mitie and we will also ramp-up our campaign to end this company's resistance to what is a very basic demand from our members to end this inequality."
A spokesperson for Mitie said they didn't wish to comment on the GMB Scotland statement.
The council said:  "Perth and Kinross Council is a Living Wage Accredited Employer and promotes the benefits to individuals and employers of paying staff at least the living wage set by the Living Wage Foundation.
"Payment of the living wage is regarded as a significant indicator of an employer's commitment to fair work practices. However, public bodies cannot require contractors to pay their staff or sub contracted staff the living wage as a condition of participating in a tendering exercise or through a contract performance clause.
"We have contacted all contractors with staff who regularly provide services to us or on our behalf on our land and premises in order to establish where the living wage is not applied and to encourage payment of the living wage to the extent we can within the law."