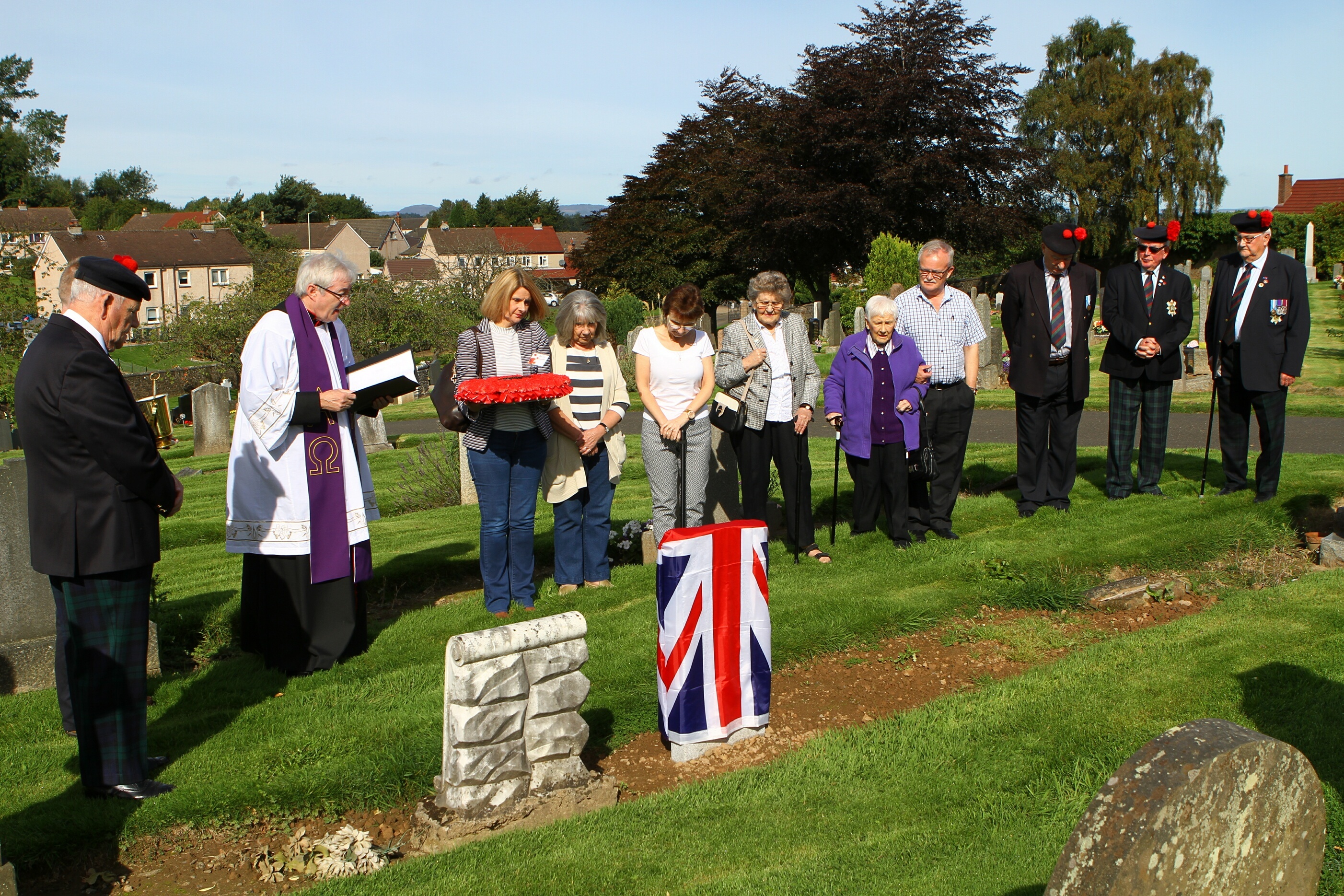 Two Tayside war heroes who lay in unmarked graves for nearly a century have finally been honoured at a poignant ceremony.
Private William Dalton of the Royal Scots Fusiliers and Black Watch Lance Corporal Thomas Hutchinson, who both died during World War I, received new headstones after a plea to the Commonwealth Graves Commission.
The fate of the two men came to light during a memorial exhibition at the St John the Baptist Roman Catholic Church in Perth.
The event was held to remember people of the parish who were killed during the Great War.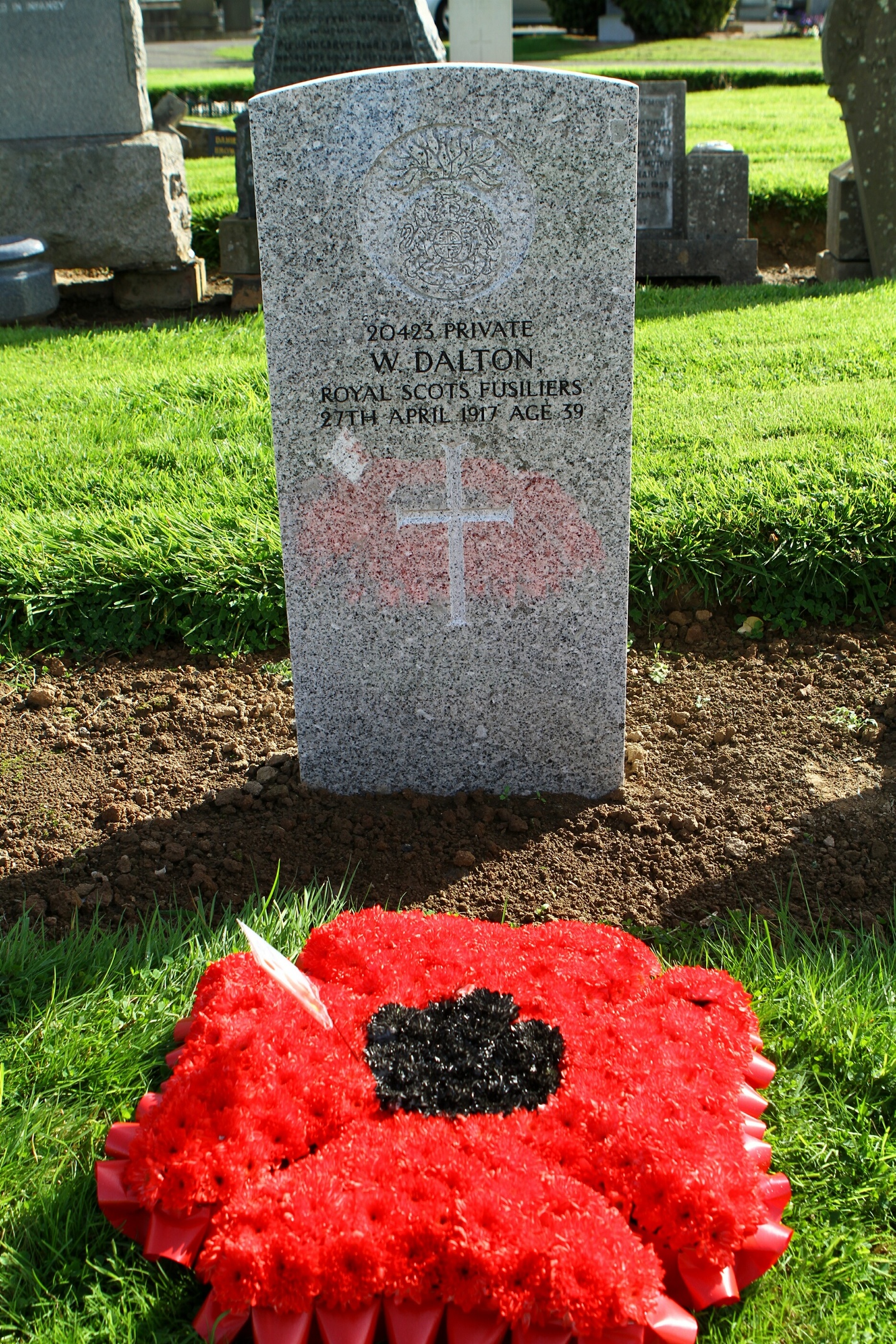 Evelyn Wilkie, from Perth, had been researching her own family tree when she found out about her great-grandfather Mr Dalton, who was 39 when he died of injuries.
"We discovered that he had been involved with fighting in France and it looks like he was gassed by the Germans who were using chemical weapons," she said.
"He didn't die in France, but came back to Scotland. He died as a result of his injuries at Perth Royal Infirmary on April 17, 1917."
She attended the exhibition at St John's and was encouraged to help make an application to the Commonwealth Graves Commission, which works to ensure that the 1.7 million people killed during both world wars will never be forgotten.
Paperwork and documents for both men were sent off and within a matter of months, the commission agreed that the two soldiers should be formally regarded as war casualties and suitable headstones should be erected at their graves.
"The whole process took about a year," said Mrs Wilkie.
"This has been a very emotional day for all the family. I never knew my great grand-father, and I have only recently seen a photograph of him.
"But it is great that he is finally being recognised."
Members of the Black Watch Association's Perth branch attended the ceremony on Saturday afternoon. No members of Mr Hutchinson's family were available to attend.
Reverend Martin Drysdale, who led the service, said: "In many ways, this is the recognition which should be given to anybody when they give their life for their country.
"It's especially true that we need to remember people and remember their sacrifice, because that sacrifice meant so much to us and gave great hope for the future."
Both headstones were draped with a Union Jack cover, which was removed during the ceremony.