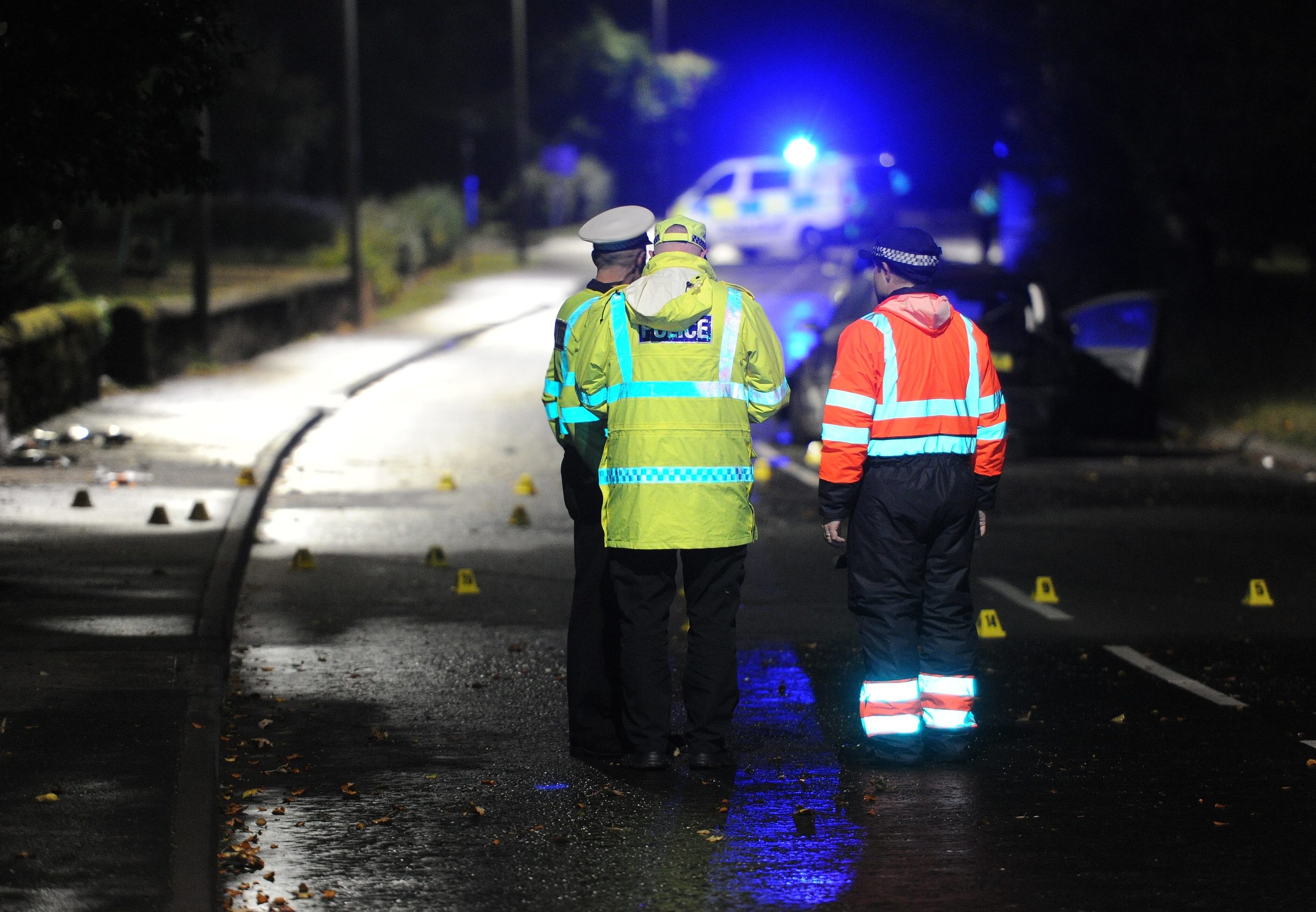 The people of Coupar Angus share the "unimaginable grief" of the family of a two-year-old girl killed in a road accident in the town,  according to a community leader.
The girl died and her brother and sister were seriously injured after being struck by a car on Thursday on the town's Forfar Road.
"Our community is deeply shocked and saddened by the events that took place by Larghan Park," said Wendy McCombes.
"As chair of Coupar Angus and Bendochy Community Council I would like to send the condolences of the whole town to the family involved.
"The grief of the family is unimaginable and the town is sharing the grief and sense of loss that they must feel.
"A small town such as this will rally around the family and provide strength and support that they can draw from in the weeks and months to come, however at the moment they will need peace, understanding and a light touch."