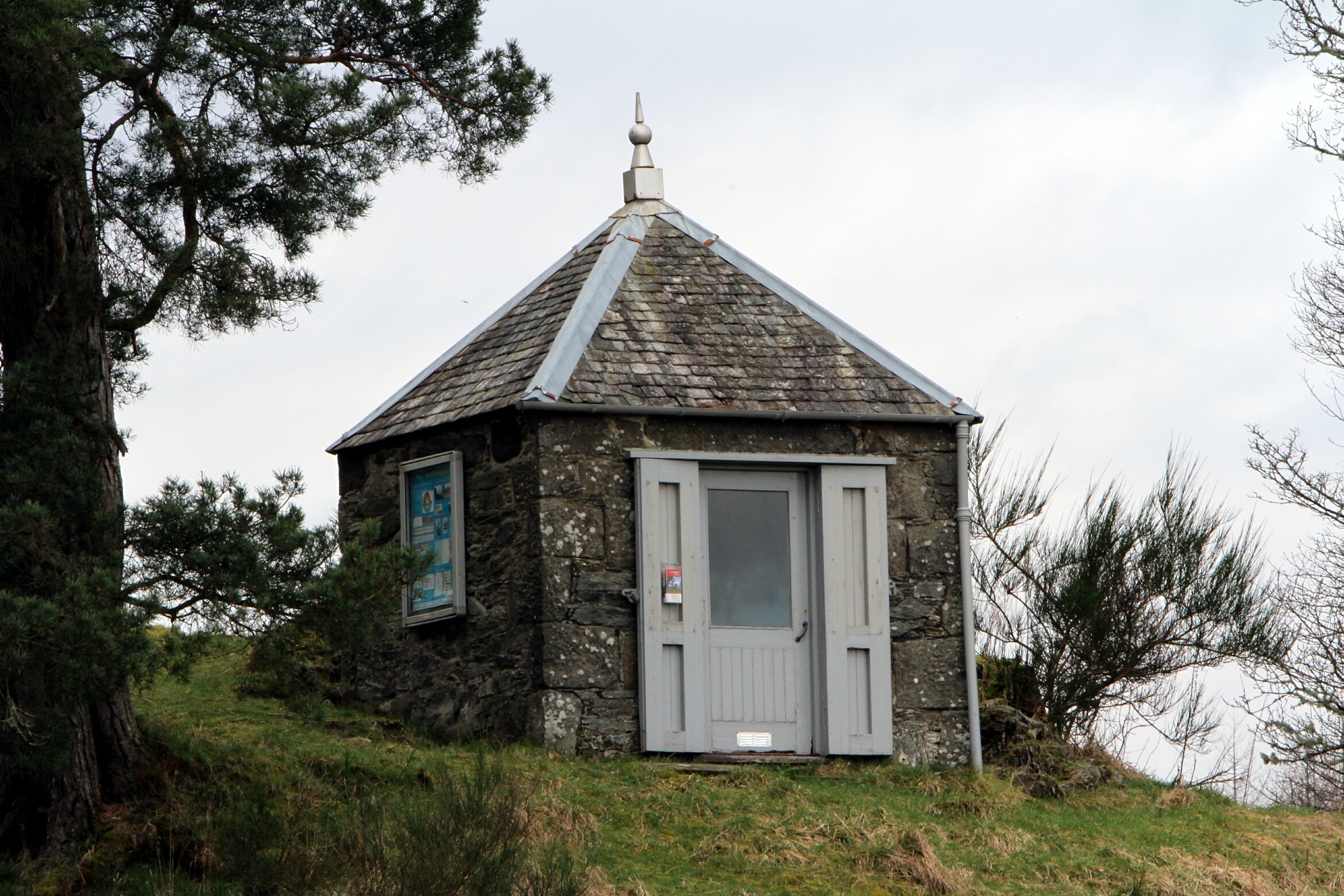 Perthshire is being hit by an earthquake every 12 weeks, new statistics show.
The region has been hit with eight tremors since the start of 2015 while Scotland as a whole has suffered 146 quakes, double the usual frequency.
Since January last year, there has been eight quakes in Perth and Kinross, three of them at Finnart, by Loch Rannoch, while others have been detected at Callander, Blackford, Killin, Glen Lyon and Comrie, which is nicknamed the Shaky Toun.
Ian Main, professor of seismology at Edinburgh University, said: "It's impossible to be definitive about why there has been this apparent increase in seismicity in Scotland.
"It could be due to improved detection or the clustered nature of a random process – you wait half an hour and three buses arrive at once.
"One tremor triggering another would also be a plausible explanation."
A bookmaker is now offering odds on where the next one will strike.
McBookie.com spokesman Paul Petrie said: "Luckily, we're not a country where earthquakes are a life-and-death matter.
"The worst that can happen is that your best china ends up in pieces on the floor.
"People often think they're just things that occur in other countries so I think the public would be amazed at how many tremors Perthshire and Scotland as a whole actually do get."
Perth and Kinross is 10/1 to see Scotland's next quake with offshore Argyll the 6/4 favourite.
Comrie was once at the heart of earthquake research due to the number of tremors that shook the locality in the 19th century.
Following one believed to have been around 4.8 on the Richter Scale in 1839, postmaster Peter Macfarlane and shoemaker James Drummond set up a rudimentary mechanism to detect tremors – the world's first seismograph of sorts.
Then in 1869, a tremor observation centre, known as Earthquake House, was built in the village and, though long outdated, it is now a tourist attraction.
Quakes are caused when masses of rock in the planet's crust move against each other, often along fault lines.
One of the major Scottish lines is the Highland Boundary Fault, which bisects Perthshire on its route from the Isle of Arran to Stonehaven, Aberdeenshire.
The land is also readjusting following the Ice Age 20,000 years ago, which saw Scotland encased under a two kilometre-thick sheet of ice.
Perthshire is rising by three and four millimetres a year while parts of England are sinking lower.