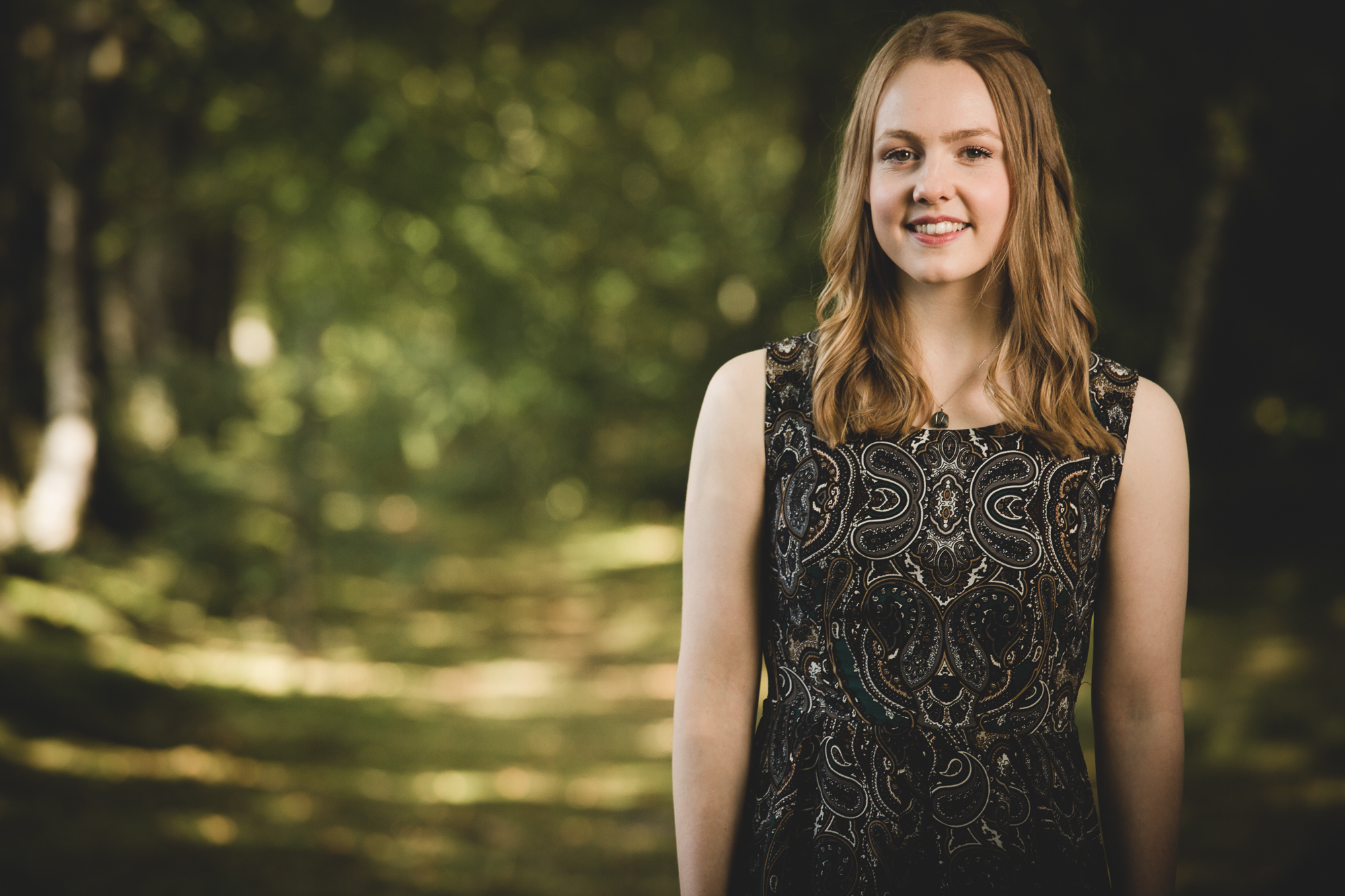 A singer and a fiddle player from Perthshire are in the running to win one of Scottish music's top prizes.
Charlie Stewart from Glenfarg will join Kim Carnie from Glen Lyon and four other talents at the BBC Radio Scotland's Young Traditional Musician of the Year 2017 awards next month.
They will have the chance to play live at the City Halls in Glasgow in front of some of the biggest names in the music industry.
The event forms part of Celtic Connections 2016 and will be filmed live, offering the young musicians and singers the chance to reach a worldwide audience.
Charlie has already been blessed with the opportunity to work with some of Scotland's most beloved musicians.
He is working towards a BMus (Jazz) at the Royal Conservatoire of Scotland, studying jazz bass with Mario Caribe and fiddle with Marie Feilding.
The 21-year-old, first picked up the fiddle at the age of nine – inspired by his father's own love of Scottish traditional music – and currently plays with two bands – Dosca and Levack.
His passion has already taken him all across Europe and seen him nominated for and win a series of top awards.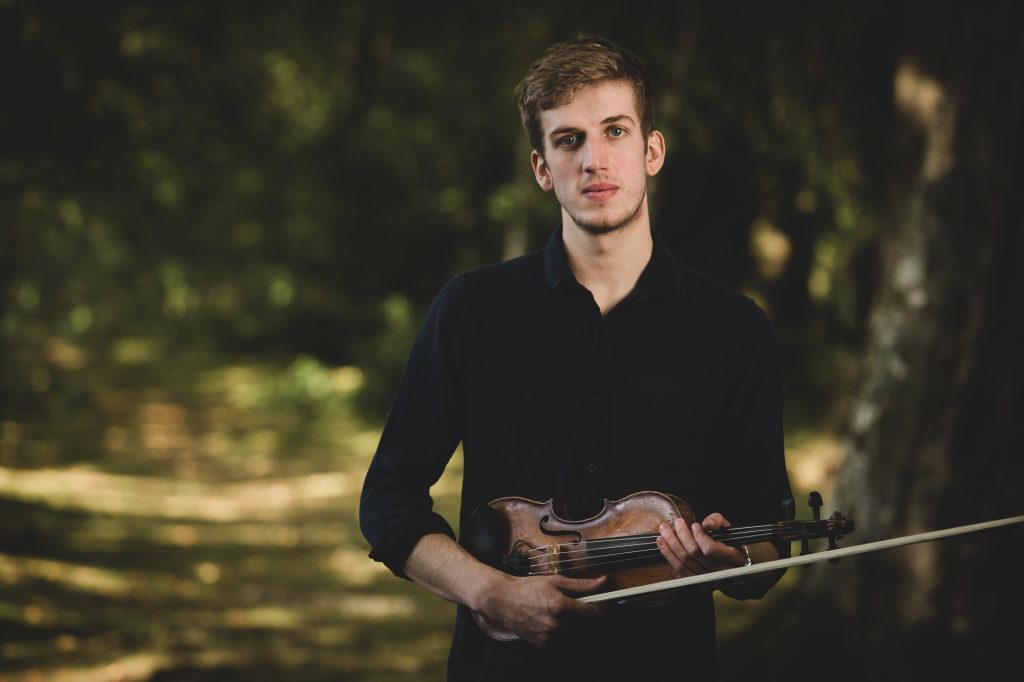 Charlie said: "Dad listens to and plays traditional music, so I got interested in it through him.
"I entered the awards as I thought it might be a good way to meet new musicians and that it would be a good experience organising sets to play solo rather than as part of a band.
"I'm hoping to gain experience and confidence in playing solo and you never know, it might help with getting some gigs as well."
If he's to secure the prize he will need to beat fellow Kim, 23, who has similarly been steeped in Scottish traditional music and song from a young age.
Her grandfather taught her to sing "Bonnie Wee Jeanie McColl" at the age of three and she never looked back.
Although not from a Gaelic-speaking household, she began to learn Gaelic at school and love of the language swiftly grew.
With a strong ceilidh culture growing up in Oban, Argyll, she was encouraged to sing at local celebrations and her talent soon became clear.
https://soundcloud.com/kim-carnie/give-into-me
Kim, who recently graduated with a law degree from Strathclyde University, has already performed at both the Cambridge and Orkney Folk Festivals and recently joined Hanna Tullikki's 'Air Falbh Leis na h-Eòin/Away with the Birds' project.
The award ceremony and performances will be aired live on BBC Radio Scotland on the evening of the final, on Sunday February 5.