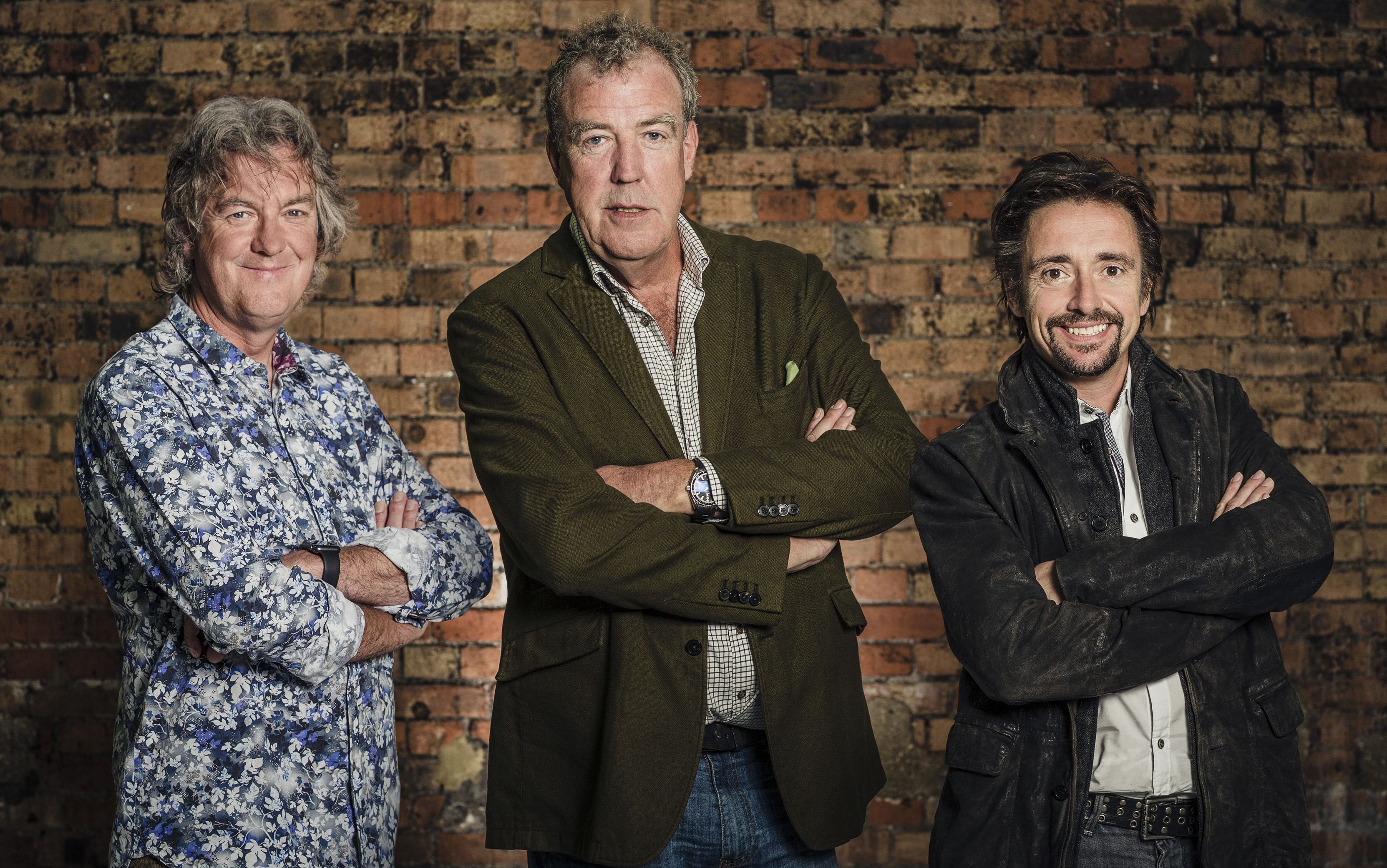 Safety campaigners have slammed Jeremy Clarkson for complaining about efforts to cut speeding on the A9.
The controversial television host attacked the road's average speed camera network, declaring: "You can take our licences but you cannot take our freedom!"
Clarkson made his remarks during the most recent episode of Amazon Prime series The Grand Tour but the director of policy and research at IAM RoadSmart, Neil Greig, hit back saying: "It's only by having average speed cameras that many more petrolheads will live on to die in their beds.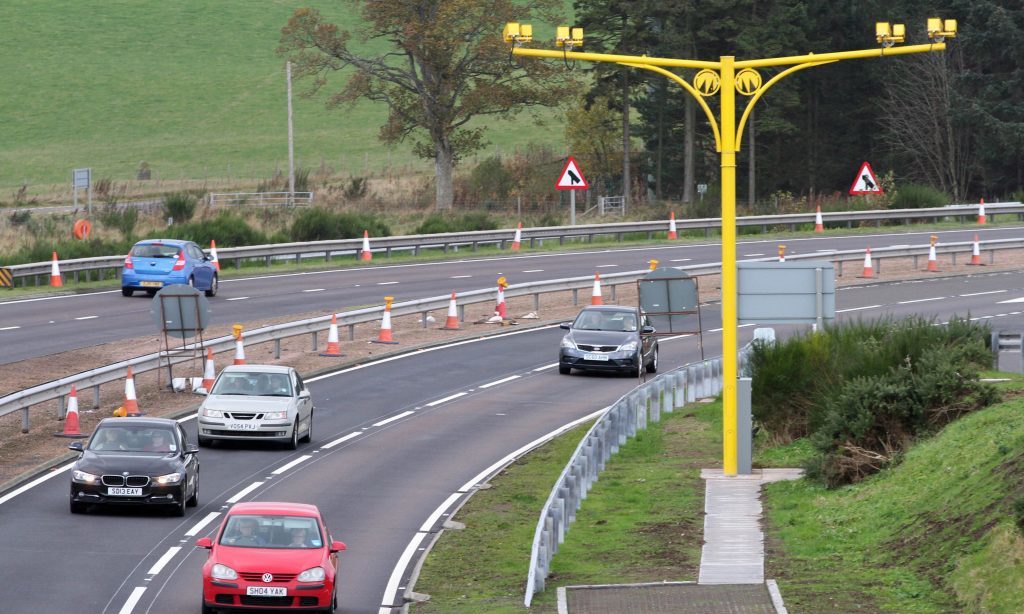 "They may not be loved by everybody but they have effectively stopped all dangerously excessive speeding and made the road a much more relaxed place to be."
The Grand Tour's tent was sited by Loch Ness, at Fort Augustus, and Clarkson began the rant by talking about the North Coast 500 route.
He told the audience that police had promised to crack down on speeding drivers on the route within hours of its creation. Clarkson then moved on to the A9 cameras.
The average speed system stretching along 30 miles of dual carriageway from Dunblane to Perth and then 80 miles from Perth to Inverness along single carriageway has been in place since 2014.
Clarkson said: "Then we have got the A9 – 99 miles of continuous average speed cameras.
"So let me ask you a question: Dying in your beds, many years from now, would you be willing to trade all the days, from this day to that, for one chance, just one chance, to come back and say to the Scottish Safety Camera Partnership – You can take our licences but you cannot take our freedom?"
A spokesman for the Scottish Government-led A9 Safety Group, which oversees the camera system, said: "Mr Clarkson was hopefully just having a bit of fun on this occasion.
"In the two years of being operational, fatal casualties along the A9 corridor within the monitoring area have dropped almost 43% and serious injury casualties by almost 63%."