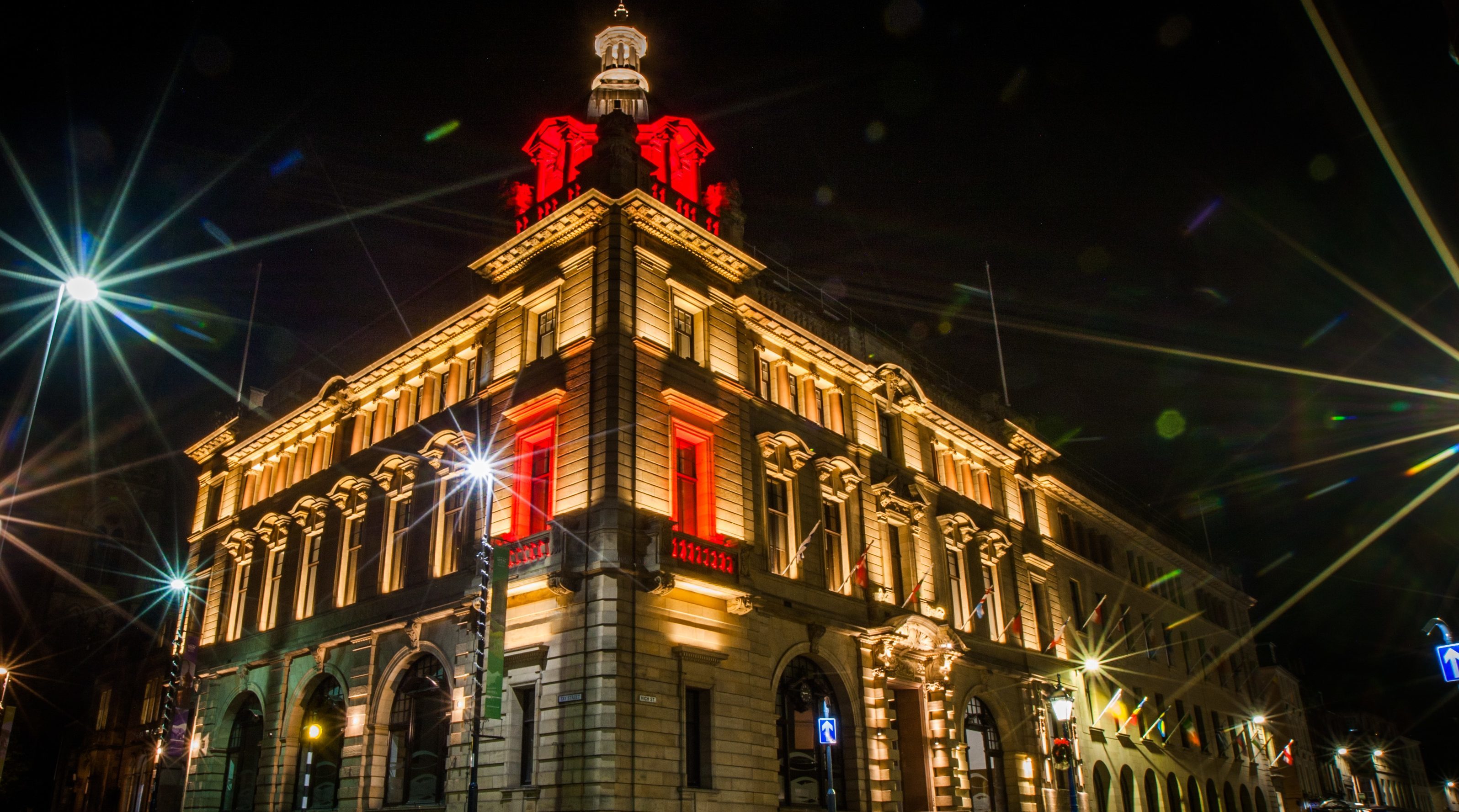 Whatever the result, the May elections will herald a period of real change for Perth and Kinross with many long-serving councillors deciding not to stand for re-election.
With 15 of the existing 41 councillors deciding to bow out, inevitably a whole new generation will be required to take up the task of representing the 12 local wards.
Among those deciding to retire are some very experienced councillors including Provost Liz Grant, leader of the council Ian Miller and depute leader of the council Alan Grant.
Others too with many years of service under their belts will no longer be there for their expertise to be drawn on, though many familiar faces are also vying to return as councillors.
The newly-elected first-time councillors will face a steep learning curve and will inherit responsibilities for a district which is entering a period of unparalleled change.
The city is undergoing a cultural renaissance with the imminent opening of the newly refurbished Perth Theatre and the transformation of Mill Street as the heart of the cultural quarter.
The support of councillors will be vital to completing the journey of putting Perth firmly on the international cultural map and hopefully achieving the ultimate goal of City of Culture 2021 status.
Perth and Kinross is poised for a rapid period of growth with all the challenges and opportunities that will involve.
The new administration on the council will oversee many projects which are already in place including the A9/A85 junction improvement and link road to Bertha Park which will open up huge swathes of land for thousands of houses and new businesses.
During their watch they will see the construction of the new Bertha Park High School on the outskirts of Perth and will be tasked with progressing the £113 million new Tay crossing bypassing Scone.
It is predicted to be Scotland's fastest growing local authority in terms of population. This will bring economic benefits, but will also mean many
problems for the new councillors to tackle.
Caring for an aging population will be one of the most difficult challenges, especially as financial constraints are unlikely to become less stringent within their term of office.
.
---
Meet the people hoping for your vote
Ward 1 – Carse of Gowrie
Ward 2 — Strathmore
Ward 3 — Blairgowrie & Glens
Ward 4 — Highland
Ward 5 — Strathtay
Ward 6 — Strathearn
Ward 7 — Strathallan
Ward 8 — Kinross-shire
Ward 9 — Almond & Earn
Ward 10 — Perth City South
Ward 11 — Perth City North
Ward 12 — Perth City Centre