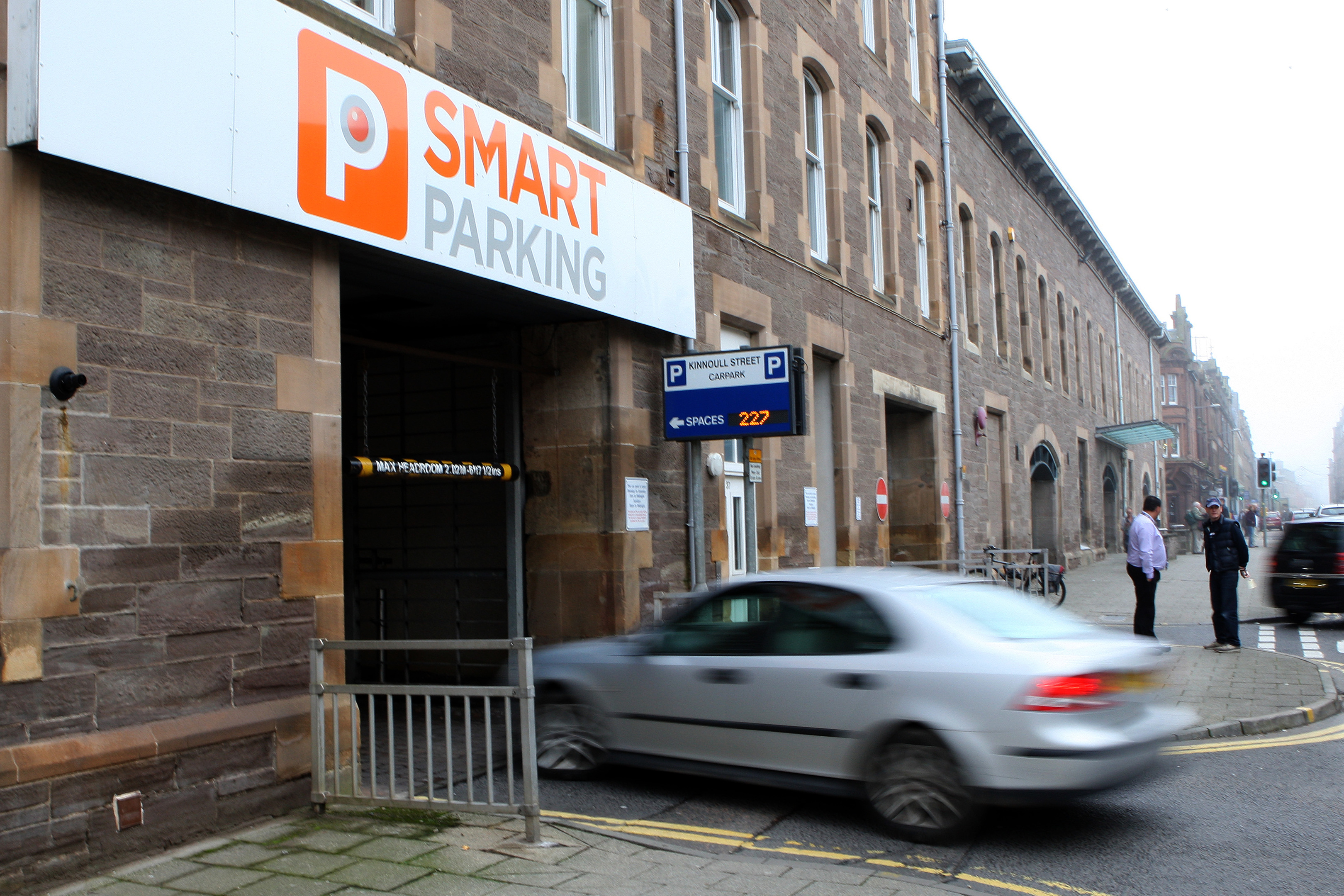 Parking firms have been able to aggressively pursue tens of thousands of Scottish drivers for fines thanks to the DVLA.
The government agency has been selling names and addresses to under-fire firms such as Smart Parking at £2.50 a time.
It has been forced to defend itself from allegations that the transactions should be illegal, claiming it is acting in accordance with its own rules.
Mid Scotland and Fife MSP Murdo Fraser – who is currently drafting a consultation for a Members Bill in the Scottish Parliament aimed at curbing the practices of "rogue" private parking firms through binding regulations and legislation – said the DVLA should reconsider the practice.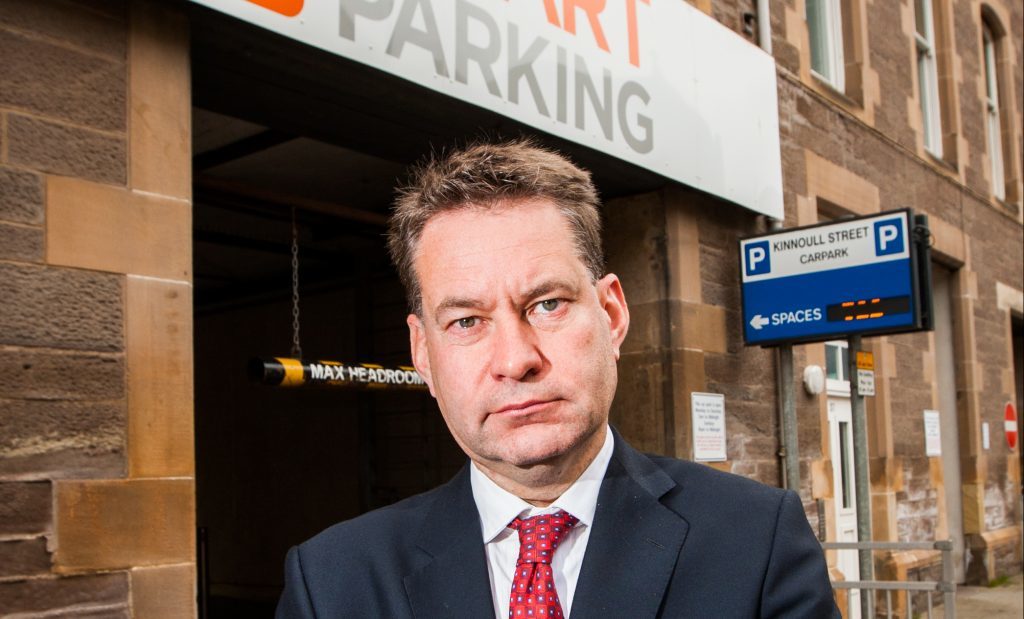 It emerged this week that a staggering 75% of Smart Parking's profits comes from fines it issues – many of them levied on users of Perth's much-maligned Kinnoull Street car park.
The DVLA said it did not profit from the fees charged for information as the money simply helps it to cover its operational costs.
And while it admitted there were flaws in its literature that might make it appear the selling of details breached its own rules, the agency said these would be amended and signalled its intention to keep lawfully providing details to firms.
It can legally give out information to accredited trade organisations such as members of the British Parking Association – of which Smart Parking is one – on the proviso that they offer an independent appeals service.
The controversy has come as Scottish members are not part of the BPA's appeals procedure and deal with complaints in-house.
A spokesperson said: "Parking companies operating in Scotland are still required to comply with their accredited trade association's code of practice and offer an internal appeals process."
Smart Parking, meanwhile, said: "As member of the BPA (British Parking Association), we abide fully by its code of conduct and operate a clear and fair independently audited appeals procedure.
"Smart parking has always reserved the right to take individuals to court.
"There have been numerous legal judgements, upholding the validity and legality of parking charges, including in Scotland."
Mr Fraser has hit out at the current private parking code of conduct following the emergence of footage that appeared to show a leading operator talk about the need to ramp up revenue from fines.
His Members Bill calls for a new code of conduct for the trade.
He said: "The tactics of the car parking bullies have been laid bare.
"Ramping up revenue through fines is clearly the priority of Smart Parking rather than providing a reliable and convenient parking service.
"The current code of conduct is clearly not fit for purpose, or up to scratch, and it is high time that something more stringent is put in place.
"The Government has been working alongside the industry for a while and nothing concrete has emerged.
"It is high time that we had legislation to curb the practices of these cowboys and I look forward to progressing my Members Bill in parliament."