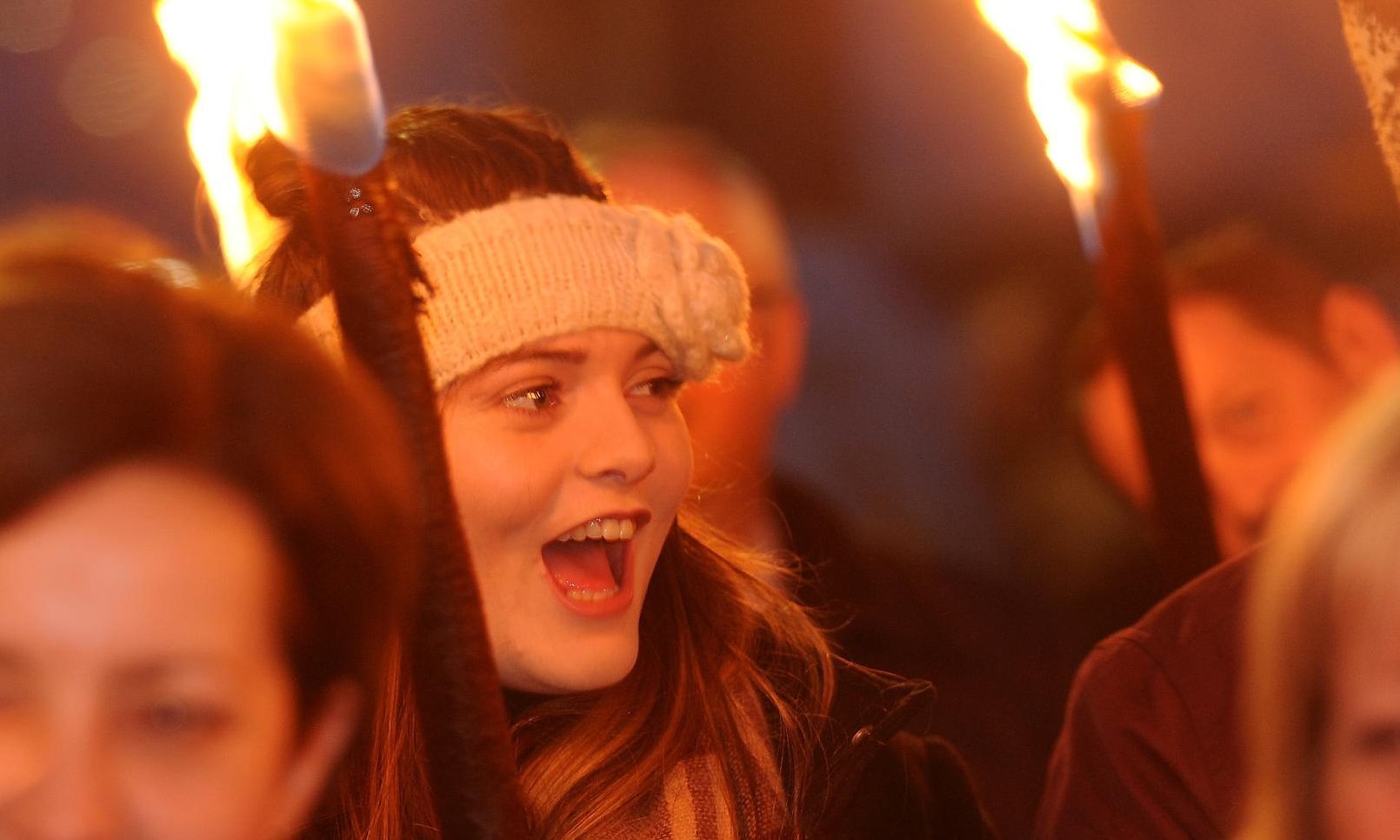 Council bosses in Perth are poised to submit a bid to host the Royal National Mod.
If successful, the event could bring in thousands of visitors from across Scotland, delivering a £1 million boost to the local economy.
Securing the prestigious Gaelic festival could become crucial to Perth and Kinross Council's bid to become UK City of Culture in 2021.
The local authority has been earmarking money for the Mod since 2006 and expect to spend around £180,000 to host the event.
City of Culture rival Paisley is also bidding for the event.
Au Comunn Gaidhealach, the organisation which runs the Mod, has now revealed that the event will go to whichever one of the Scottish cities is shortlisted for the City of Culture title.
Councillors will be briefed on the bid next week. The Perth Gaelic Society will lead the application, supported by the council and Horsecross Arts.
Paperwork to be submitted to Mod organisers includes details of local venues, accommodation, infrastructure and financial support.
Council service manager David Stokoe said: "The bid document itself outlines the strong case for Perth as the host location.
"The city of Perth is well placed to host the Mod with Perth Concert Hall being used for the four or five very large events, including public concerts, included as part of the overall programme."
He added: "Estimates of visitors, including overnight and day-trippers, were used together with expenditure by both visitors and the organisers in staging the event. It is estimated that the Mod could attract 7,500 visitors and that the total direct and indirect expenditure by visitors and the organisers could amount to more than £1 million."
Perth last held the Mod in 2004, the first time it had come to the area for nearly 30 years.
Perth submitted a bid for the 2019 event in 2015, but lost out to Glasgow.
Organisers returned "positive feedback" to Perth's bid leaders and said the next chance to host the event would be 2021.
Mr Stokoe said: "The Royal National Mod is clearly a significant event for a local authority area to host and the council has been making financial provision for a number of years."
Paisley previously hosted the Mod in 2013, while Perth has held the event nine times since 1896.
Members of the strategic, policy and resources committee will be asked to approve the bid at their next meeting on Wednesday.