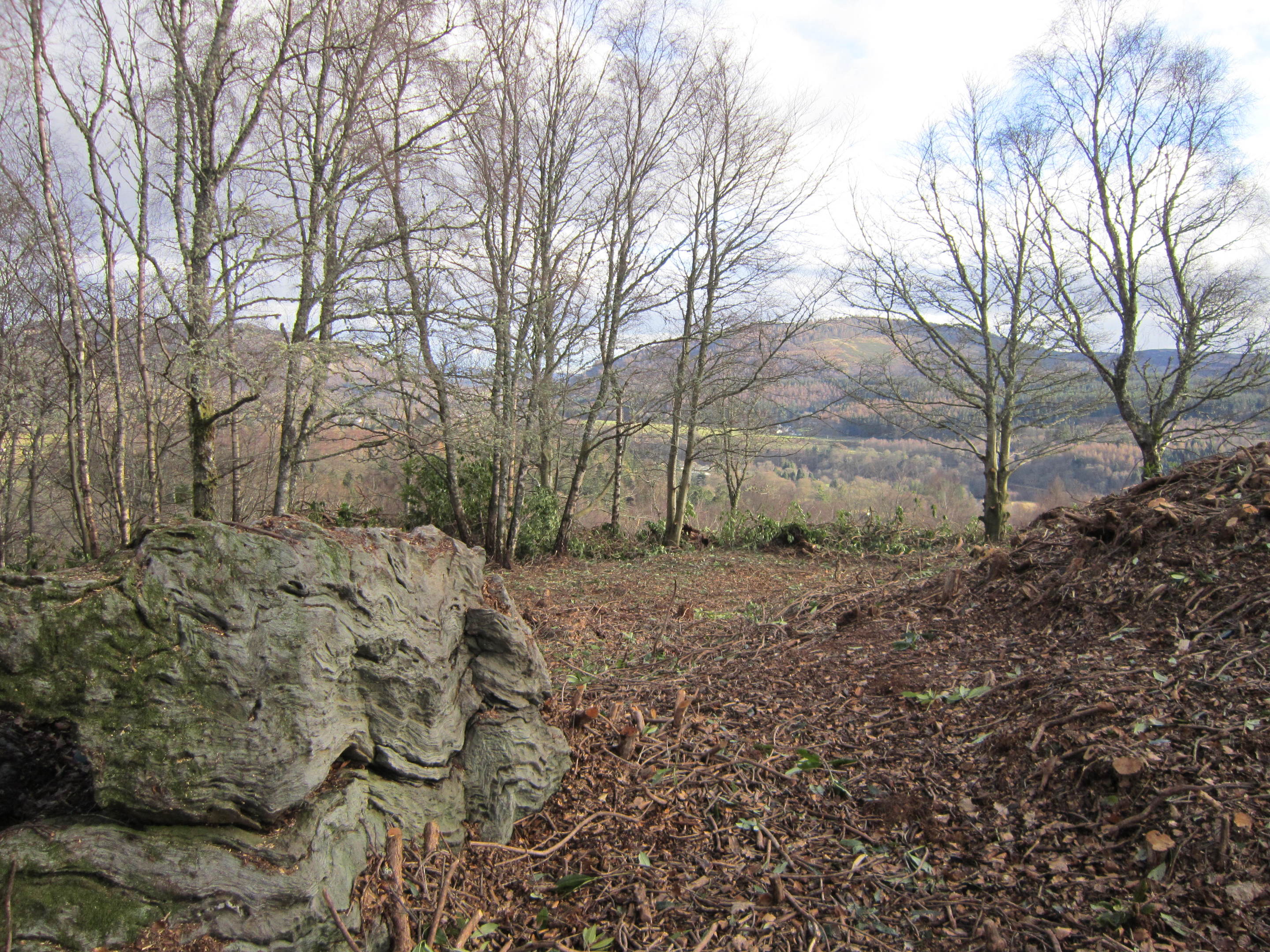 A Perthshire community's effort to unlock the secrets of a mysterious fort which sits high on a hill overlooking the River Tay is attracting national attention.
The work of the Dunkeld and Birnam Historical Society with the King's Seat hillfort archaeology project has been shortlisted to represent Perth and Kinross in the Dig It! 2017 Hidden Gem competition.
The contest invites the public to crown Scotland's six most spectacular heritage "hidden gems" as part of Scotland's Year of History, Heritage and Archaeology celebrations.
Until the end of July, members of the public can vote for their favourite shortlisted heritage site on Dig It! 2017's Facebook page.
The six sites with the most 'likes' will be celebrated with six unique events in September, which is Scottish Archaeology Month.
Perth and Kinross Heritage Trust (PKHT) has been working closely with the historical society on the hillfort to the east of Dunkeld which is known as "the fort of the Caledonians".
With such a dominating position in Strath Tay, King's Seat is not just a dramatic geographical feature in the landscape but a fascinating choice of location for human activity in the past.
Work is now under way to learn much more about the largely unknown site and follows the clearing of vegetation which was masking the site.
The hillfort is one of a number of sites across Perth and Kinross which have the potential to reveal much about the lives of our ancient  ancestors.
Dr Jeff Sanders, Dig It! 2017 project manager, explained the thinking behind the hidden gem competition.
"We had such a great time coordinating the World Heritage Day events as part of the Year of History, Heritage and Archaeology, and we wanted to do something similar for these lesser-known but equally spectacular sites," he said.
"Since we have six of these iconic World Heritage Sites, we thought it would be fitting to invite the public to pick six hidden gem counterparts."