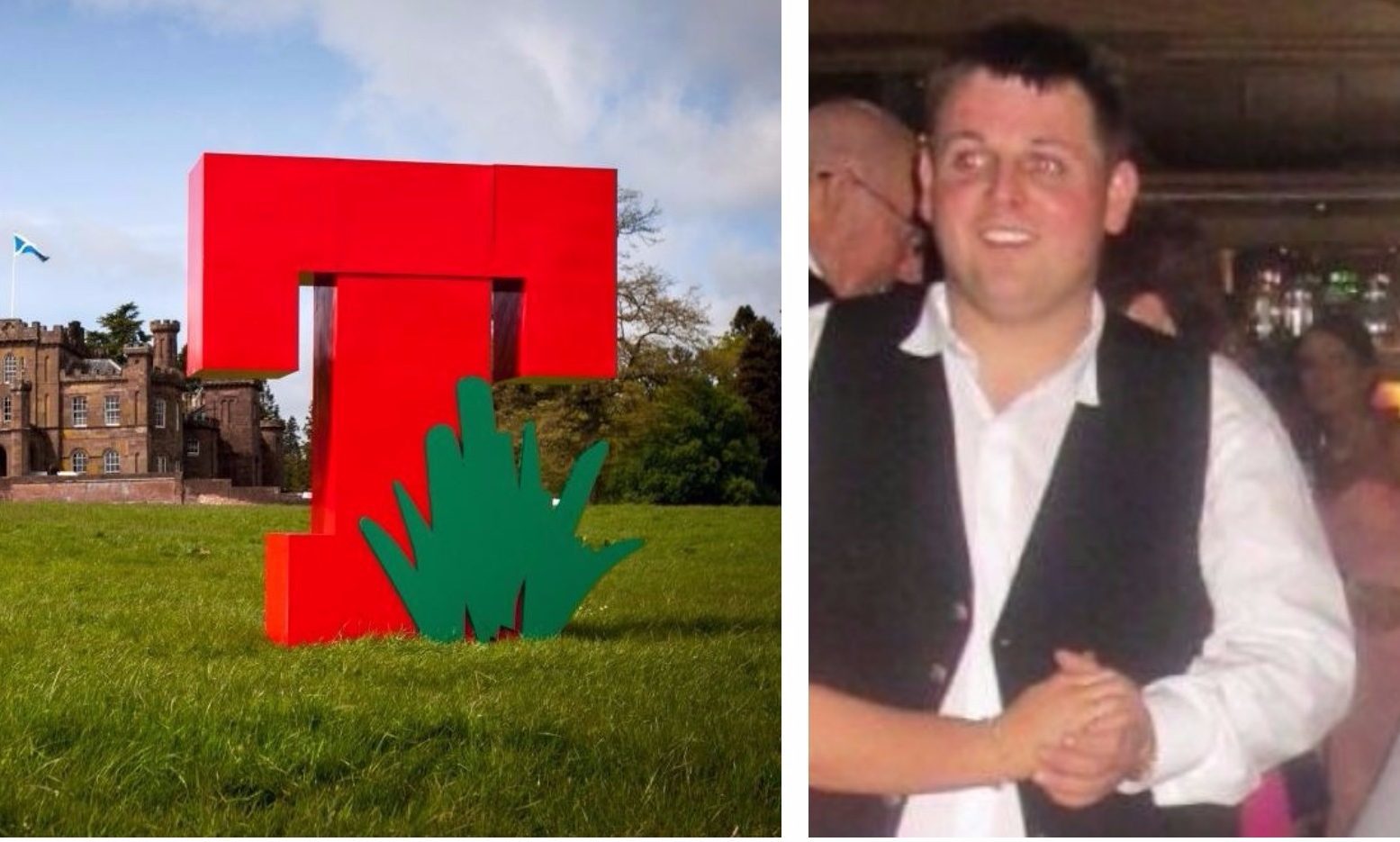 No action has been taken by prosecutors over the death of a T in the Park reveller.
Jim Richardson's body was found at a remote farm in Perthshire two days after the 2016 Strathallan Castle music 
festival.
The circumstances around his death, particularly Police Scotland's initial response, were investigated by the Police Investigations and Review 
Commissioner (Pirc).
The force watchdog submitted its report to the Crown Office at the 
beginning of January.
Now more than a year since Mr Richardson's death, the 
prosecution service said it is still 
contemplating Pirc's findings and has yet to make a decision.
A spokesman said: "We have received a report from the Police Investigations and Review Commissioner concerning their investigation into the death of James Richardson in the Forteviot area on July 12 2016. The report remains under consideration."
Pathologists found that the 29-year-old had almost certainly taken drugs before he died.
Mr Richardson was on a bus home from the festival on Monday July 11
 when it stopped on the A9, near Auchterarder.
He got off for a cigarette at 
around 2.30pm but never got back on board.
Mr Richardson texted his wife 
Samantha, at the family home in Wishaw, to say he had been left at the roadside with his belongings.
He was found dead several miles away at Wester Cairnie Farm, near Forteviot, the following morning.
His death initially baffled police, who said he appeared to have no noticeable injuries.
An autopsy concluded the track 
engineer died at 9.50am on July 12 and that his death was "presumed drug- related".
Mr Richardson was the third drugs death linked to last year's T in the Park festival.
This summer's show was scrapped after a spate of problems at its new Strathallan Castle home.
DF Concerts boss Geoff Ellis recently announced it was "unlikely" that T in the Park will return in 2018.
He also said that other sites were being considered.
Mr Ellis is further considering making any new camping festival open to over 18s only.