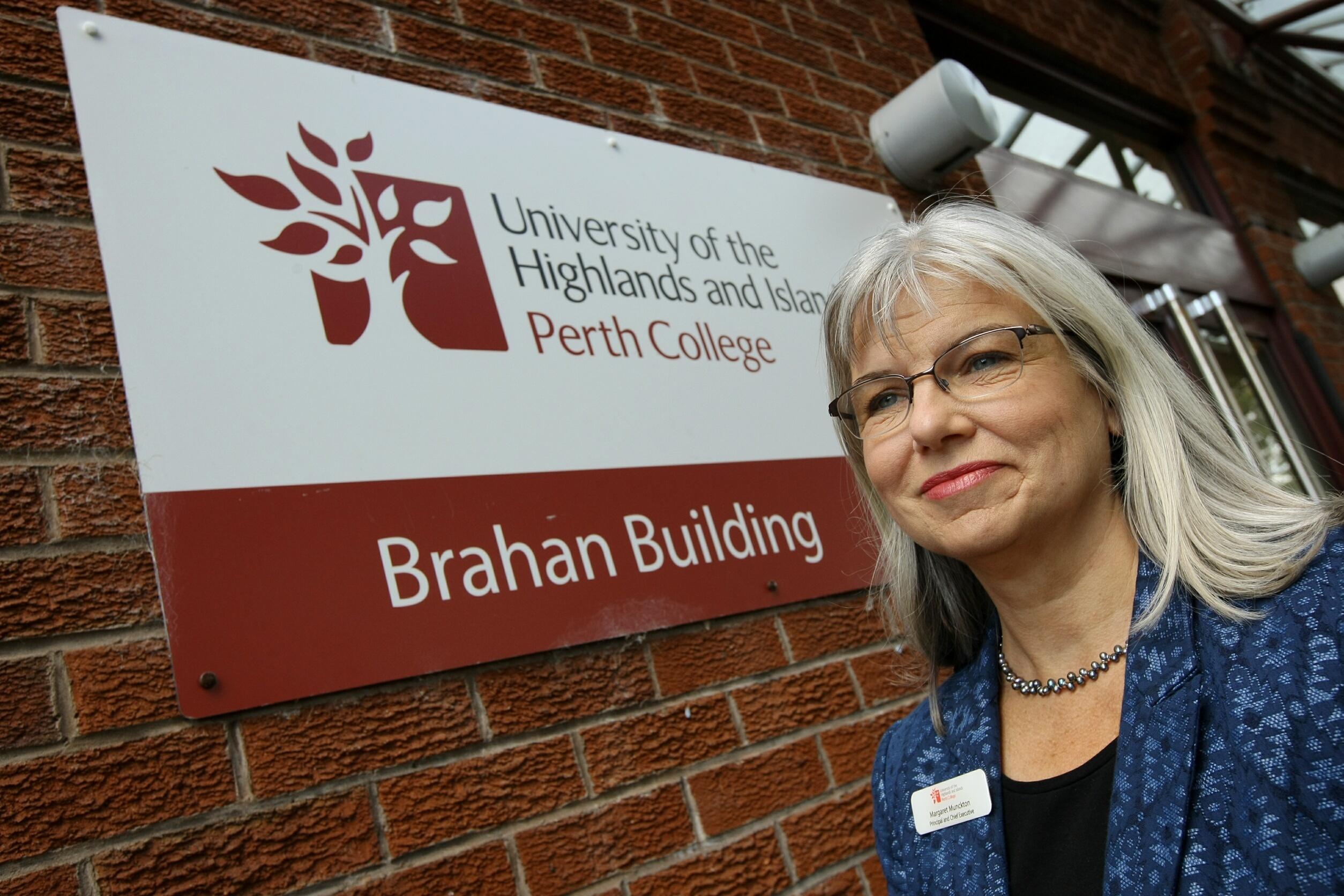 An independent review has started at Perth College UHI in the wake of an employment tribunal that criticised its staff and management practices.
The wide-ranging investigation has been called by chair of the board of management, Grant Myles, and is expected to take two months to complete.
He has asked employment law experts to establish whether failings at the college led to a £34,000 wrongful dismissal award being paid to a former staff member.
Gerard McIver, formerly a senior manager with the college subsidiary Air Service Training (AST), was awarded the sum in July. He has since been paid after the college decided not to appeal.
Senior staff at Perth College UHI were heavily criticised following a tribunal, among them former principal Margaret Munckton, former vice-principal Susan Bald and current AST chief executive Peter Farrow.
The overall purpose of the review will be to establish whether AST/Perth College UHI policy and procedures were "appropriately applied" and followed by the individuals involved in the case and if so whether they were "appropriate to prevent unfairness and breach of the requirements of employment law or any other relevant legislation".
It will also look at whether the governance arrangements within AST and between AST's Board and Perth College UHI were followed and, if so, whether they were able to provide appropriate oversight of the executive actions in dealing with the matter.
The tribunal itself concluded that senior managers at the college had used obviously baseless allegations to deliberately force Mr McIver from his post.
The independent review will be undertaken by Alun Thomas, who is an employment law partner of Anderson Strathern Solicitors.
Mr Thomas is to prepare a report for Mr Myles, principal and chief executive Margaret Cook and a select group of stakeholders by mid-October.
It will then be for the board of management to consider its findings and any action recommended.
The details and intent of the inquiry have been made clear to staff at the university in a letter from the Principal.
Ms Cook told colleagues: "I think it is important to keep you up to date on this matter and I will do so when the review is complete.
"It will not distract us from the most important task in the college, which is to ensure that all of our students, both new and continuing, receive the best education we can provide for them."