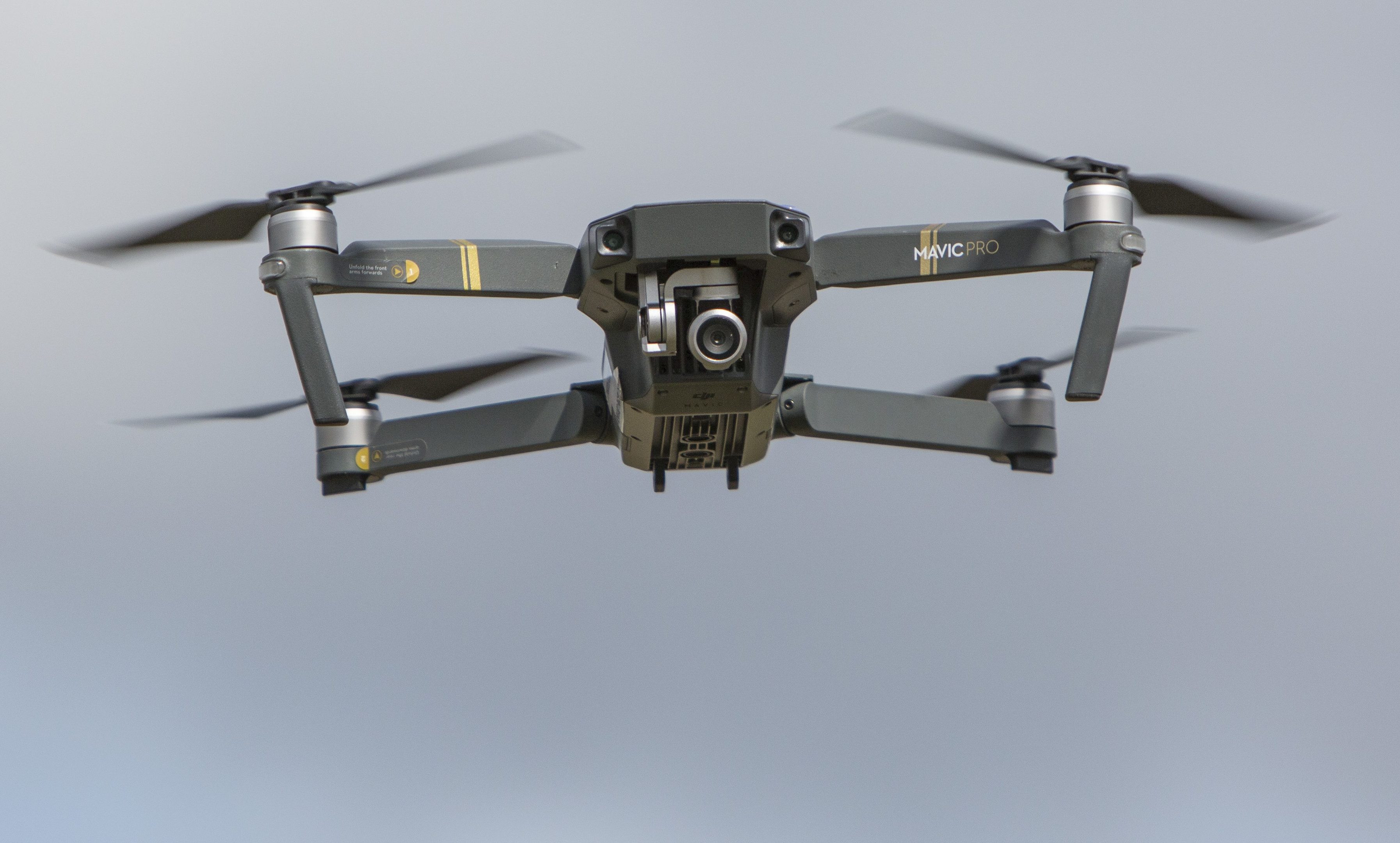 The authorities foiled two attempts in a week to breach security at Perth Prison by drone-flying criminals trying to smuggle illicit items.
Officers thwarted criminal attempts on September 22 and 25 which follow on from an incident last year in which a drone destined for the prison was recovered in a resident's garden.
It contained a host of items including diamorphine, cannabis, mobile phones, superglue and USB cables.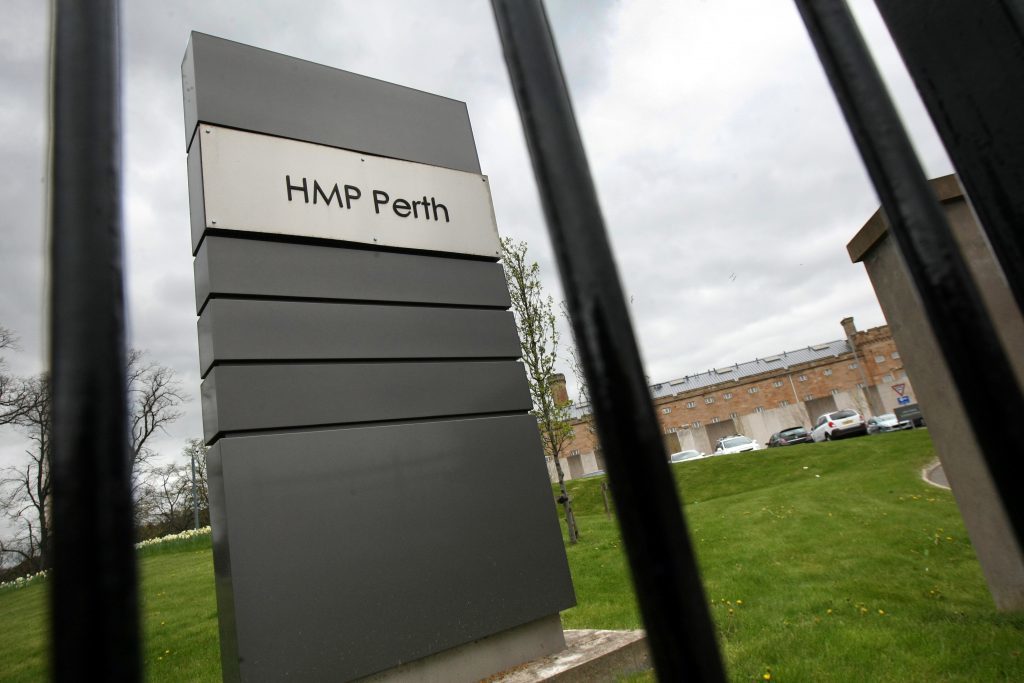 In the latest incidents, prison staff alerted Police Scotland after spotting the drones being flown into prison grounds. Officers are still investigating their contents and it is understood they contained prohibited items.
A spokesperson for the Scottish Prison Service confirmed they were aware of the two latest drone incidents.
"The police took both drones away so they are now investigating what was contained in them," he said.
"However, we have had issues with drones at Perth Prison before on a number of occasions. These haven't taken place frequently but they have consisted of attempts to introduce contraband into the prison.
"We work with our partners to detect the introduction of such contraband and this includes the support of the neighbouring community using schemes like Prison Watch, where residents notify the prison authorities if they see any suspicious activity in the area.
"This has already led to a number of convictions for people trying to introduce contraband into prisons."
Chief Inspector Ian Scott, area commander for Perth and Kinross, said police couldn't reveal what was contained in the drones recovered at Perth Prison while they are being analysed but conceded officers are aware of attempts to introduce controlled drugs and mobile phones into the prison.
"To some extent this is a result of the pro-active partnership working carried out between the Scottish Prison Service and Police Scotland to reduce the availability of such items," he said.
"On September 22 and 25, drones were flown into HMP Perth in an attempt to deliver prohibited items."
Liz Smith, Scottish Conservative for Mid Scotland and Fife said Perth Prison "must come up with a plan" for dealing with drones, claiming these three incidents could be the "tip of the iceberg."
She said: "Perth Prison hit the headlines recently as a result of increasing violence and this will not be helped by the presence of drugs and illegal substances.
"I would hope that this latest incident acts as a serious wake-up call to the authorities as drugs falling into surrounding gardens or streets could end up in the hands of children. Criminals are using increasingly high-tech means of breaking the law and the authorities have to be up to the challenge."